Before you start a job as a security guard, you have to learn the different requirements on how to be a security guard. Most companies and training centers provide you a copy of the law and codes of ethics for being a security guard. But why is it important to know this code of ethics for your job?
The Importance of Code of Ethics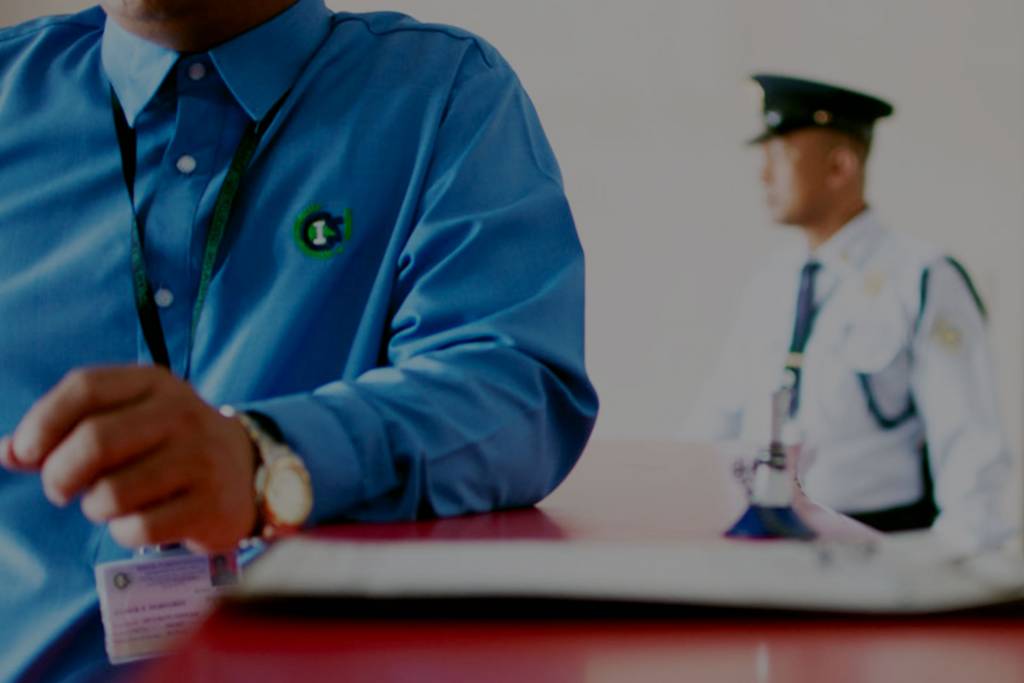 The code of ethics serves as a guide for your performance as a security guard to any company you work for. It emphasizes your duty as a security guard that you swore to oath to protect innocent lives from the criminals that dare to threaten the establishment you're assigned to. You'll learn how important your job is as a security guard because you have to be loyal to the establishment you're assigned to, and also to the government.
To Be the Best Employee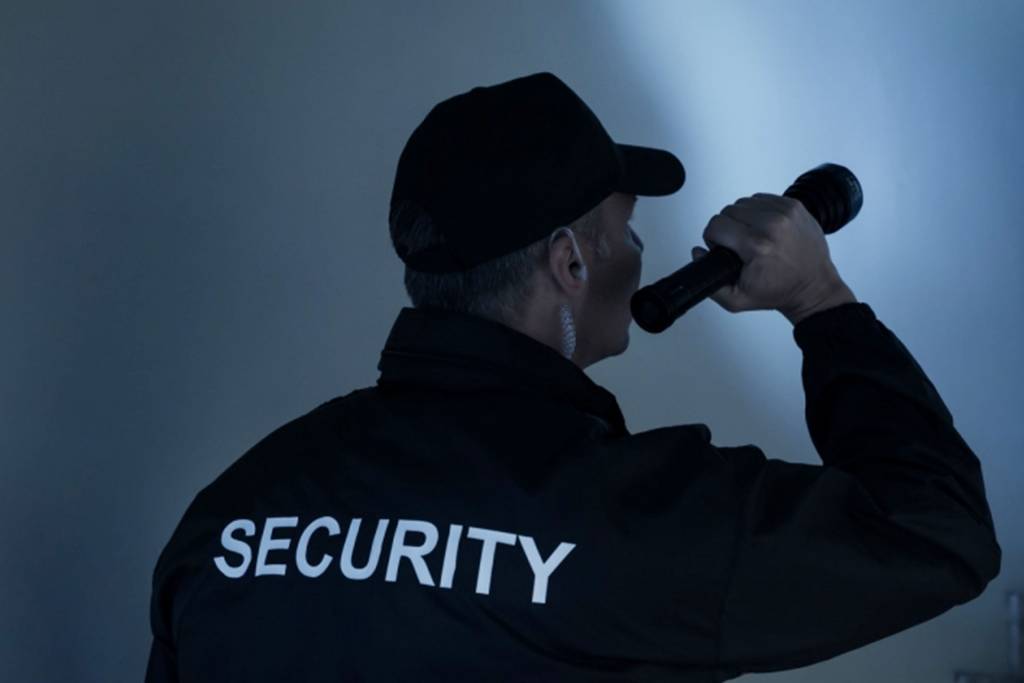 As we discussed earlier, this ethics will guide you for good evaluation, not just protecting the people around the establishment, but also on how you work together with other employees. You are expected to be a good role model in totality, as this will reflect the company that you are working for.
Code of Ethics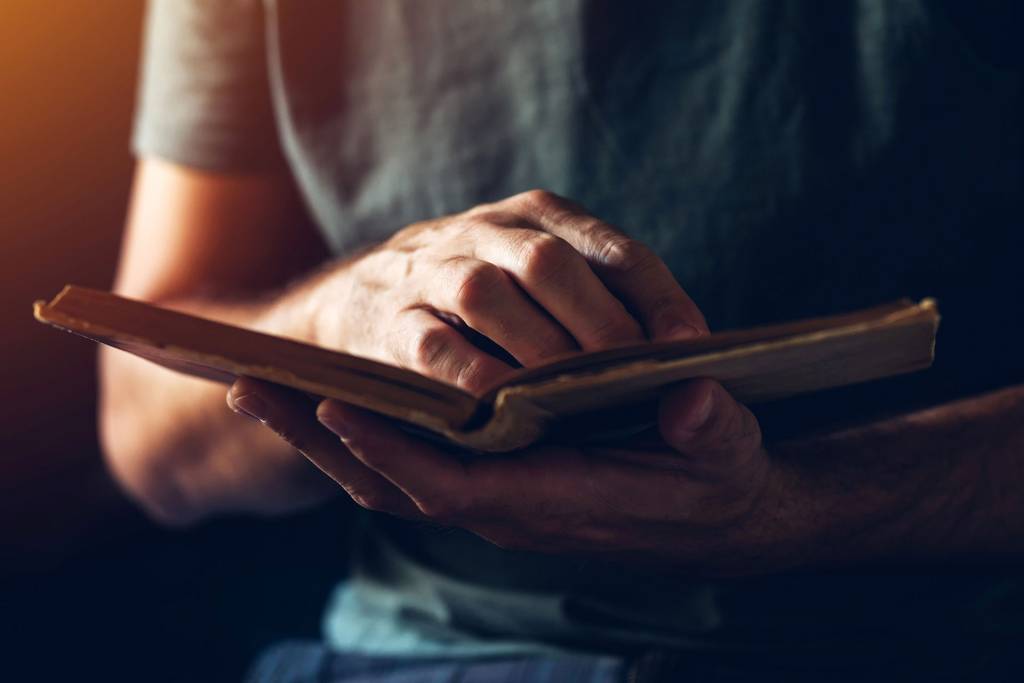 To become a security guard, you must be familiarized with the Code of Ethics and other requirements you need. Here is the Code of Ethics as enumerated in RA No. 5487 or known as, An Act To Regulate The Organization And Operation Of Private Detective, Watchmen Or Security Guards Agencies:
As a security agent, his fundamental duty is to serve the interest or mission of his agency in compliance with the contract entered into with the clients of the agency he is supposed to serve.
He shall be honest in thoughts and deeds both in his personal and official actuations, obeying the law of the land and the regulations prescribed by his agency and those established by the company he is supposed to protect.
He shall not reveal any confidential matter that is confided to him as security guard and such other matters imposed upon him by law.
He shall act at all times with decorum and shall not permit personal feelings, prejudices and undue friendship to influence his actuation in the performance of his official functions.
He shall not compromise with criminals and other lawless elements to the prejudice of the customer or his client but assist the government in its relentless drive against lawlessness and other forms of criminality.
He must carry his assigned duties as security guard or watchman as required by law to the best of his ability and safeguard life and property to the establishment he is assigned.
He shall wear his uniform, badge, patches and insignia properly as a symbol of public trust and confidence as an honest and trustworthy security guard, watchman and private detective.
He must keep his allegiance first to the government, to the agency he is in, and to the establishment he is assigned to serve with loyalty and dedicated service.
He shall diligently and progressively familiarize himself with the rules and regulations laid down by his agency and that of the customer or clients.
He shall at all times be courteous, respectful and salute to his superior officers, government officials and officials of the establishment where he is assigned and the company he is supposed to serve.
He shall report to perform his duties always in proper uniform and neat in his appearance.
He shall learn at heart or memorize and strictly observe the laws and regulations governing the use of firearms.
In RA No. 5487, you can also learn about the Eleven General Orders and Code of Conduct that implements the rules and regulations of being a security guard.

We hope this article has helped you understand the importance of being a security guard, and the proper ethics for your job performance.
If you're interested and looking for a security job, you can contact us today and we will gladly accept your application.

Tags: