Finding top talent for your business is no easy feat. You need someone who can carry out your brand's vision, achieve goals, work well with the team, and offer a level of expertise that enhances your mission. Nowadays, more companies are turning to manpower agencies for this expertise — and the best agencies are thriving in today's job market by building solid networks and attracting top talent through a variety of recruitment strategies.
If you are looking for a manpower agency for your business, then it's important to look for specific characteristics that will help you solidify agencies that you are currently looking into or about to.
1. Has a Candidate Database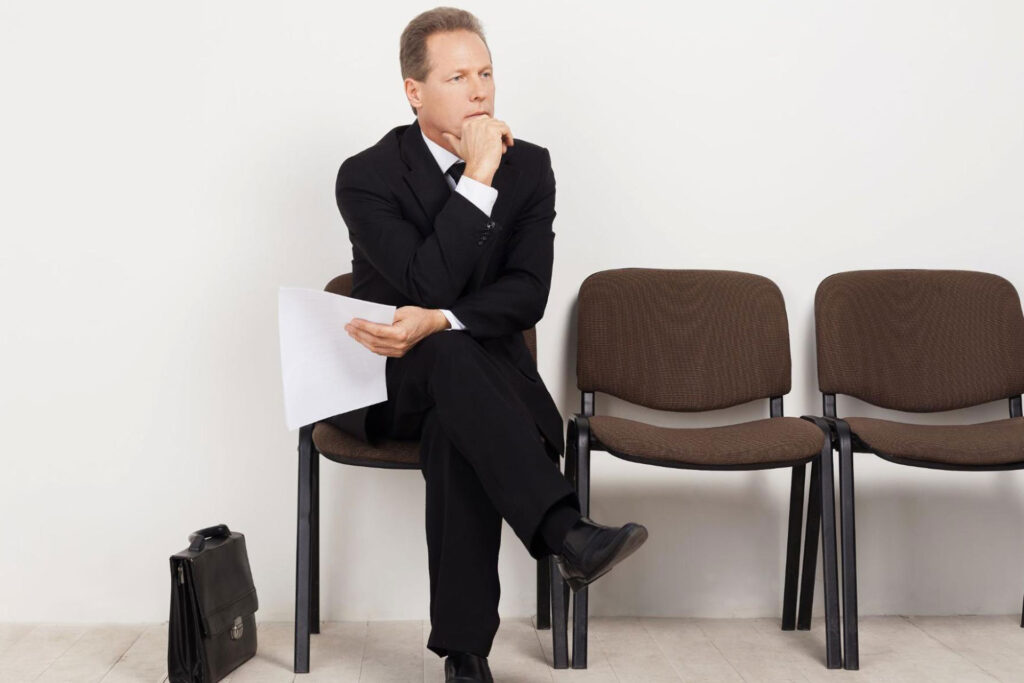 Good manpower agencies are very selective when choosing the kind of people they recruit for their clients. Successful staffing agencies will establish a large database of top-notch candidates over time who can then be tapped anytime when an opening comes up within the client's company. The recruiting team is also skilled in placing applicants into jobs that are well suited to their individual talents, maximizing the chances that they will succeed at work.
2. Maintains a Favorable Reputation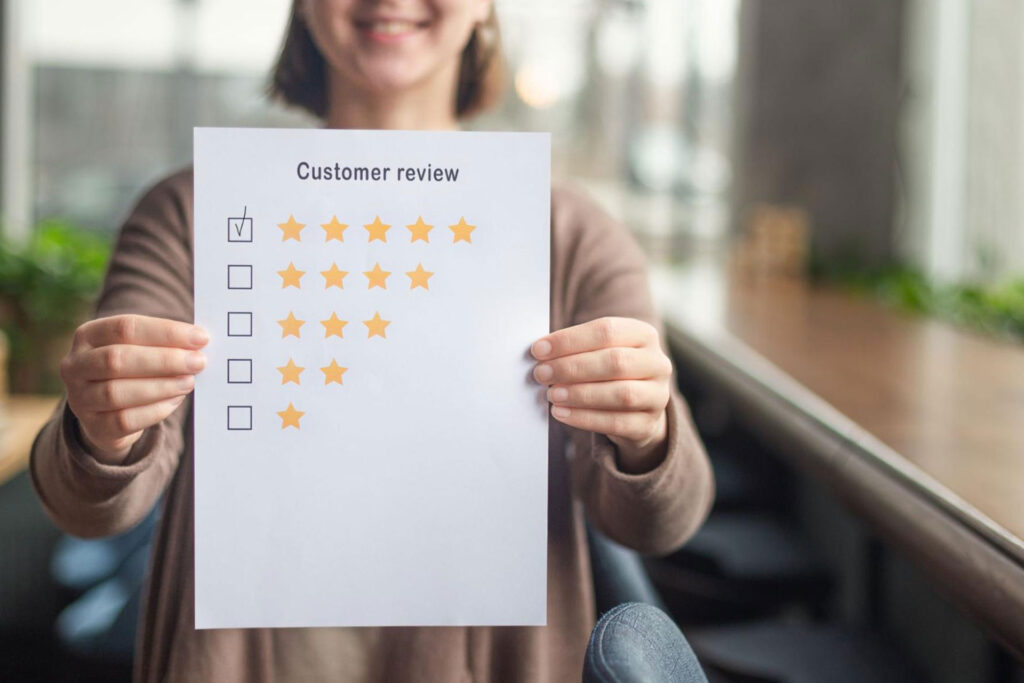 Today, the most successful staffing agencies have maintained a favorable reputation by putting the time and effort into providing clients with the best quality services. These staffing firms will always have a list of references and recommendations on hand for their clients to reference
3. Updates Their Recruitment Strategies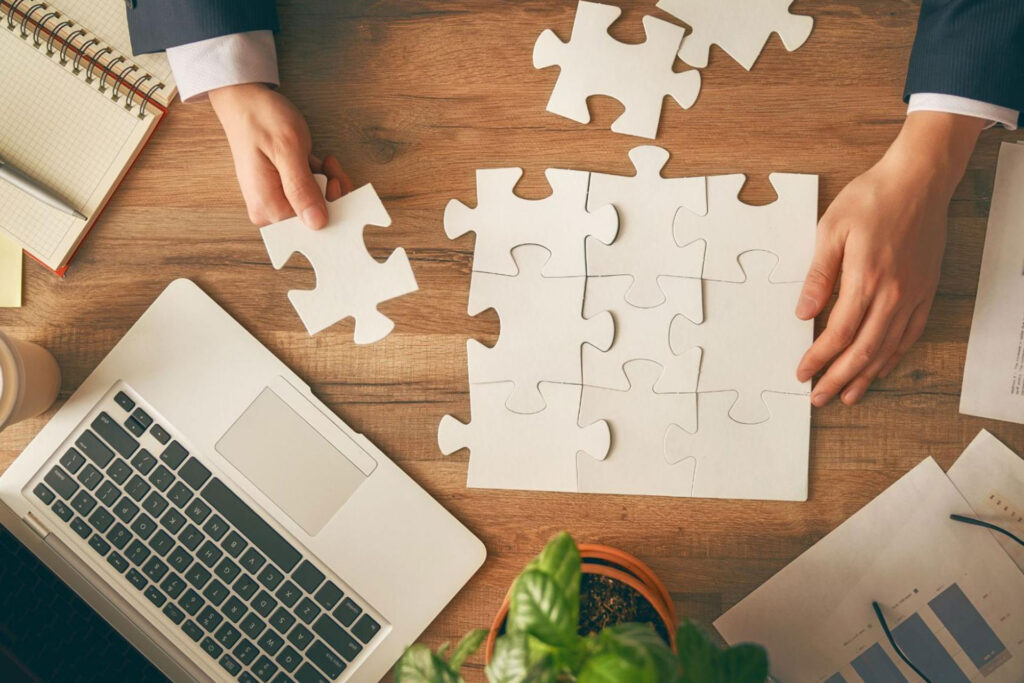 The best manpower agencies take an initiative in the recruitment process. As technology advances, the job board landscape changes constantly. The best recruiters will always be on the lookout for better boards or job-posting services to use. In fact, they'll be so adept at using these new platforms that it won't even feel like a chore. They search out the best candidates by tapping them from a variety of job boards, social networks, and other places. They'll also utilize technology to stay up to date with potential people who can do the job, and are efficient and reliable.
4. Understands The Client's Company Culture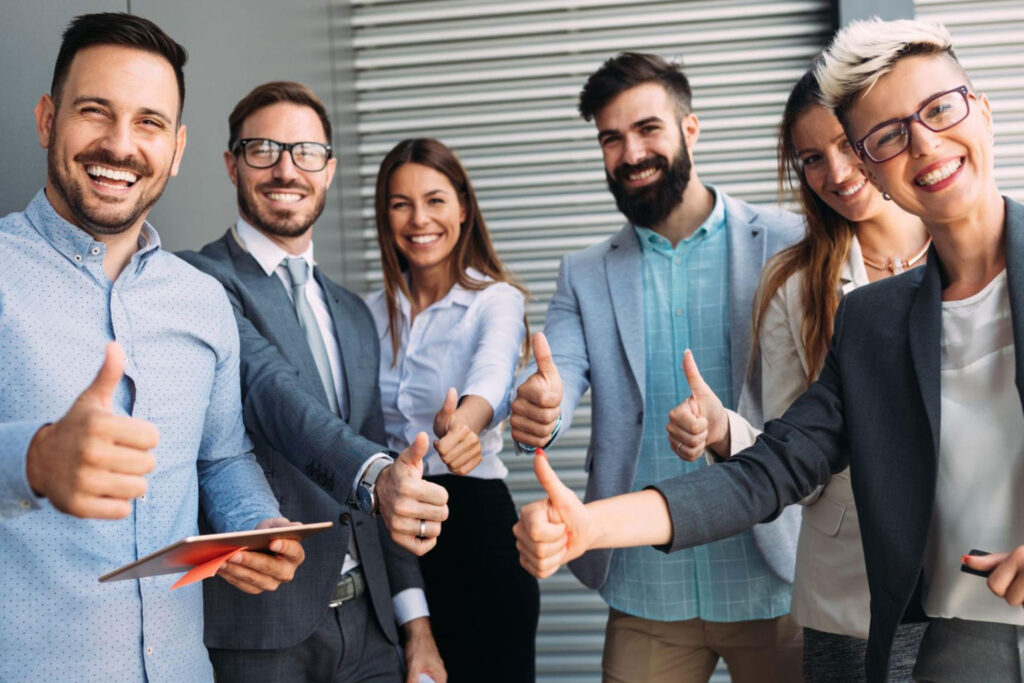 When a manpower agency focuses on a company's culture, it enables them to find the best matches for their client who will reflect positively on the company. A candidate's best opportunities lie in being matched with a company that reflects the type of environment they want to work in. An applicant needs to have faith that they are working with an agency that will focus on all aspects of their employment needs. The candidate needs clear, consistent communication — this way, they know all of their options, which enables them to get a sense of what works best for them both individually and professionally.
5. Acquiring Trained Recruiters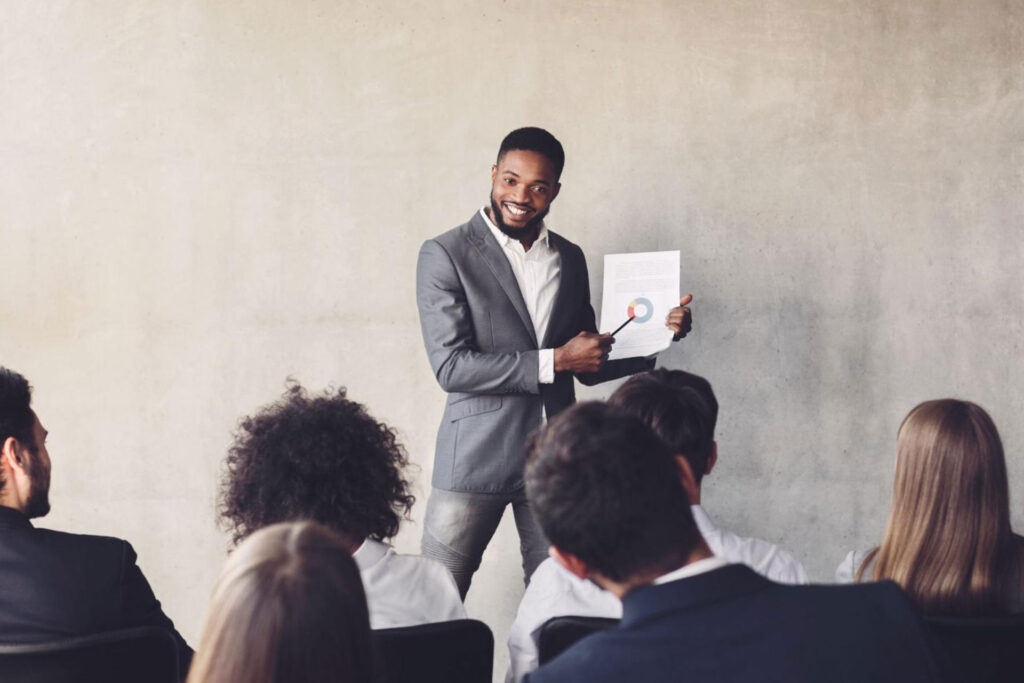 A good manpower agency will give its recruiters a lot of training to help improve their skills and industry knowledge. This means recruiters will be more knowledgeable about specific industries and will know what kind of questions to ask in order to find the best candidates for jobs. In fact, effective manpower agencies actually encourage their recruiters to speak with employers and candidates.
6. Knows The Importance of Collaboration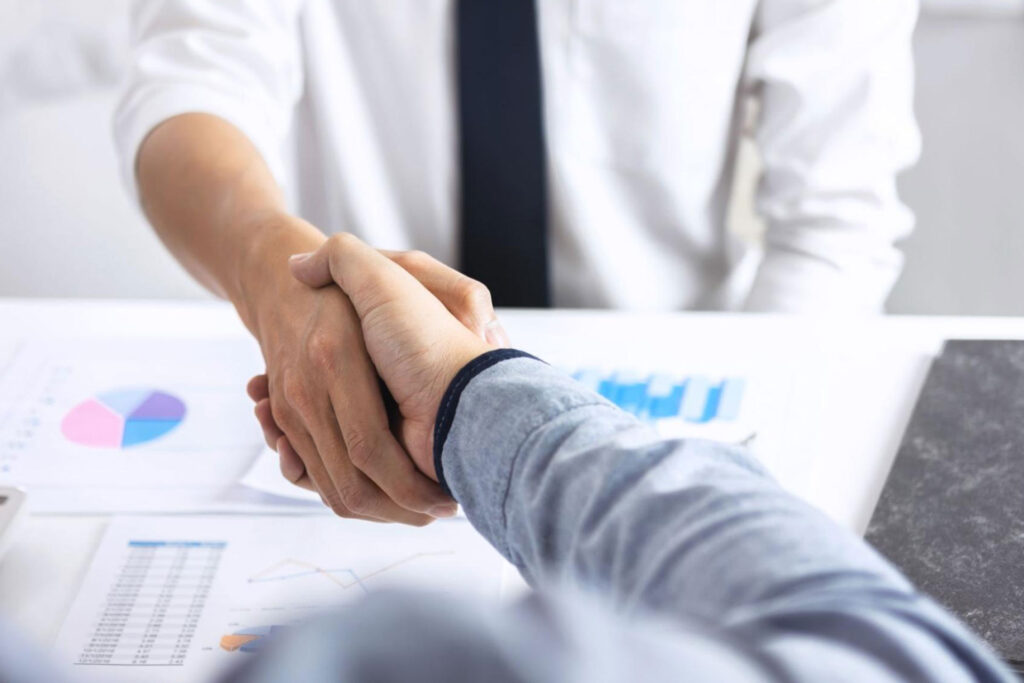 Good manpower agencies are rare. They are the ones that understand the value of teamwork and collaboration to match candidates with employers. Whether staffing locally or internationally, they collaborate with their clients in a way that is mutually beneficial.

In the end, finding the perfect manpower agency is a lot like finding the right job. Good ones will stick around, while bad ones will fade away, unable to meet client expectations. If all of these characteristics are met, this will ensure that your business objectives are met and that your workers are treated exceptionally well.

Contact us today if you need manpower services for your business! We will be happy to assist you and provide quality help.

Tags: