Corinthians Group of Companies
Consists of several companies under its management.
Our Mission
To deliver quality service with highly-trained and motivated personnel providing and creating a worry-free environment so our clients can confidently go about their business undistracted.
To be an effective business partner for our clients.
To implement all laws mandated for the benefit of our employees and their families.
These we do for the greater glory of God.
Our Vision
In the service of God, Country and People, we aim to maintain excellent quality service as a continuing commitment.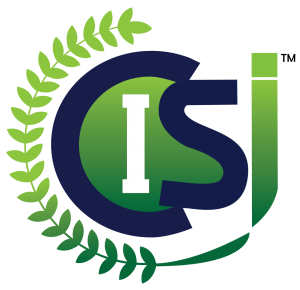 The name Corinthians was inspired by St. Paul's epistles to the Corinthians in the New Testament of the Holy Bible. St. Paul acknowledged Corinthians as community where peace, love and harmony reigned. This is precisely the kind of community or society that the founders of CGC hope to achieve through its security service as catalyst.
The logo symbolizes said aspiration. The olive branch in circular direction connotes peace, serenity and hope embracing the community where the company belongs. The pillar defines solid foundation and therefore stands for stability, strength and integrity.
The jagged edge represents sharpness, accuracy and conviction in judgment and decision-making.
Green as the dominant color in the logo is the color of nature and life. If properly harnessed and nurtured, the seeds of CGC is destined to grow, flourish, and bear fruits.
Corporate Philosophy
To provide optimum quality service to its clientele is the supreme goal of CISI. It defines quality as synonymous with efficiency, effectiveness, consistency, dependability, honesty, and loyalty. These are the factors essential to the attainment of the overall credibility of the agency as will be manifested by its satisfied clients.
In keeping with this thrust, CISI endeavors to achieve and maintain a competent and credible pool of human resources who shall carry out the tasks and represent the ideals for which the agency stands and has been famous. It's Administrative and Operations Departments are working hand in hand to ensure that recruitment, training, job performance, and implementation of rules and regulations are inconsonance with desired targets and standards. Its Finance Department follows a salary and wage administration system mandated by law and is constantly abreast with the proper accounting and financial management procedures vital to the company's liquidity and therefore, stability.
CISI envisions itself as a valuable partner of its clients by helping to create a safe and peaceful environment conducive to good business. It is also highly concerned with the welfare and development of its security personnel by constantly finding ways to boost their morale improve their craft and encourage hard work and discipline.
Together, in principle and practice, the people of CISI vow to live up to its advocacy "QUALITY SERVICE, OUR CONTINUING COMMITMENT".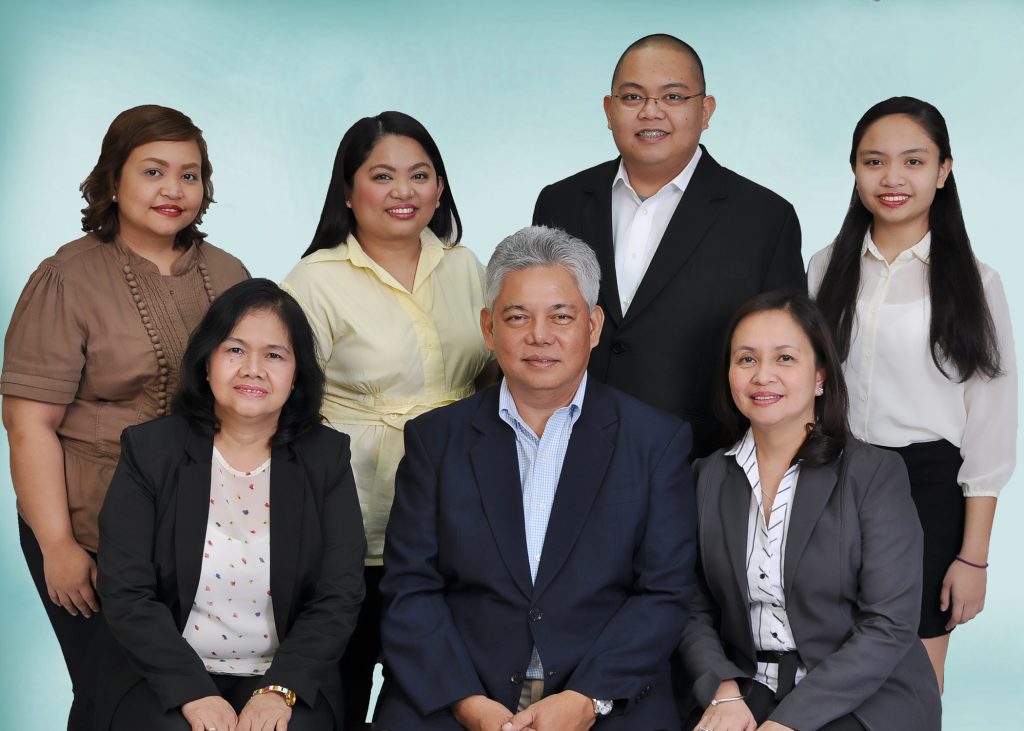 TOP LEFT TO RIGHT
Jessamine Syrelle B. Castillo, Corporate Secretary / Kristine Jan T. Bongat, Director / Noel T. Bongat Jr., Director / Darlene Jeanette T. Bongat, Director
BOTTOM LEFT TO RIGHT
Susana S. Fonclara, Director / Noel E. Bongat, Chairman & President / Bernadette Nicetas T. Bongat, VP & Treasurer
Ready to Get Started?
For more information of our security and manpower services,
get in touch with us now!
Why Choose Us
To uphold our tag, "Quality Service, Our Continuing Commitment", we have instituted a high-standard quality control system, which keeps our performance running at a highly satisfactory level.
High Quality Assurance
Security Survey & Planning Prior to Posting

Our security personnel conducts a survey, prior to posting, to pinpoint vulnerability of the area; then from the result of the assessment, a countermeasure to strengthen or eliminate the weak points and improve the present security strategy.

Work Description in Detail

We'll gather all instructions, policies, and procedures according to client's specifications for the guard to implement. Work descriptions are clearly explained to the guards to ensure a full and correct enforcement.

Guards Manual

This manual clearly defines the standard of performance by which all guards are expected to conform. It contains standard procedures of response to different possible scenario.

Client's Monthly Assessment

This allows the client to give assessment to evaluate the services rendered by the guards.
Security Quality Control
Round-the-clock Inspection
24 hours Response to Emergency Calls
Night hourly calling check-up
Reserve Guards
Monthly Meeting with our PIC and Guards
Periodic Security Assessment Visits
24-hours Operations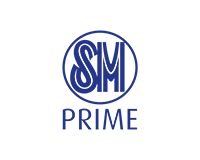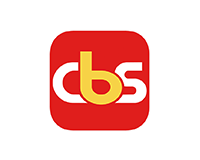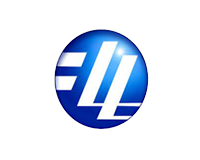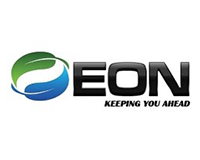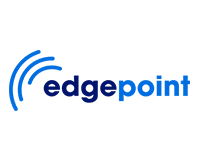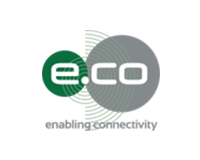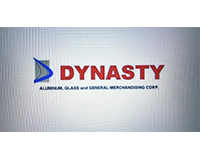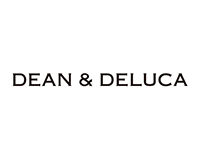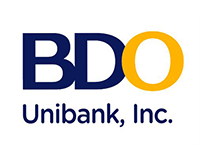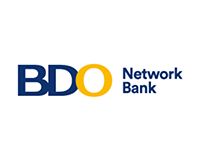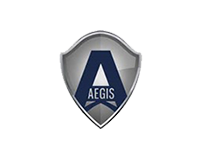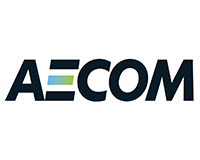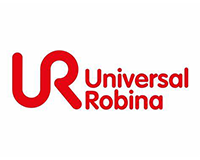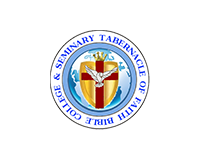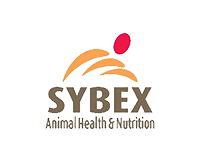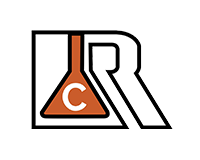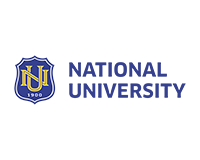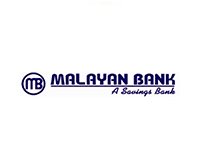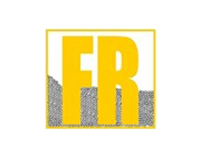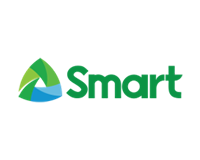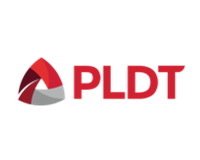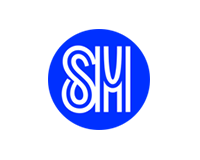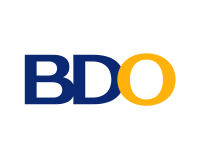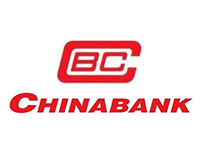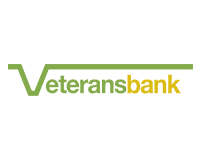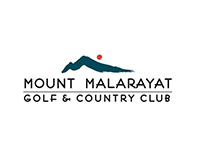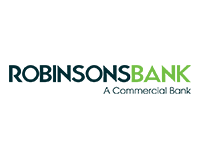 They are known for their outstanding performance in providing security services through out the Philippines and it is seen in the services they render to us. They don't just claim excellence they show it in performance.

Management , Smart Telecommunication
We are above satisfied of the services that Corinthians is providing us. They provide services with quality standard and professionalism. They make sure to provide their services with quality assurance and to make a continues improve to what they do.

Manager, SM
The security guards they provide us are reliable and competent at work.

Head, Jollibee