Citybest Janitorial and General Services, Inc.
The owner of the company set up this entrepreneurship venture since she saw a lot of opportunities to provide high quality janitorial and general services, not only to private corporations but to government entities as well. She envisioned that there is still room for a new player in the industry to grow provided it provides high quality services using well-screened and trained personnel and the right equipment and materials.
Thus Citybest Janitorial & General Services was born. It was officially registered as a corporation at the Securities & Exchange Commission by the President last December 1, 2004. It was issued SEC Registration Certificate No. CS200413421.
The primary objective of the company is to undertake the improvement, development and maintenance of urban establishments such as offices, low and high-rise buildings, condominiums, restaurants, hotels, stores, groceries, warehouses and residences.
The company has its business office at NEB bldg. # 1 Dr Gumersindo Garcia Street Barangay Paligsahan Quezon City, MM. It is one of the subsidiaries of Corinthians Group of companies which could also provide complimentary services such as security, investigation and background check services.
Only on its first year of operation, it has already in its fold a few selected clients who have all been satisfied with the kind of service we offer. It is because it is company policy to offer only the best service and use the best equipment and materials possible. In the company, the quest for excellence is an undying passion.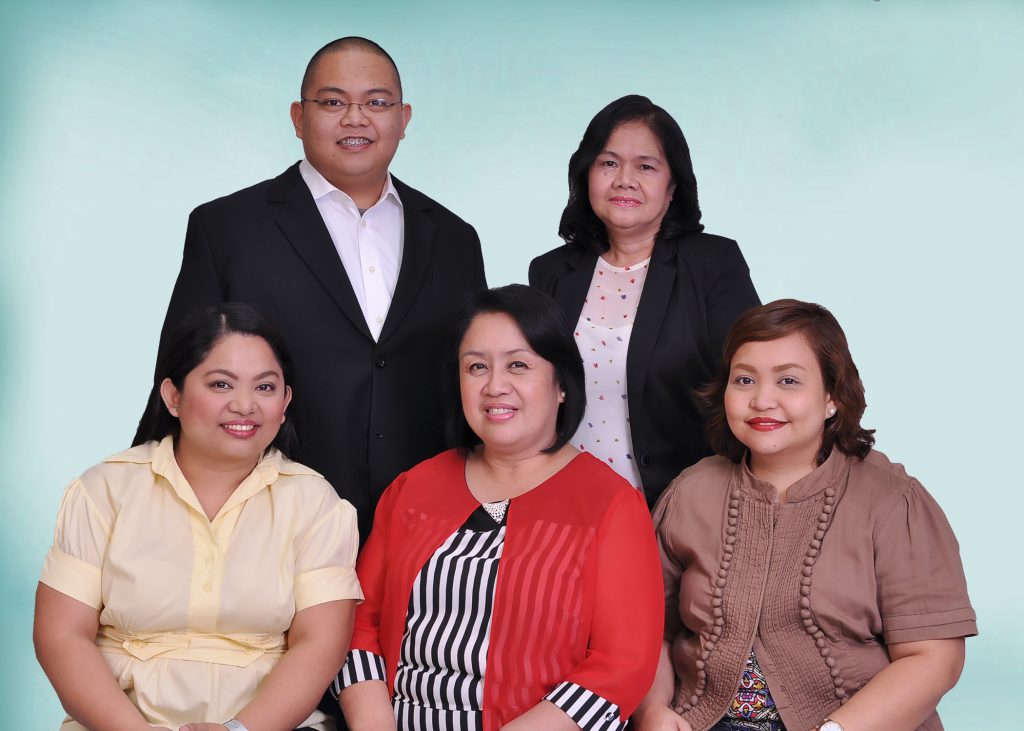 TOP LEFT TO RIGHT
Noel T. Bongat Jr., Director / Susan S. Fonclara, Director
BOTTOM LEFT TO RIGHT
Kristine Jan T. Bongat, Treasurer / Carmel Joanne T. Jaranilla, President / Jessamine Syrelle B. Castillo, Director
Janitorial contract services

Janitorial supplies & materials

General cleaning (one time or periodic)

Carpet shampooing

Marble treatment & crystallization

Window cleaning

Garden & lawn maintenance

In-house messengerial services

Car washing

Elevator operators

Aircon cleaning

Manpower supply

Other manpower services