The success of the Citybest Janitorial and General Services, Inc. has paved the way for the creation of its subsidiary, TOWNSBEST JANITORIAL AND GENERAL SERVICES, INC. Due to the growing demands of the market and the expansion plans of the clients, a subsidiary had to be created to be able to tap unchartered territories. Because the law limits the number of personnel and agency can have, having a subsidiary has become imperative.
TOWNSBEST JANITORIAL AND GENERAL SERVICES, INC. is now basking under the shadows and success of its predecessor, acting as an extension of its flagship Mother Company, Citybest. It holds and upholds the same level and quality of services Citybest offers, so you can be sure that you are not getting less that what is expected.
Its primary objective remains the same – to undertake in the improvement, development and maintenance of urban establishments such as offices, low and high-rise buildings, condominiums, restaurants, hotels, stores, groceries, warehouse, residences, and more.
As the name implies, TOWN'S BEST JANITORIAL AND GENERAL SERVICES, INC., is set to earn a solid reputation as the town's chosen agency for its janitorial and general service needs.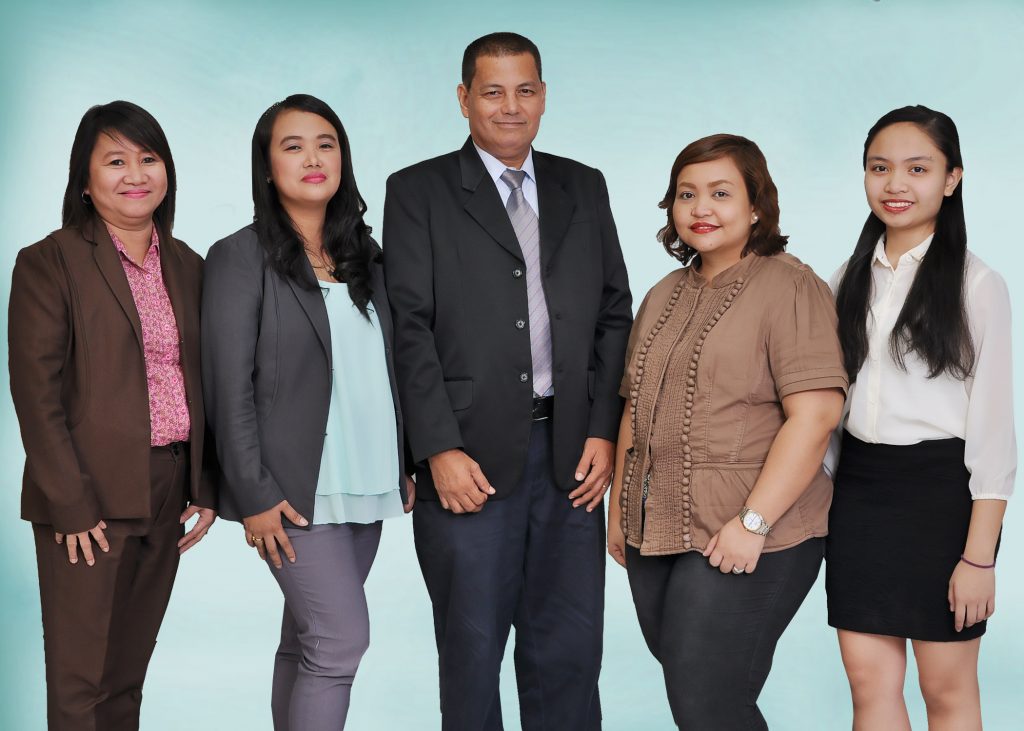 LEFT TO RIGHT
Hazel L. Pancha, Director / Krissa S. Bongat, Director / Ramdhari C. Chanderamani, Director / Jessamine Syrelle B. Castillo, President / Darlene Jeanette T. Bongat, Director
Janitorial contract services

Janitorial supplies & materials

General cleaning (one time or periodic)

Carpet shampooing

Marble treatment & crystallization

Window cleaning

Garden & lawn maintenance

In-house messengerial services

Car washing

Elevator operators

Aircon cleaning

Manpower supply

Other manpower services