Services We Offer
"Quality Service, Our Continuing Commitment."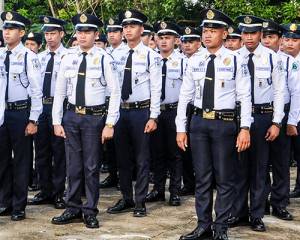 SPECIALIZED SECURITY SERVICES
We provide highly trained security officers who have undergone rigorous trainings and tests, which are tailored fit to the industry or type of business our customer is in.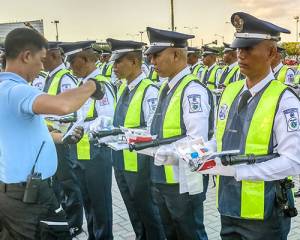 SECURITY TRAINING & EDUCATION
Our security officers go through trainings and exercises to further enhance their discipline and learn skills that are appropriate for their assigned tasks.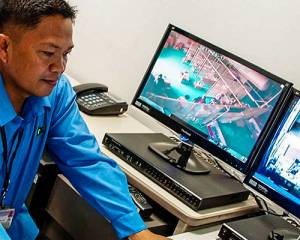 CCTV SECURITY MONITORING
Our security personnel are highly qualified and specifically trained for CCTV operations and monitoring, providing you with utmost security you deserve.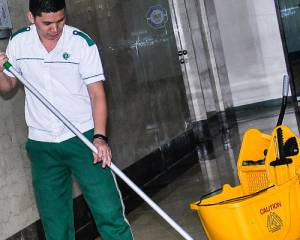 JANITORIAL & MESSENGER
We undertake the improvement, development and maintenance of urban establishments such as offices, buildings, restaurants, hotels, stores, residences and many more.
Our Companies
Corinthians Group of Companies provides optimum quality service to its clientele; it is our supreme goal to define quality as synonymous to efficiency, effectiveness, consistency, dependability, honesty and loyalty.