How to be a security guard in the Philippines? Security guards are known to protect the surroundings, property, and people. They monitor buildings and other areas to prevent or stop incidents of threats and violence. Some people think that being a security guard in the Philippines or in anywhere in the world is an easy job to do and to get into, but little do they know that these security guards also have requirements to fulfill.
Most security guards work in public and private sectors. From banks, museums, hospitals, corporate buildings, malls, and other areas and properties. Security guards are needed in order to show authority to possible threat and protect not just the place, but also the people in it.
If you are a person that is interested in becoming a security guard in the Philippines or an employer looking for a guide on the requirements for your security guards, then this article is for you.
We listed down the following needs that can be useful for both job seekers and employers.
1. Filipino Citizen
In order to protect your land and people, you must be a Filipino citizen. This is actually required especially when it comes to private security guards and is stated on the Republic Act No. 548. Any Filipino citizen can be a security guard as long as they meet the other basic requirements.
2. Physically and Mentally Fit
Security guards do challenging work. They may be asked to run, jump, and even do weightlifting. Physical fitness improves officer and organizational safety. Physically fit and well-trained security guards can easily catch suspects. Being mentally fit is as important as being physically fit. This is to avoid any unnecessary rage and aggression that might result to violence in the place that is being protected. Substance abuse is also being considered to be a mental illness whereas most people that have experienced this has been sent to rehabilitation centers.
Similar to being a Filipino citizen, this is also on the  R.A. 5487 which stated that "no person shall be licensed as a private security guard, security officer, security consultants, private detective and government security personnel unless he is physically and mentally fit."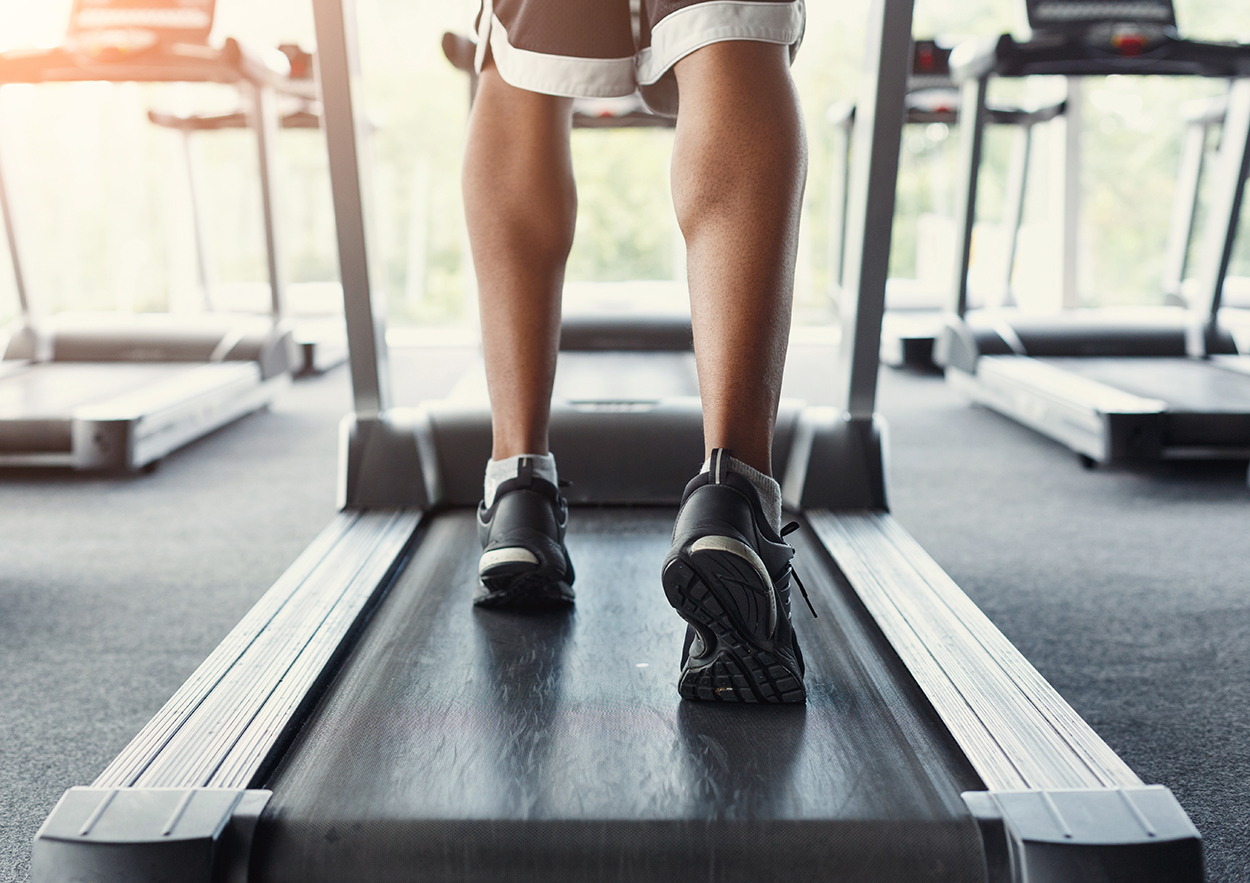 3. Undergone Security Training Courses
This is where the importance of security education and training comes in. Security education and training is about gaining knowledge about principles, concepts, and facts to develop analytical and problem-solving skills. When it comes to security training, potential security guards gain a set of skills that they are able to use in a particular job. Here are the following trainings that can be done by potential security guards.
     3.1. Pre-licensing Training Certificate
This is also known as the National Certificate I (SS-NC I). This is about the capability of a person that they must achieve to execute control system in the workplace, perform basic communication skills, respond to emergency situations, demonstrate marksmanship or skills in shooting and perform defensive techniques.
     3.2. Basic ROTC/CMT Certificate
This is acquired by a person during their college years. Basic ROTC is the only component required by a tertiary (college) level student to have completed as requirement for completion of the National Service Training Program.
     3.3. Retirement Order or Discharged Order (PNP/AFP)
This is for people that are from the Philippines National Police or the Armed Forces of the Philippines. Retirement orders are the ones wherein an officer has retired from his job at PNP or AFP and would like to pursue a career in being a security guard. Discharged orders are for the officers that are honorably discharged from service, either from PNP or AFP.
4. Types of Clearances
There are different types of clearances that must be submitted before becoming a security guard. This is to take note of the person having a clear record. R.A. 5487, Rule 5, Section 12 says that the new applicants shall secure a Neuropsychiatric test clearance that is approved by the PNP Health Service). Drug test, to ensure that the person is free from any illegal substance.
NBI, PNP, Court, and Barangay clearances are also needed. This is included for the background checks that will be done by the employer or agency.
5. Security Guard Badge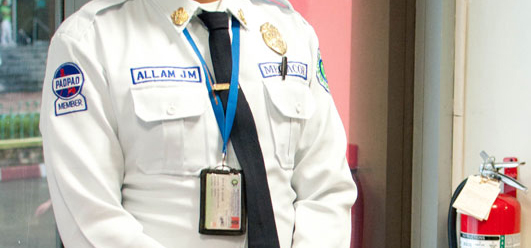 This is part of the uniform security setup. This has been mandated that all security personnel must have the PNP SOSIA badge and affiliation patch on their uniform. Failure to have this on the uniform may result to violating the SOSIA Resolution No. 2016-001.

Aside from the ones mentioned above, candidates must be a high school graduate and must be at least 18 years old age, but not more than fifty years old. The other requirements will be given to you by your employer or agency.

It's not easy to be a security guard in the Philippines. They don't just stand and check on people that goes in and out of a place. They have to be alert, attentive, have  presence of mind, punctual, honest, and know how to communicate well when it comes to issues or problems that have to be solved in a calm manner.

Are you looking for a security guard agency in the Philippines? Contact us today for we can help you!

Tags: