Golf courses have evolved to offer much more than just a place to play a round for golf. All golfers — regardless of their skill level or enthusiasm for the sport, can enjoy playing with family and friends. To protect the safety and well-being of patrons and staff alike, it's vital that businesses keep track of trends and emerging safety issues. Below are five common golf course security issues that may affect you or impact your business.
1. Vandalism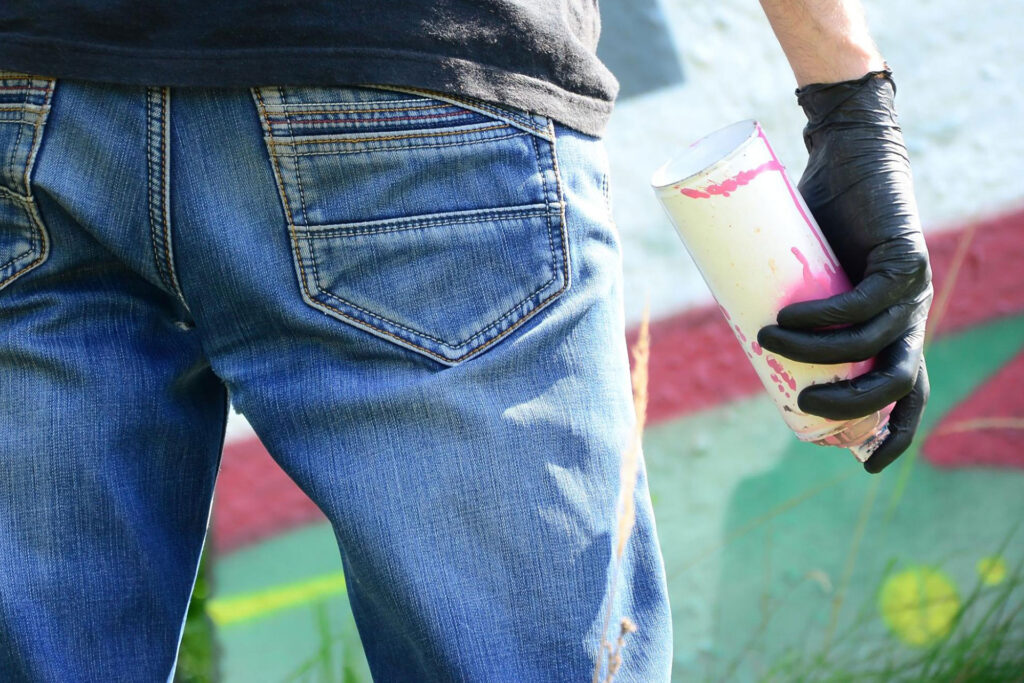 The best protection against vandalism is being aware of who is on your property. That way, you will be able to quickly notice and react to any invasion of your spaces. Watch for discrepancies in the appearance of greens throughout play, or even the golf balls that are rolling onto your property each day from the fairways. All golf course owners should be vigilant in monitoring their course, both during operation and after hours. The obvious solution is to keep the place lit at night, but if it is necessary to restrict access to the property, then take extra measures such as a locked gate or a posted sign – preferably one indicating that video surveillance is in use.
2. Theft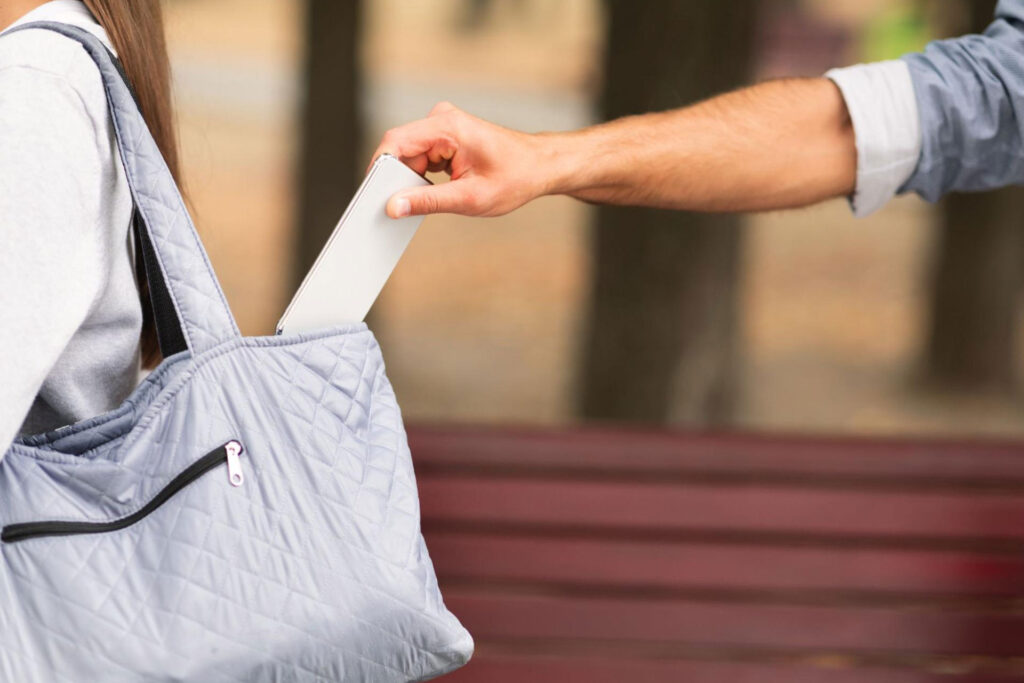 No golf course is immune to theft. Golfers want to play and they're trusting you to provide a great experience, so they're confident in their surroundings. That's why it's easy for them to leave things in the clubhouse or cart unattended. Some of the best ways to prevent theft is to place proper CCTV cameras especially in gray areas, and give guests their own lockers with keys so they are the only ones who can access them. Security guards are also a good option for preventing theft as they make guests feel more at ease. 
3. Weather
Golf is a sport that requires good weather to achieve its successful outcome, but regardless of the season or climate condition, outdoor golf courses require players to deal with different kinds of weather. The most frequently experienced weather conditions are sunny, rainy, thunderstorms, and strong winds.
The Philippines is known for having one of the longest rainy seasons in the world. This can cause flooding and also storm damage to the golf course which can affect its playability. The weather is known to be one of the biggest factors in the success or failure of many industries, especially in the Philippines. Because severe weather conditions can destroy a golf course, and no establishment is immune to the effects of such natural disasters, it may be prudent for any business owner whose company-owned golf courses are subject to flooding or other damage during extreme storms — to consider insurance coverage. You can also create a plan on how you will respond to each situation and rehearse the plan so that your staff is prepared.
4. Trespassers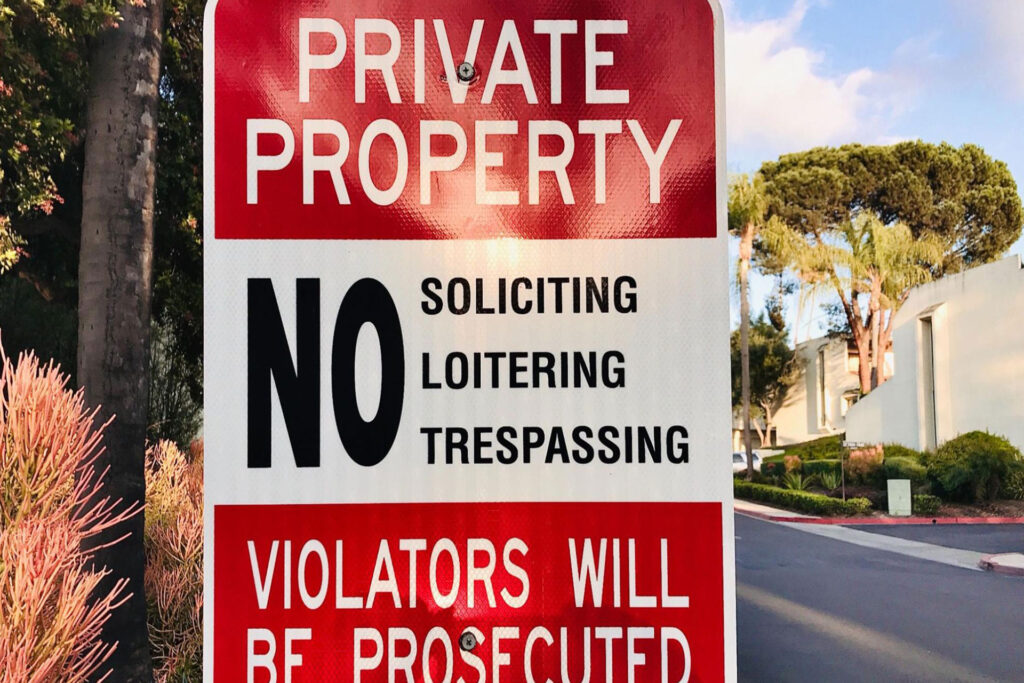 A golf course is usually a huge place, and from time to time they are prone to trespassers. In fact, in most cases, golf courses are susceptible to vandalism or even theft. These acts of crime can be particularly harmful towards the groundskeepers who have realized the time and money invested in maintaining their turf only to make way for vandals who won't mind wreaking havoc. So to stop unauthorized guests, it's important to have security guards guarding entrances and security cameras in areas where people can easily sneak in.
5. Accidents
You probably already know that golf is a sport – and a great one at that. However, did you know that it is also prone to accidents? Accidents happen in all physical sports, and that includes golf. Any time there is an accident on the golf course, you need to have trained staff available who can provide immediate first aid until guests are able to receive proper medical attention.

To keep the game and your golf course safe, it's crucial that you have security measures in place to deter criminals from engaging in any of the situations outlined above. Investing into a golf course can be a big endeavor, so it's important to do everything you can to ensure the safety of everyone on the property. With these tips in mind, you'll be able to identify potential trouble spots and avoid them before they turn into problems.

If you are in need of specialized security, contact us today and we will be glad to offer you the best of our services!

Tags: