Growing any business is not easy to do. It will surely take time, resources, and energy to be able to pull through and get your business up and running for a long time. The competition is high especially for businesses that cater to commercial properties, like janitorial services. A janitorial service provides professional cleaning and manpower services normally for medical, educational, office, and industrial businesses. But given the number of commercial properties in the Philippines, there are also a lot of janitorial agencies out there that are offering their services. So you have to think of ways to make the janitorial services you provide stand out and for your business itself to continue to progress.
In this article, we will be giving ways to help you grow your janitorial services business.
1. Know Your Target Market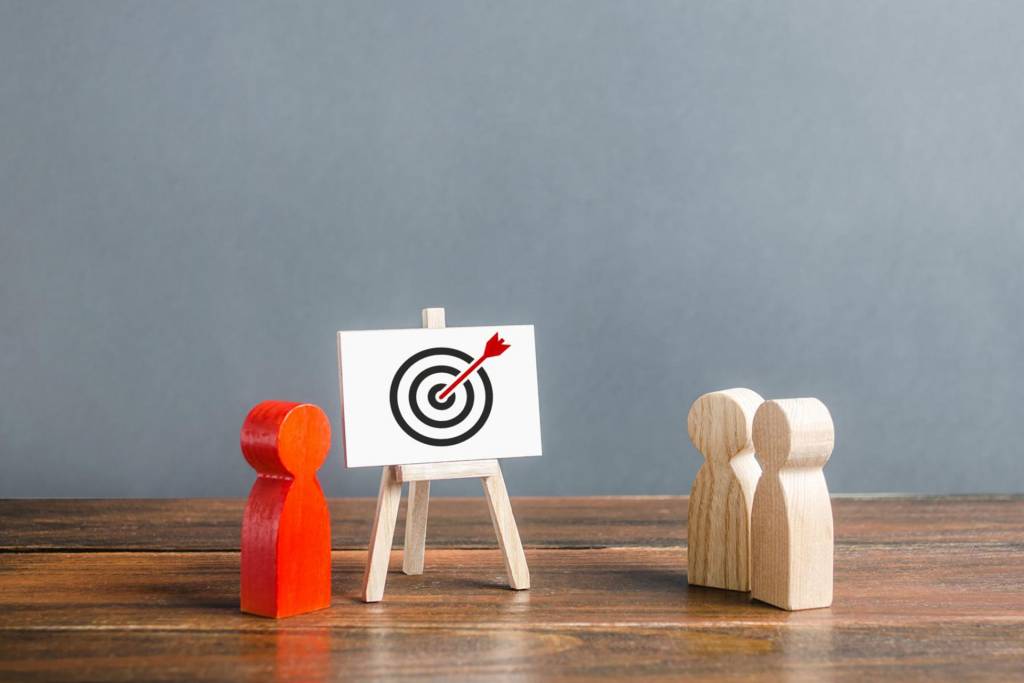 One of the ways that can help your janitorial services business grow is to know who your target market is. Your customer base or your target market will serve as your basis of what services you will be providing and how they will be executed. Take note of what your target market is looking for. What particular services do they typically go back for? Knowing what your customers need and what they do not like will help you improve how you run your business. This will also guide you into knowing what would work best for every need.
In addition, your customers will also appreciate that you are taking into account the requests that they have. This could potentially lead to good word of mouth and referrals, thus, giving you more customers.
2. Stick to Your Business Goals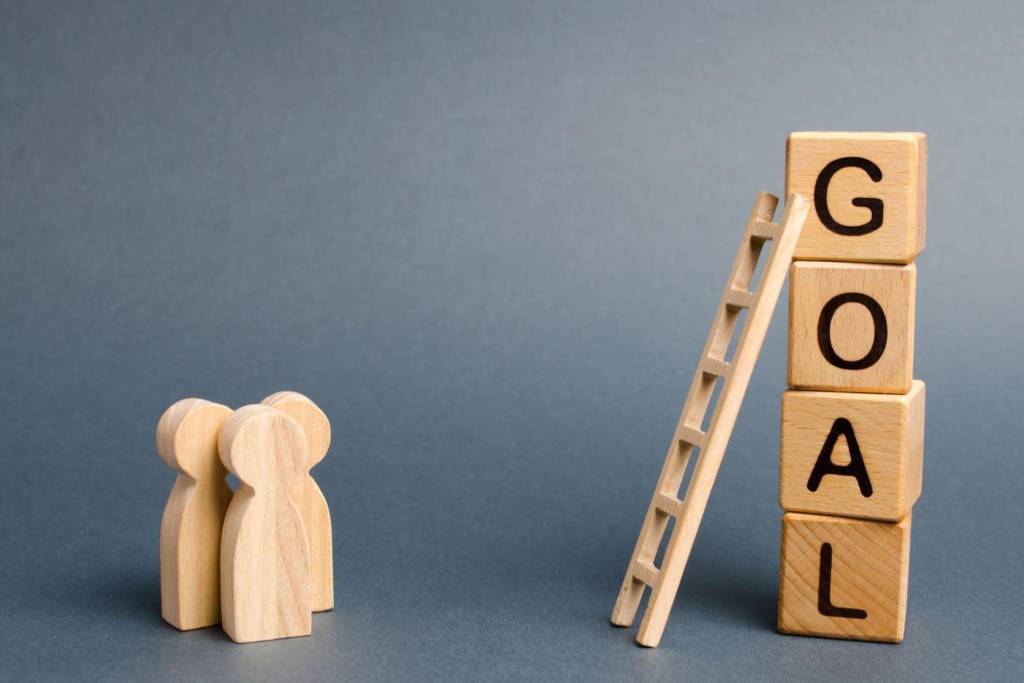 It's necessary to have a vision for your business and what you want it to attain in the long run. This goes the same for janitorial services business. Now, the goals you have for your business from the start may not be there in your head all the time, especially in times when there's just too much work to do and things to manage. But you have to go back and check if the goals that you set from the start are still there. What were those business goals? Was it to expand after a few years or so? Who are the clients that you wanted to reach?
Sticking to your business goals allows for you to reflect on which ones you have already done and which ones still need working. Rechecking these visions of yours may actually help you create more ways to grow your business.
3. Think of Effective Ways to Market Your Business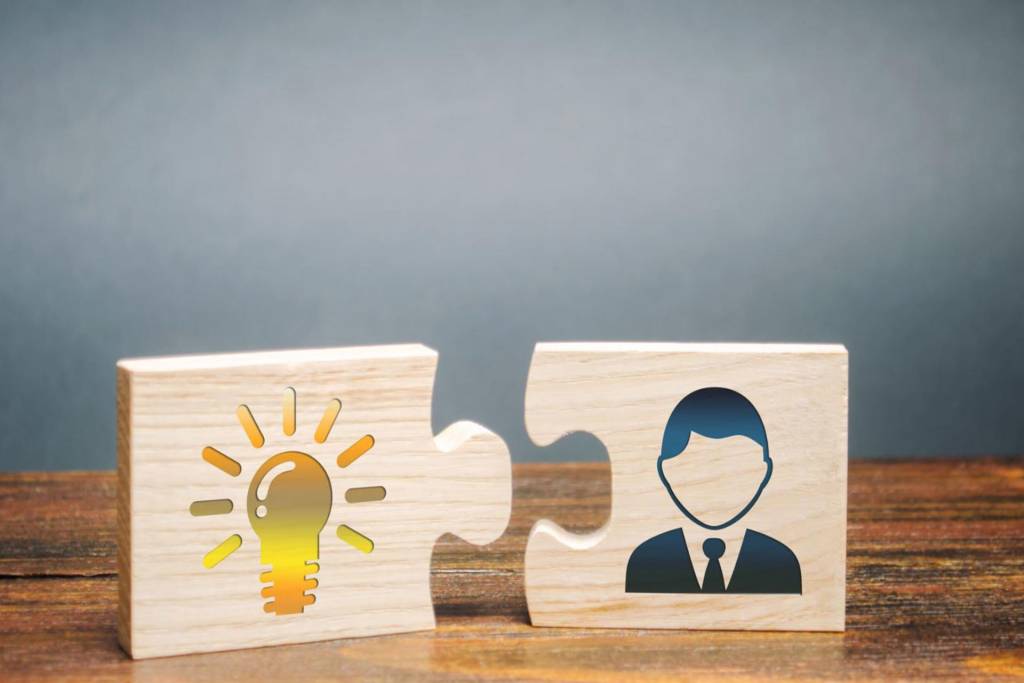 Compared to other businesses, janitorial services don't often have big advertisements. But given that people can access a lot of things nowadays, especially online, it's high time also for you to market your business in such a way that it will reach a lot of people. Word of mouth and referrals are good, but if you want your janitorial business to grow, you have to expand your way of marketing your business.
You need to plan out first how you will be able to advertise your business. Who are the ones (establishments, institutions, offices, etc.) that you want to reach? Your target customers need to know what your business is all about and what services you offer. This is important because if they don't know what you are marketing, chances are they will not avail of it. You can advertise your business through social media, email newsletters, or even have your team set and personally bid your services to the establishment or institution that you are aiming to get as a client.
4. Take Note of Potential Customers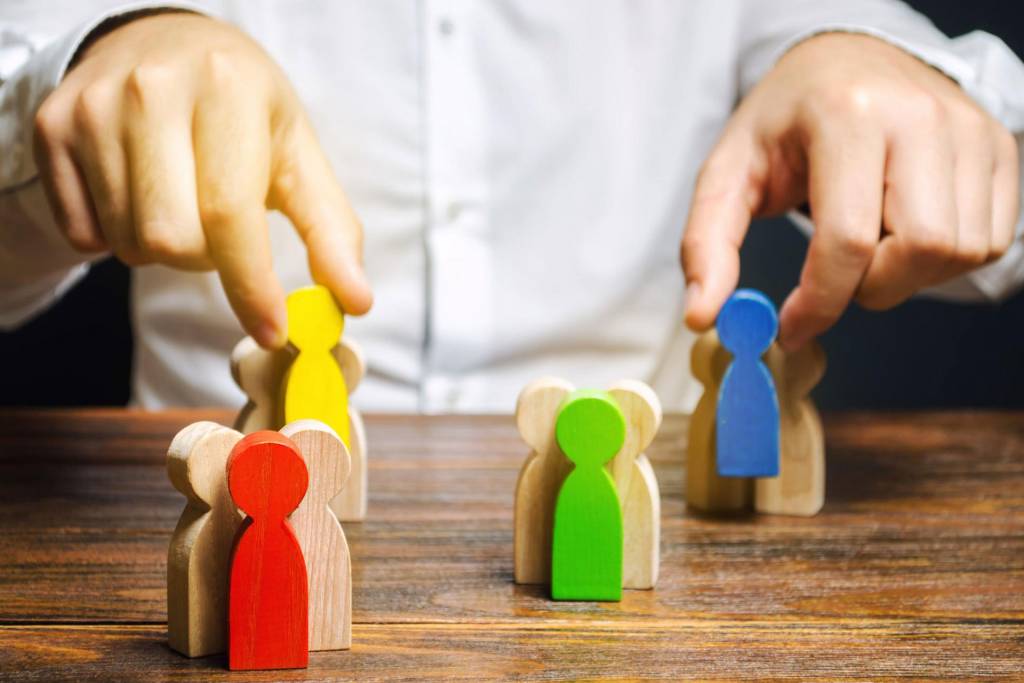 In setting a goal for your business, you are listing down the goals that you want to achieve for your business. And taking note of potential customers should be part of it. Of course, those goals wouldn't make sense without actual customers, right? You have to ask yourself again; who are the ones you want to reach? What types of institutions or establishments are they (schools, hospital facilities, malls, offices, banks, etc.)? Once you list down these potential customers and what they need, you will be able to determine how you will market your services to them.
5. Be More Present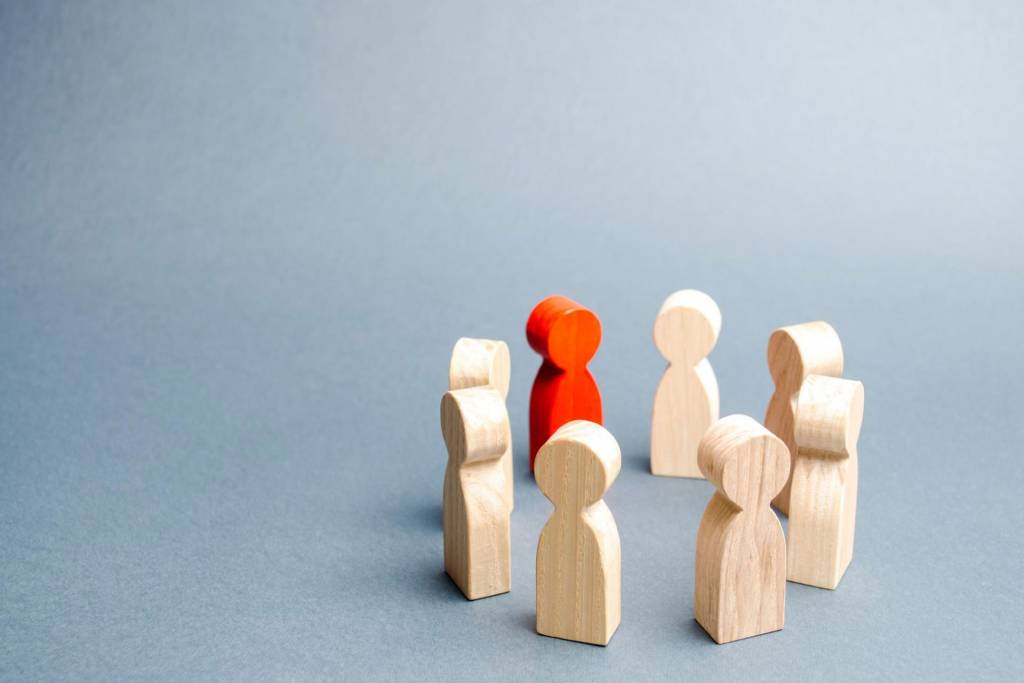 For people to know about your business and what it offers, you have to show up and be present. What do we mean by that? You can't start a business and expect that people will automatically know about it without you introducing it to them. It has to be seen for people to recognize it. Look for ways to help your janitorial services business be present to the community. This could be by joining fairs and different networking events, or by simply posting a short video on social media about what your janitorial services business is all about. Choose a platform both offline and online that you think will effectively boost the presence of your business.
6. Determine What Sets Your Business Apart From Others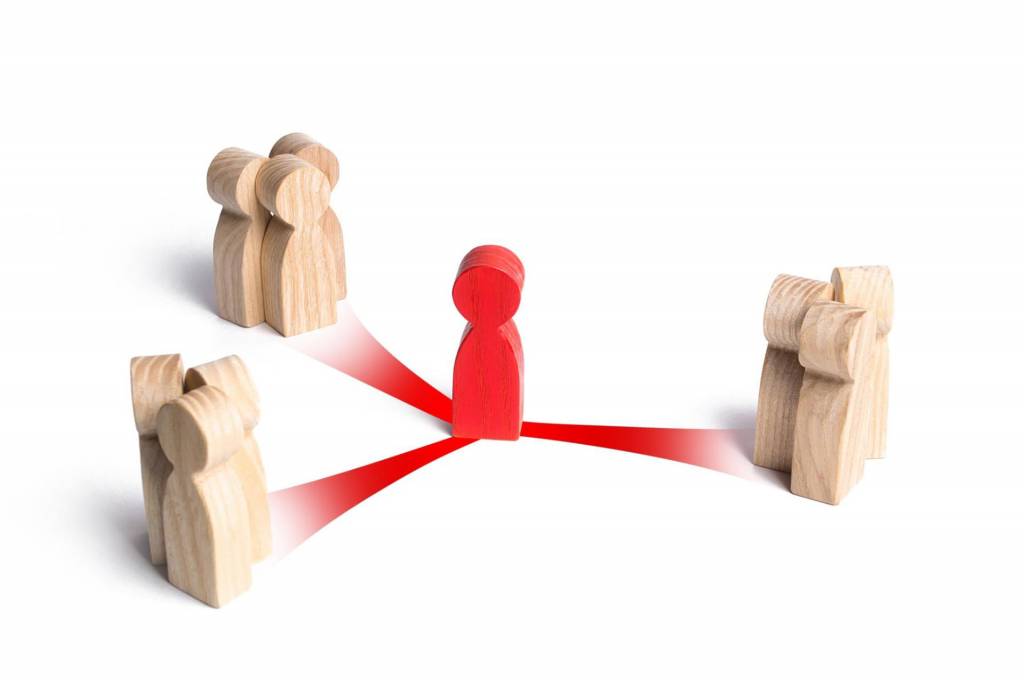 Like we mentioned earlier, there are a lot of janitorial agencies in the Philippines. And there is a sure competition between and among the services you offer and what the others offer. So it's essential to determine what sets your business apart from other competitors. You have to give your customers something that they'll remember and will eventually get them to come back and avail of your services. 

We hope that this article has served as a guide in helping your janitorial services business grow. If you are in need of janitorial services for your facility, contact us today and we will be glad to offer you the best of our services!

Tags: