When shopping at your local mall, you may see security guards patrolling the various stores and areas in the building. If you've never experienced an emergency situation at a mall, you've never seen a mall security guard in action. With so many things that can happen in close quarters, including earthquakes, fires, and shoot outs, it's important for malls to have each location heavily protected by armed and uniformed security. Here are some ways that security guards contribute to the safe operations of a mall on a daily basis.
Responsibilities of a Mall Security Guard:
1. Patrol the Perimeter of the Mall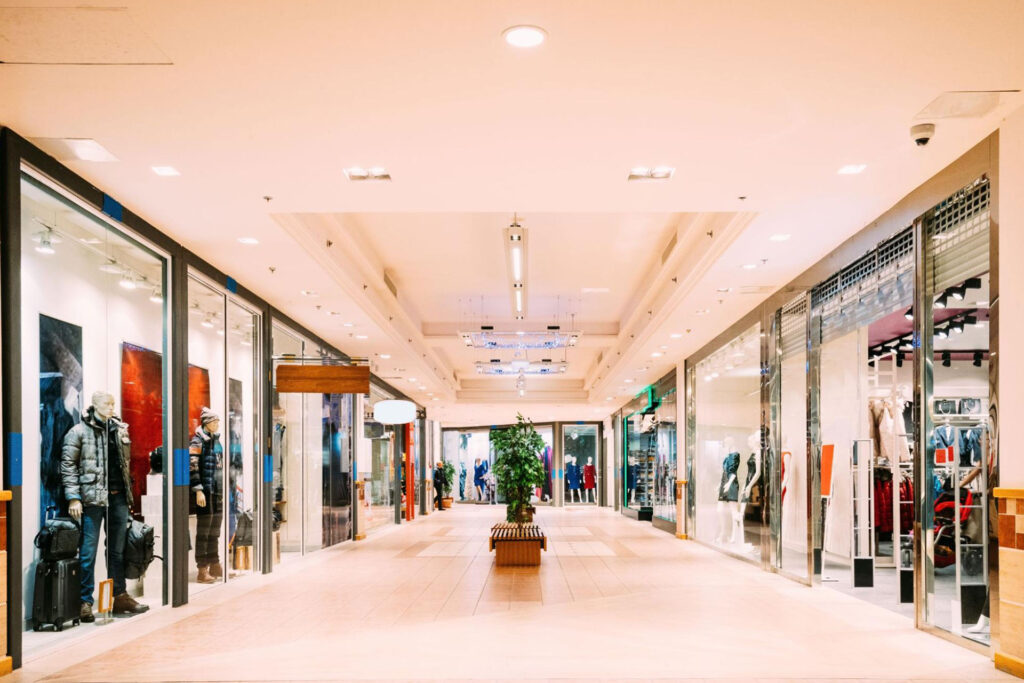 Security guards work at shopping malls to protect the people, property, and assets within the mall. They patrol the mall's perimeter during regular business hours and while it is closed. These security guards train to cover as much ground as possible to ensure that all areas, especially the vulnerable ones, are kept safe and secured.
2. Respond Quickly to Emergencies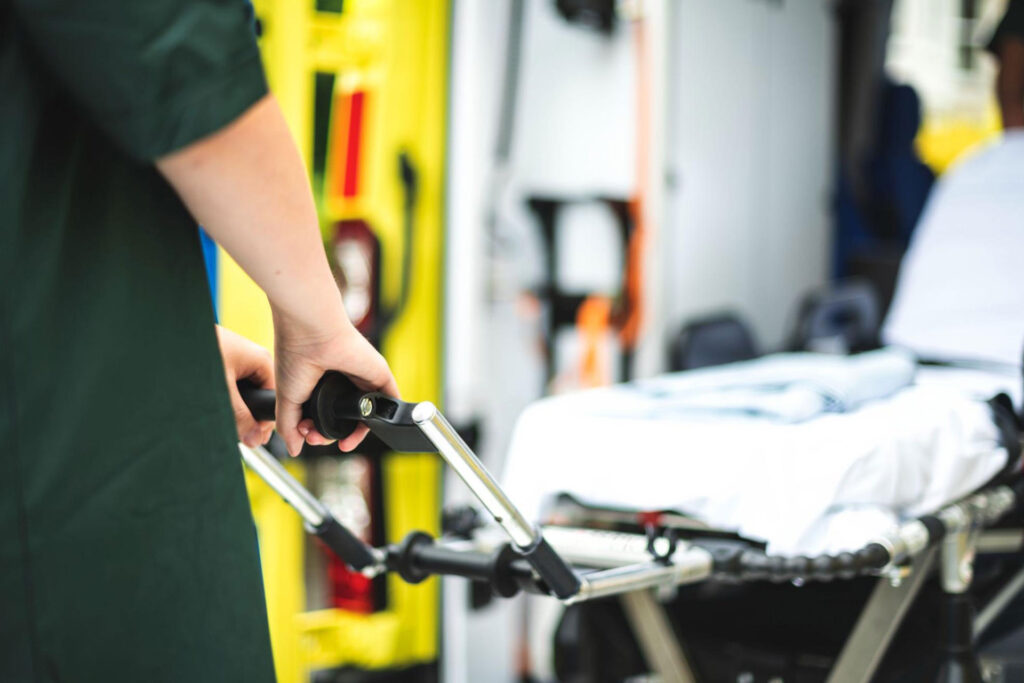 If trouble strikes, mall security guards are trained to use communication skills to help manage the situation. They are not typically armed with weapons but have basic first aid training and have options available if the situation escalates. They make favorable decisions in the face of stressful situations and deal with diverse populations and people from a variety of backgrounds regularly. 
3. Prevent Criminal Activities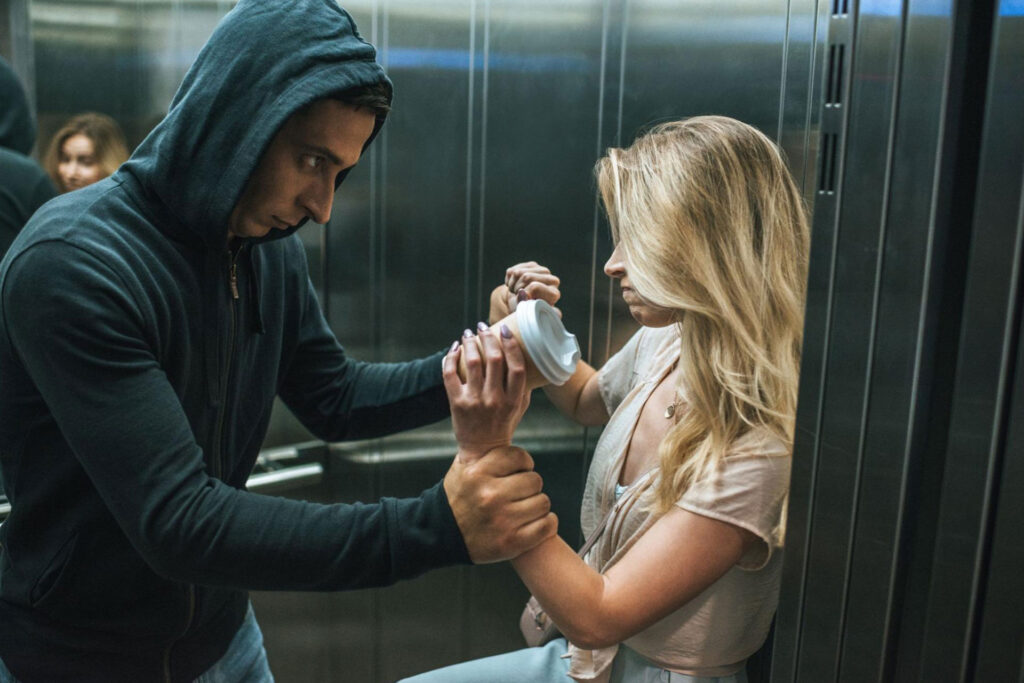 Malls are generally safe, secure, and inviting environments. There is plenty of shopping, dining, and entertainment to keep your family happy. While this environment provides families with enjoyment, some situations require a security guard's assistance. Mall security guards can prevent criminal activity by acting as a visible deterrent.
Security officers can identify suspicious behavior, prevent or stop illegal activity such as shoplifting, and detain criminals until law enforcement arrives. They are also trained to de-escalate volatile situations that they may encounter in a shopping mall environment.
Related: 5 Tips to Increase Security in Shopping Malls
4. Promote a Safe Environment for the Employees and Customers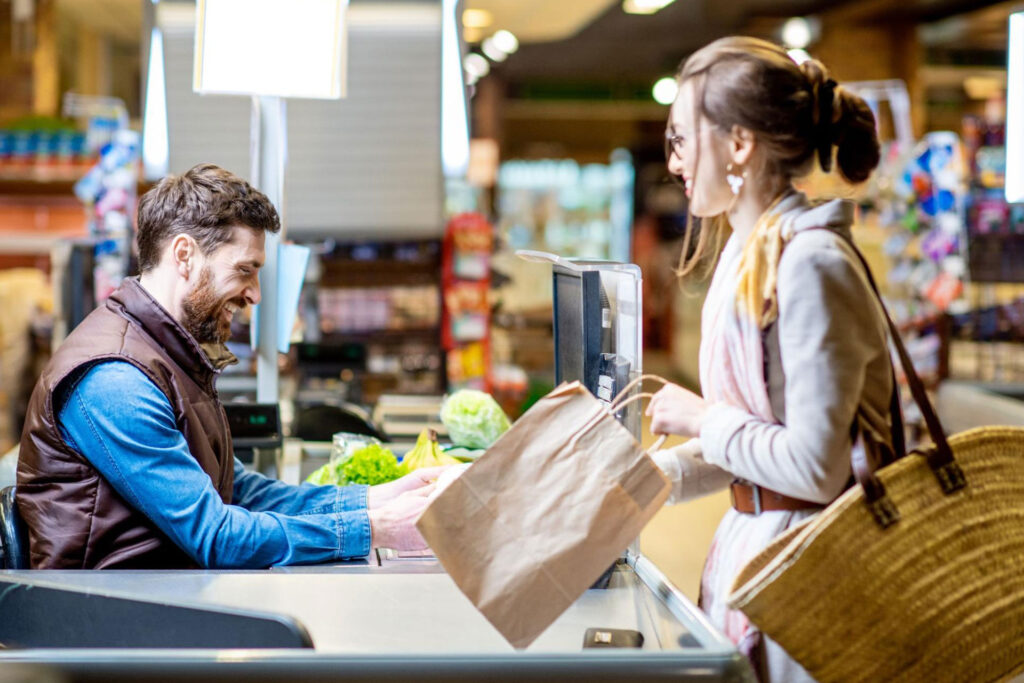 Mall security officers play an essential role in keeping customers and employees safe. Their jobs consist of patrolling the mall on foot or in vehicles to ensure everything is in order. An example would be escorting VIP guests, locating store employees and customers, or providing a point of contact for customers and employees.
5. Maintain Proper Order Within the Premise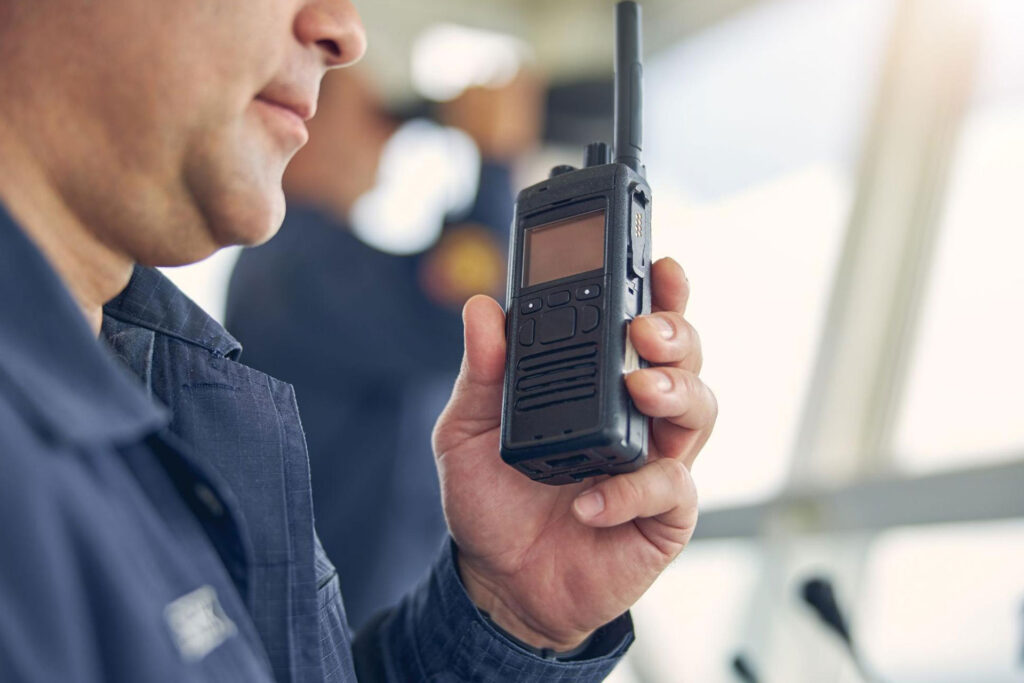 Mall security is a profession that involves keeping both shoppers and staff safe. Security guards typically work at small, medium, or large shopping malls. However, there are opportunities in smaller malls, department stores, or grocery stores. They help to maintain order during popular events, such as author signings and door-crasher sales. They also work to prevent shoplifting and other types of criminal activity.
6. Monitor Security Surveillance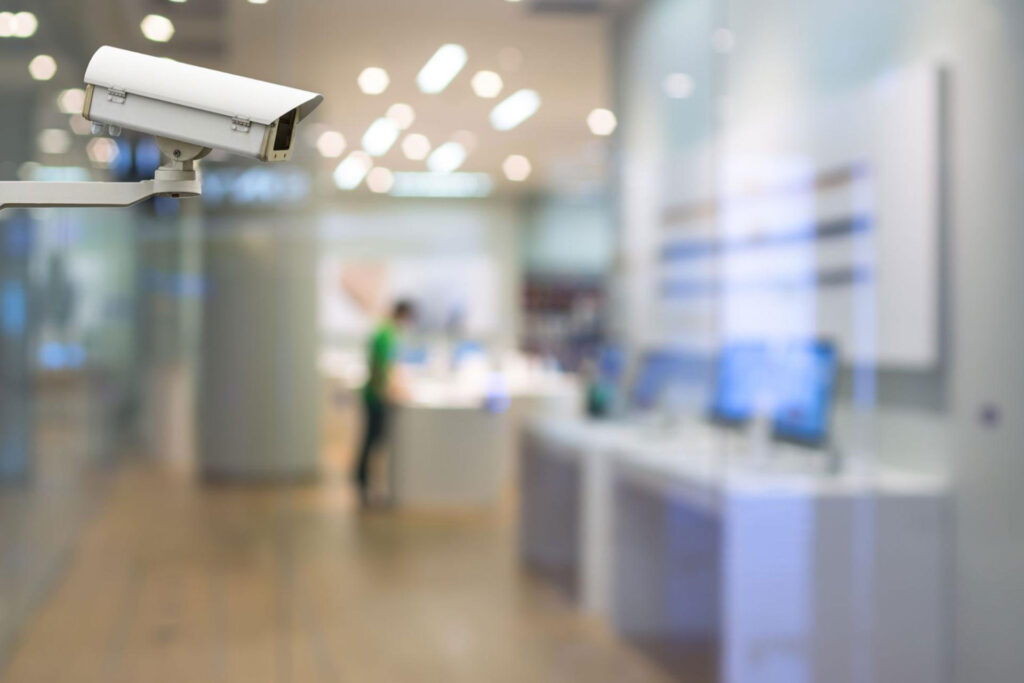 Securing a commercial business is often a multifaceted task, requiring the ability to monitor multiple technologies at once and communicate essential data to individuals in an efficient manner. Mall security guard jobs are no exception. For example, mall security guards will coordinate with merchants regarding the placement of security cameras throughout the mall and ensure that all security-related equipment is functioning correctly. They will also be tasked to arrange for repair and alternative monitoring methods should a camera or alarm malfunction.
7. Serve As Parking Lot Security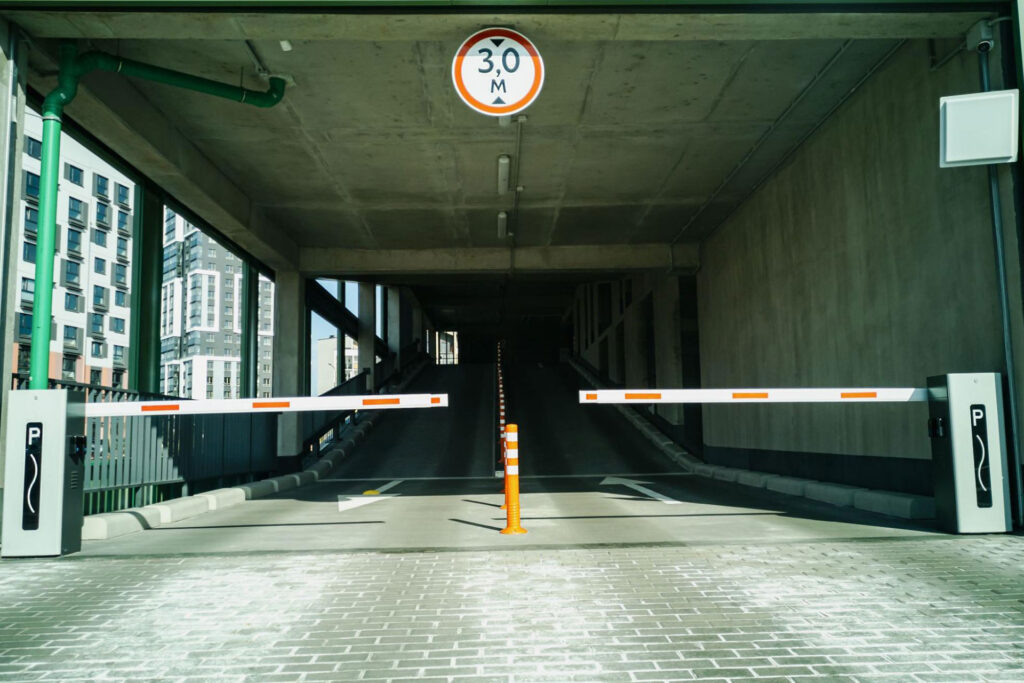 Parking lots are considered high-risk places for all sorts of crime. Security officers can identify and prevent issues such as theft from vehicles, assault, kidnapping, vandalism, lighting and visibility problems, and dangerous driving.
8. Providing Customer Service
While mall security guards are not primarily responsible for providing customer service, they can assist customers with questions about the layout and operations of their respective malls. This enhances the overall shopping experience and each mall's reputation within its community.

Overall, the demands of being a security guard at a mall are like those of other security positions. This is due to many shoppers' desire to feel safe and a feeling of comfort in public places. However, a GREAT security guard knows how to use these facts strategically to keep their work area safe.

Contact us today if you need specialized security services, and we will gladly offer you the best of our services!

Tags: