There are different types of general cleaning services a manpower agency can help you with. If you think janitors from manpower agencies can only provide you with limited resources, well you got that wrong. Janitors from manpower agencies does not just focus on cleaning or mopping the floor, there are some that can do what you or your business needs.

If you are interested to know what more can manpower agencies do for you, then you came to read the right article. We'll not just explain what are the different types of cleaning services, but we will also let you know the meaning of each service.

1. General Cleaning
From the words itself, it's about cleaning your entire area from the floor, to the windows, and to the ceiling. For commercial spaces, this includes the elevators, stairs, air condition units and more. Everything is wiped, dusted and the floors are swept, mopped, and polished.

2. Carpet Shampooing
This is basically rinsing or washing your carpet with shampoo. Yes! Manpower agencies can provide janitors that can clean and wash carpets as well. They use a liquid detergent that is formulated to clean carpets and rugs.They use a dry foam machine which is a solution of water with the liquid detergent or shampoo.

3. Marble Treatment & Crystallization
This is a method of marble flooring that is used to restore its mirror-like shine. It uses chemical reaction on the surface of the marble. Marble crystallization is a method of creating a gloss on the marble. It's somehow very similar to polishing and making the floor clean and shiny.

4. Window Cleaning
You might be thinking, interior windows are very easy to clean, but what about the ones outside? These are the spots you might never think about or bother to clean, especially if your office space is above ground level. If you don't have the right equipment for cleaning your exterior windows, you will have a hard time. You might want to opt for a professional in these areas.

5. Garden and Lawn Maintenance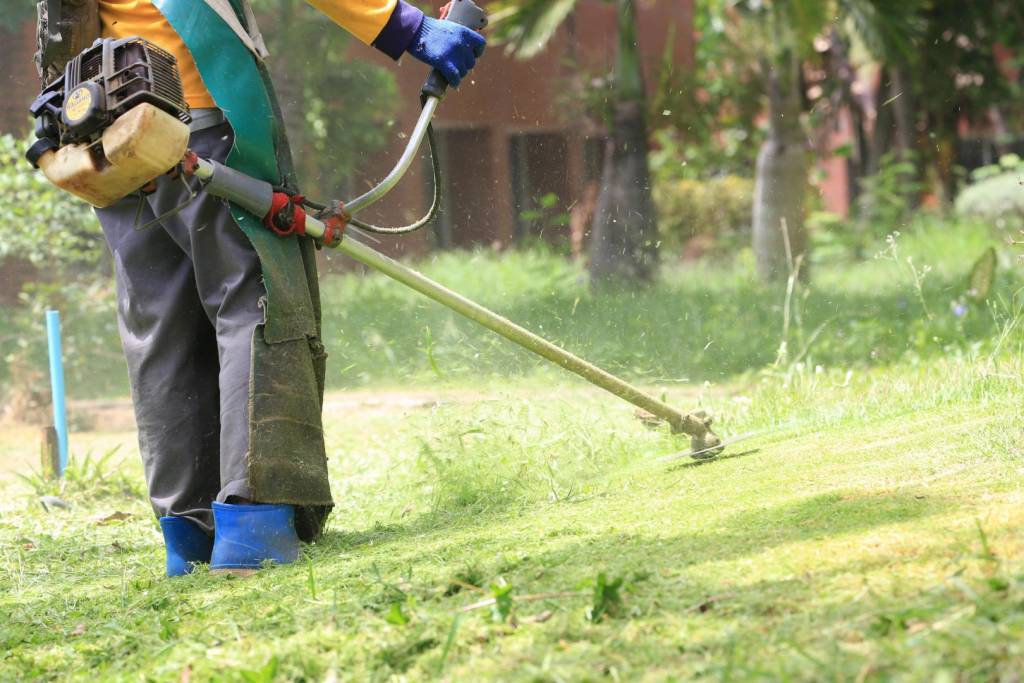 This is also known as landscape maintenance. This type of service works on preventing and controlling the spread of various weeds and pests that are in the lawn. It also helps the cleanliness and the health of the plants around your area.


Manpower agencies offer various janitorial services, like us! We hope we gave you an idea on what other things janitors from manpower agencies can do. If you are looking for a manpower agency or janitorial services in the Philippines that offers different types of services, contact us today and we can help you with what you need!


Tags: