Being a security guard entails more than just physical fitness, awareness, and the ability to secure the premises. There are a couple more traits they should possess in order to be effective in their field — and proper communication is one of them. The duty of every security guard is to protect and safeguard the property they are assigned to, but it is most important to secure the lives of the people in that place.
As a customer or visitor in a new place or a public place, it is essential to feel that you are protected and can easily approach security guards for help. But if there is a lack of knowledge in proper customer interaction on the part of the security guard, it may be difficult for people to depend on or even trust them in case of an emergency. So in this article, we will be giving you tips on how to improve the customer interaction of every security guard.
1. Be Polite at All Times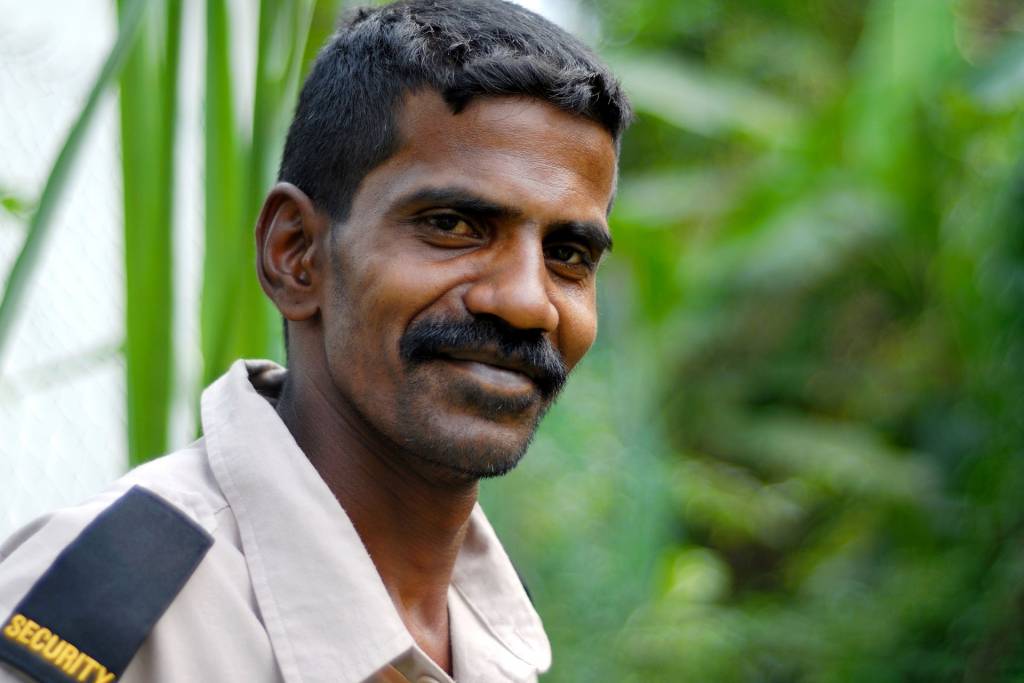 Securing the lives of people doesn't mean you only need to maintain a tough and rude appearance. Contrary to what some people may think, security guards, ought to be polite at all times. But of course, this doesn't rid them of alertness for possible threats. Being polite is necessary for every security guard because they deal with different situations and people every single day.
Knowing how to stay polite even when there are confrontational situations can make a difference and can help remove tension. Greeting and properly addressing people upon entrance can also create an approachable stance. Being rude or confrontational, however, would indicate a negative impression and wouldn't show a safe stance on the part of the customers or visitors. This will only aggravate the tension.
Tip: Pay close attention to the tone, volume, and manner of speaking when dealing with customers or visitors.
2. Be Familiar with Body Language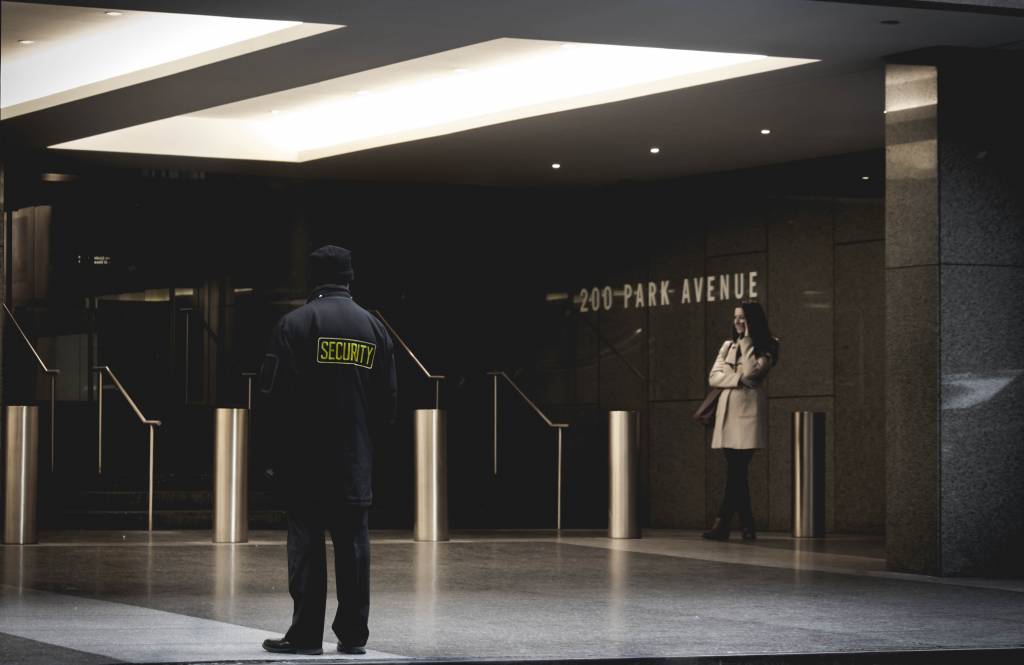 More than verbal, non-verbal communication or body language can speak a lot of things. The gestures, facial expressions, as well as posture of a person can make an impression. On the part of security guards, for example, if they stand by the entrance in a hunched position and a wrinkled brow, it would indicate that they are unalert or lazy. But if they are standing straight, with alertness in their eyes, politely smiling upon entrance, it would indicate that they are approachable and aware of their surroundings at the same time. See the difference?
Tip: Be conscious of body language as it also dictates approachability for customers.
3. Be Adaptive to Different People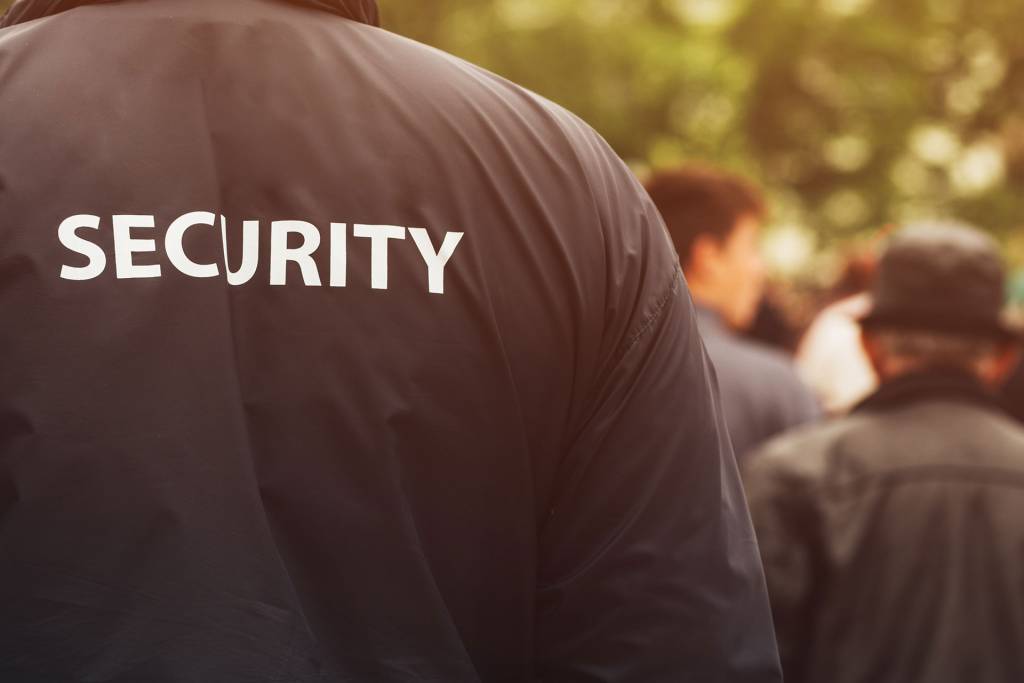 Security guards deal with different types of people from different social groups, so it is important to be adaptive and know how to approach them. This means that you can't really use the same approach for every customer you encounter, and one approach doesn't work for everyone. You will need to be sensitive to who you are interacting with. For example, with elderly people, you have to be more courteous and be more specific in giving instructions when they ask you for assistance.
Tip: Flexibility in communication strategies is a must for better customer interaction.
4. Be Consistent in Your Manner of Relaying Information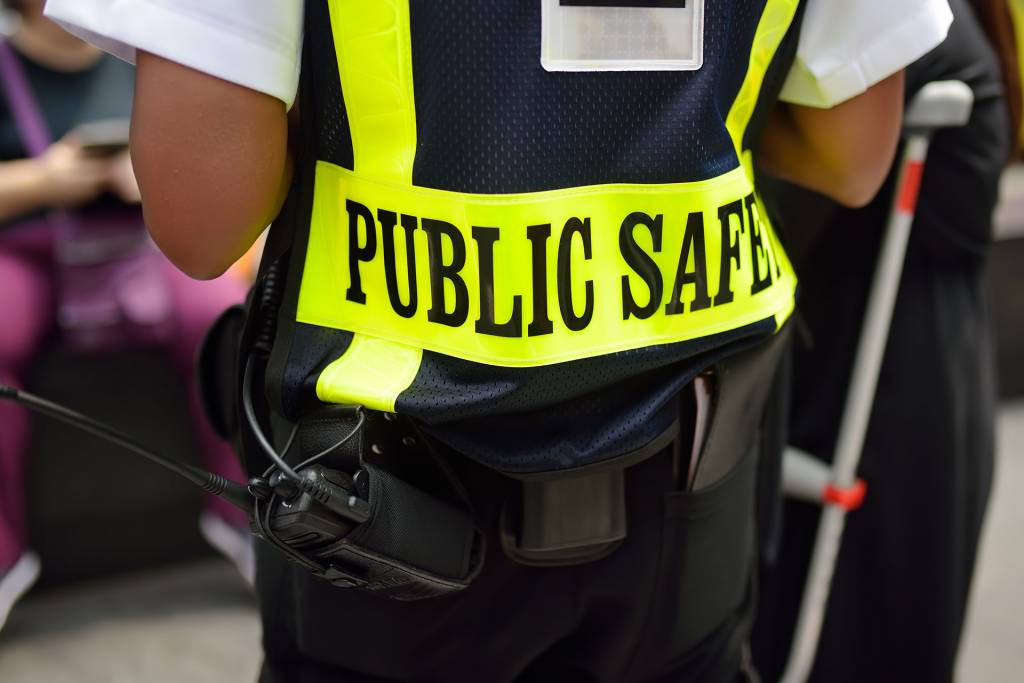 Being polite or approachable shouldn't be limited to certain situations and a certain group of people. It is crucial for every customer or visitor to feel that the security guard is not impartial when it comes to the manner of relaying information. What do we mean by this? You have to remain consistent in properly communicating with customers regardless of their age, gender, social class, race, etc.
Tip: Not being able to show consistency in proper treatment and interaction with customers will give a negative impression and would indicate bias. As a security guard, your job is to make sure that people are safe, and this includes making them feel that they can ask for help no matter what social group they belong to.
5. Maintain a Positive Stance Towards Customers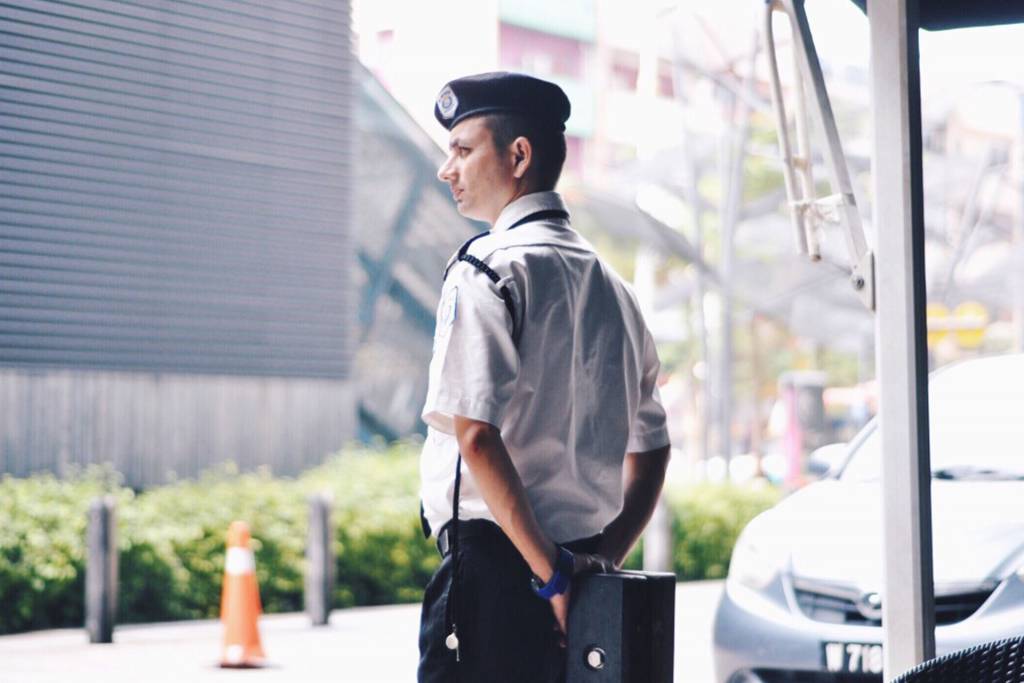 Lastly, security guards must maintain a positive stance towards customers. In every establishment or commercial place you go to, security guards are the first ones you see at the entrance. A positive attitude or stance to customers or visitors will make them feel that you are approachable. Then again, take note that being an approachable security guard doesn't make you look weak and incapable of protecting. In fact, this makes people feel safe because they will see that you actually care about their security, and you are not just standing there unaware of things around you.

Tip: A security guard with a positive attitude makes customers feel that they are willing and happy to help.

To implement better, effective security, every security guard should learn how to communicate properly with the people they are dealing with, may it be verbal or non-verbal. This will help avoid unnecessary confrontations and create a more peaceful, safer environment for customers.

We hope that this article has been helpful in giving tips to improve the customer interaction of every security guard.

If you are in need of security guards for your business, contact us today and we will be glad to offer you the best of our services!

Tags: