Whether it's the importance of computer security or ensuring physical safety, workplace safety has always been a concern for businesses. While you may think that the threat of a security breach isn't as serious because you don't deal with sensitive data, it's important to realize that many businesses are targeted by cybercriminals and other unforeseen threats. Whether it's responding to an online phishing campaign or protecting against ransomware, hackers prey on weaknesses they see in companies' networks and software. We're going to take a look at some of the threats your workplace may be experiencing and what can be done so that your company is equipped to protect itself in a variety of situations.
1. Unauthorized Access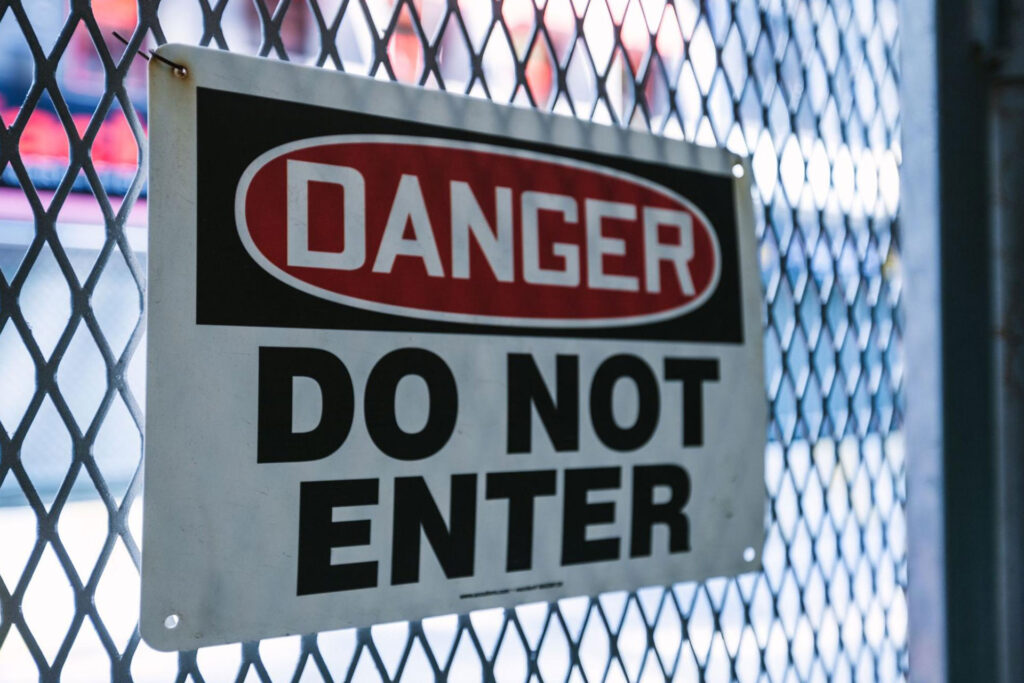 When it comes to security and access control, points of entry and exit are potential vulnerabilities that most people tend to overlook. Employees and visitors that don't have access to the building can sneak through some back door or use the entrance gate, which is not monitored. As these people usually carry a malicious intent and can cause safety issues within your premises, we want to provide you with all the information you need to make an educated decision, regarding how to enhance your security by hiring professional security guards in the philippines.
2. Employee Negligence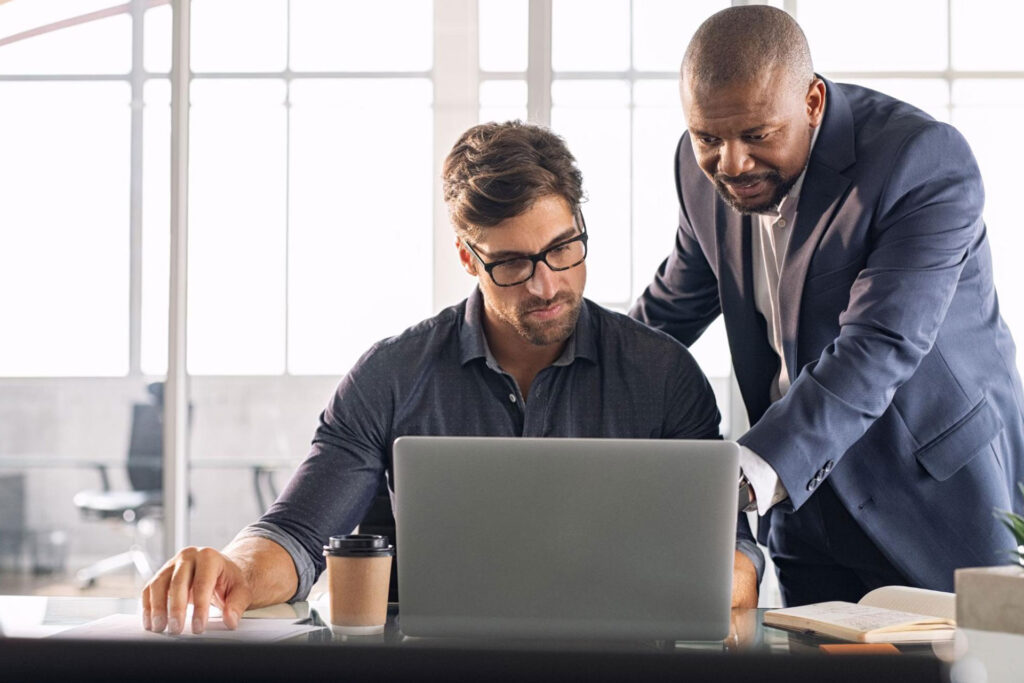 Education is the key to preventing the most common cyber attacks. That is why employee negligence toward cyber security threats is such a major concern. However, it is not only the employees that are at fault, but also employers for under-prioritizing this obligation. To keep you from these threats, it is well recommended that you educate employees on potential cyber threats so they can begin to implement safeguards.
3. Office Theft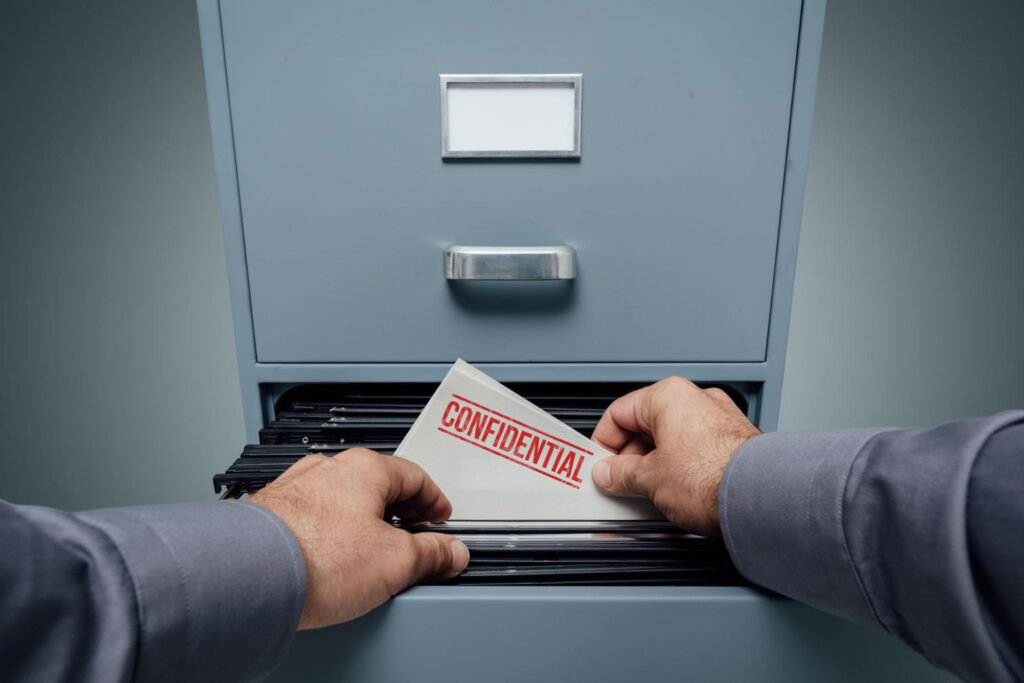 Physical and intellectual property can be easy to misplace or carelessly discard. Your trade secrets, patent filings, and confidential employee know-how are all vulnerable to internal theft and outside threats. And it can easily happen without you ever knowing — until it's too late. It's best to always keep in check all of the important information, and also implement rules within the workplace to avoid such circumstances.
Related: How to Prevent Burglary From Happening in Your Business
4. Unforeseen Circumstances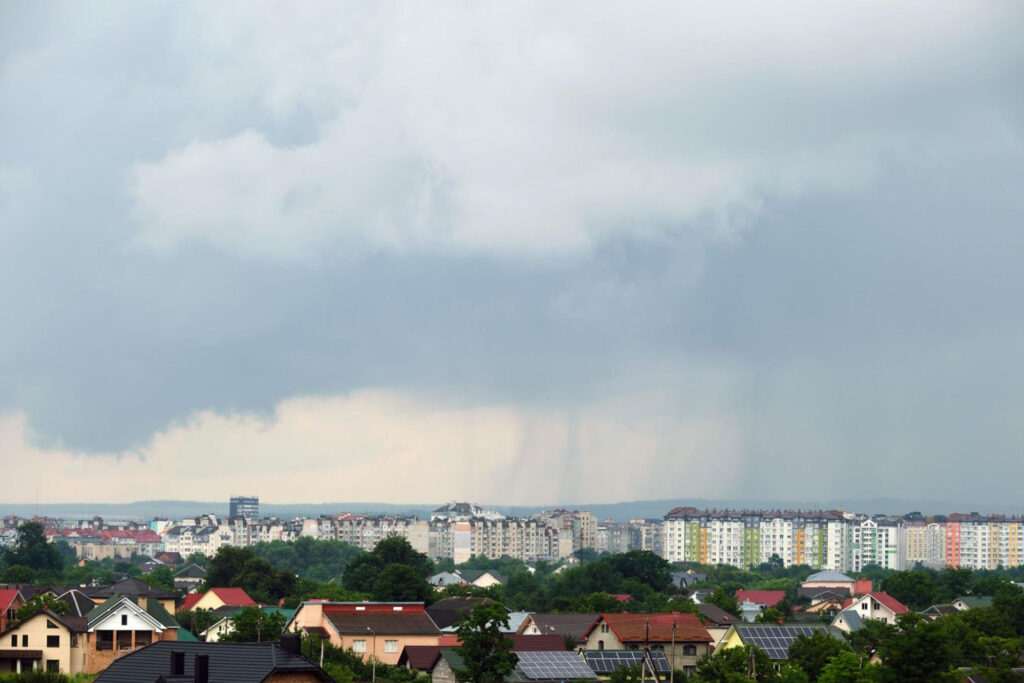 Just because natural disasters have yet to separate you from your business doesn't mean they can't happen to you. Natural catastrophes strike every major city, town, and country in the world, leaving businesses devastated and struggling to recover. In fact, whether it's a tornado, earthquake, or typhoon wreaking havoc on your city, business continuity is incredibly important for any company. It is always wise to know that there are steps you can take to decrease the damage caused by an emergency, including formulating an emergency plan for your employees.
5. Cybercrimes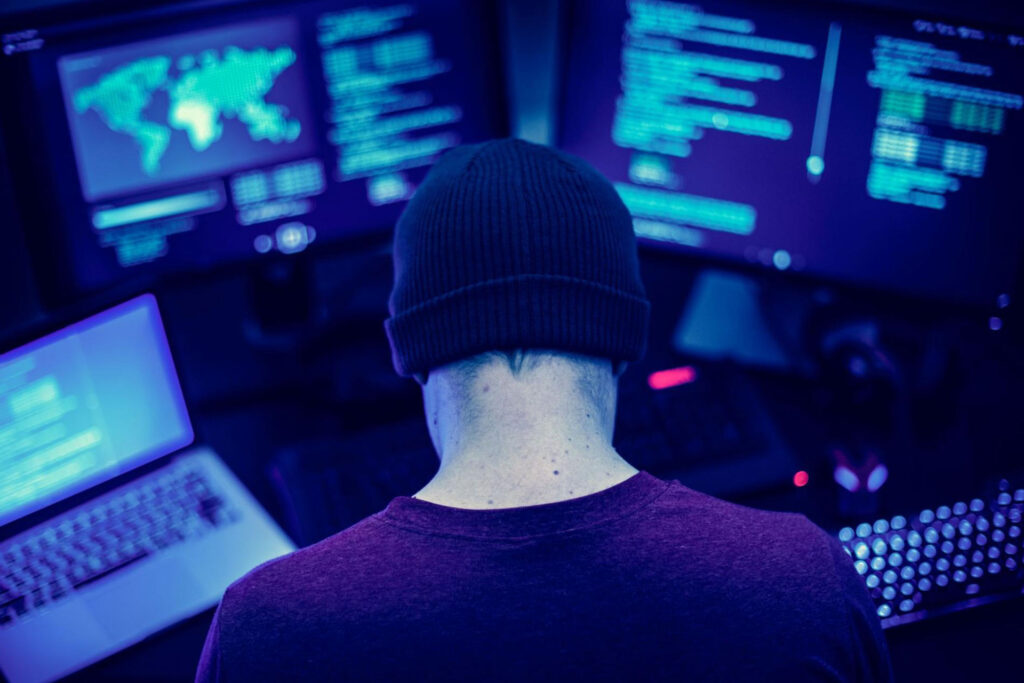 Cybercrimes have been on the rise and have become more sophisticated in recent years. As a result, oftentimes, cyber-attacks are seen as unavoidable circumstances rather than preventable events. However, businesses are not completely at the mercy of cybercriminals. Businesses need to strengthen their cybersecurity protocol by regularly performing security-related audits to identify potential threats and formulate a response plan to combat cybercriminals.
6. Brand Crisis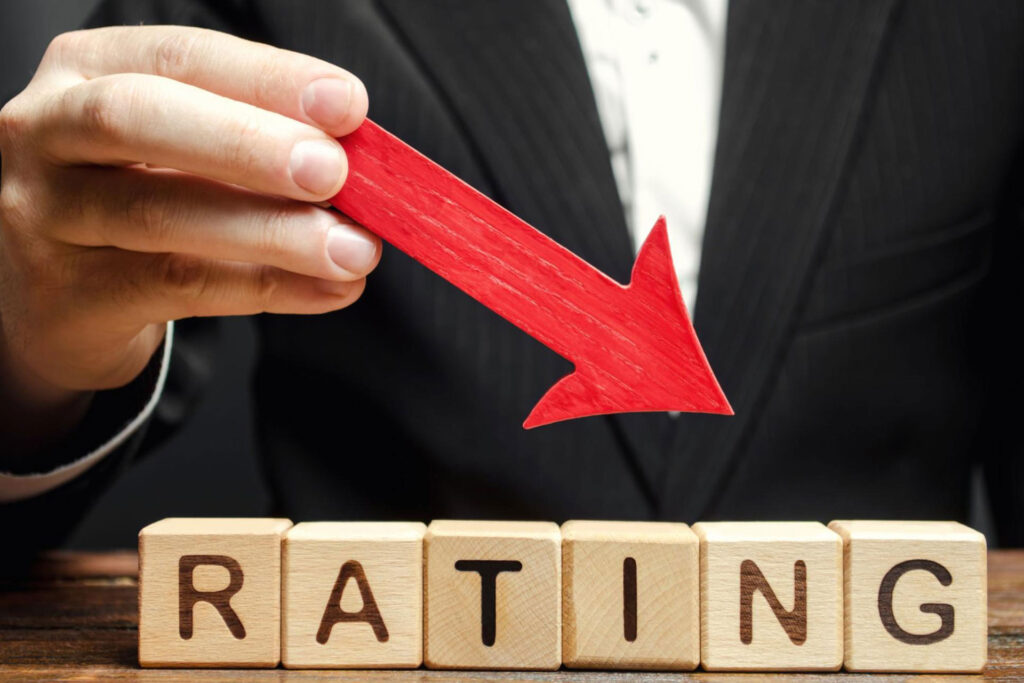 Brand reputation is a reflection of how well a company handles customer service, new product development, longevity, trustworthiness, etc. It directly affects the company's market value. While it may take years for companies to build their brand reputation, it can also tarnish overnight. Today, risks can come from any part of the business or any external force that can hurt a company's brand reputation. Reputation management is the continual process of monitoring and responding to information about your company online. It includes removing inaccurate or outdated information about your company and posting positive, helpful, and timely information about yourself or your business.
7. Power Outage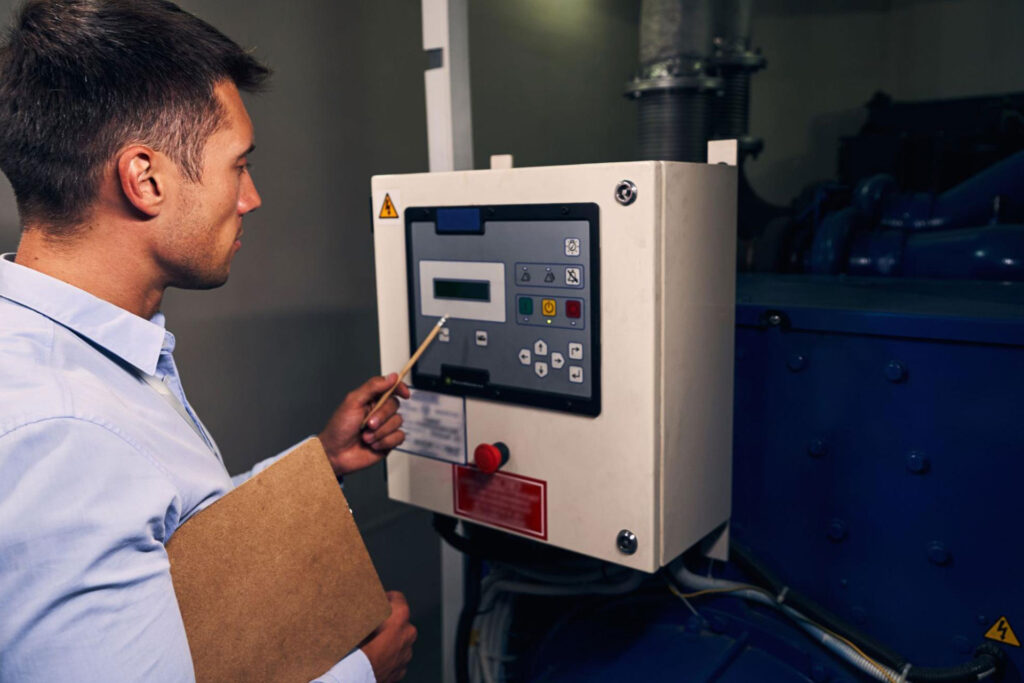 Power outages can occur unpredictably, which is why it's up to business professionals to implement preventative measures, such as backup generators and advanced communication systems. Communication systems let businesses provide updates to customers when utility outages happen. Just be sure your communications are updated with the latest technology to withstand power malfunctions.
8. Hardware or Software Failures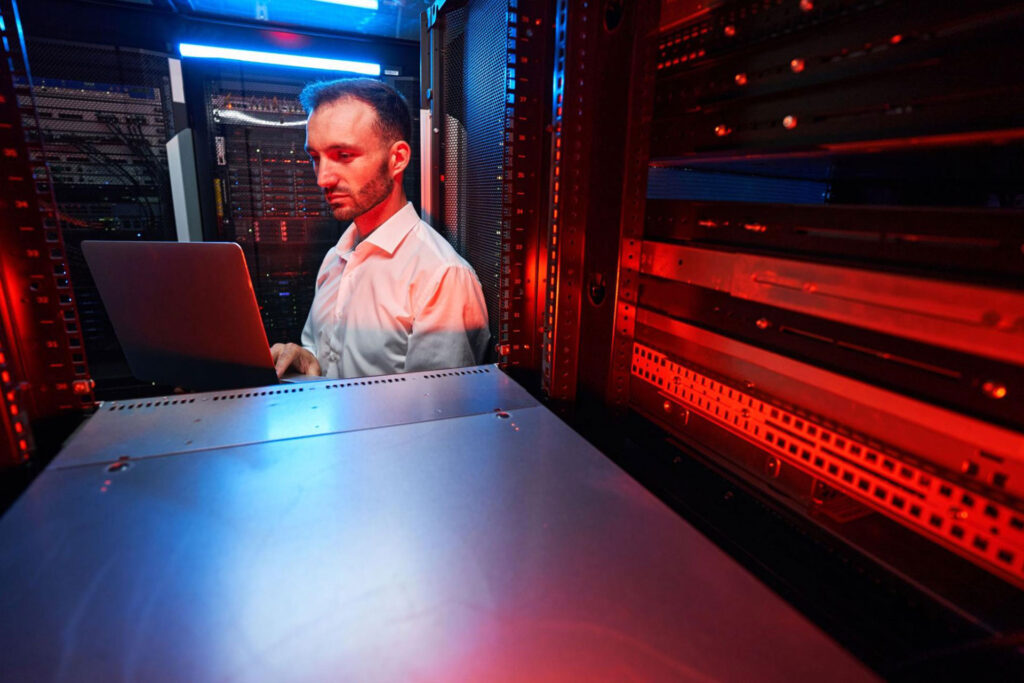 We've all seen it — employees working at slower speeds, or not at all. While a business should be prepared for occasional IT failures, when this becomes a part of everyday life, productivity can drop significantly. Without the right preventative measures in place, businesses can experience chaos and confusion as crucial resources become inaccessible.
Any organization dependent on software — and that's every organization in existence — is susceptible to an IT failure. Accidents happen, and when they do, the consequences can be serious. Now, there are many different reasons why hardware or software fails, but they all have one thing in common: time-consuming, expensive repair or replacement – not to mention lost data or business productivity. To protect your devices, abide by simple rules: turn off your devices at night, use surge protectors to cut back on power surges when storms hit and don't download files from dubious sources.
9. Health Threats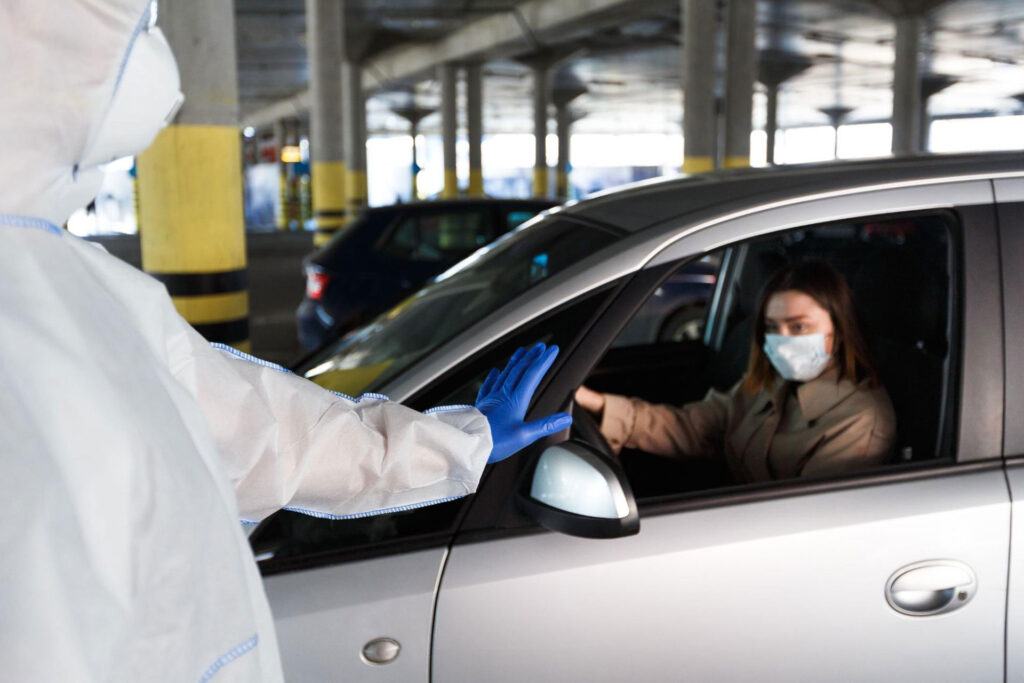 Before COVID-19 struck, many businesses had been slow to recognize how employee health could threaten their business continuity. Too often companies assumed that staff would be able to work regardless of their state of health. COVID-19 (otherwise known as the 19th pandemic) has dramatically changed this mindset. Governments around the world are now mandating that companies enforce personal hygiene protocols, implement secure facilities, and harness technology to ensure that the company's employees can continue to work without risking illness.
10. Disruption of Supply Chain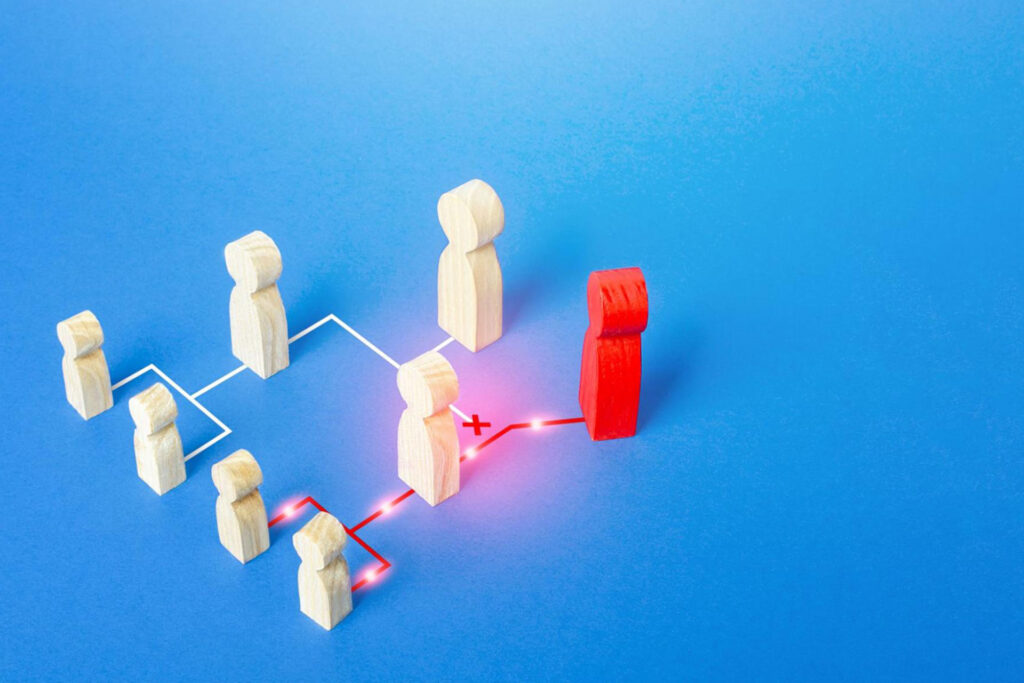 While supply chains are the lifeblood of many organizations, more companies must begin to understand the threats against their supply chains. In other words, companies need to know what could disrupt their ability to get goods and services to their customers. After all, if a company is manufacturing a product, it needs to know how that product will be delivered to its customers and what could disrupt this delivery. That is why it's important to create a supply chain emergency plan.

All in all, the important thing to remember is that information security is a process and keeping up with the latest technology helps even the smallest companies stay protected. So, if you are creating a new environment for your company this year, or simply taking steps to protect the technology you already have, we encourage you to keep these threats in mind and make sure to check back in with us for more security-related content.
If you need specialized security services for your business, contact our team today and we will be glad to help solve any issues.

Tags: