There is a laundry list of security risks that your organization may be vulnerable to. A potential risk could take place on the premises through a burglary, or the digital version could occur during a cyber attack. Both are scary and can harm your company and its employees. By staying vigilant of all the security mistakes and implementing measures to prevent them, you can avoid these threats.
1. Not Enforcing the Importance of ID Cards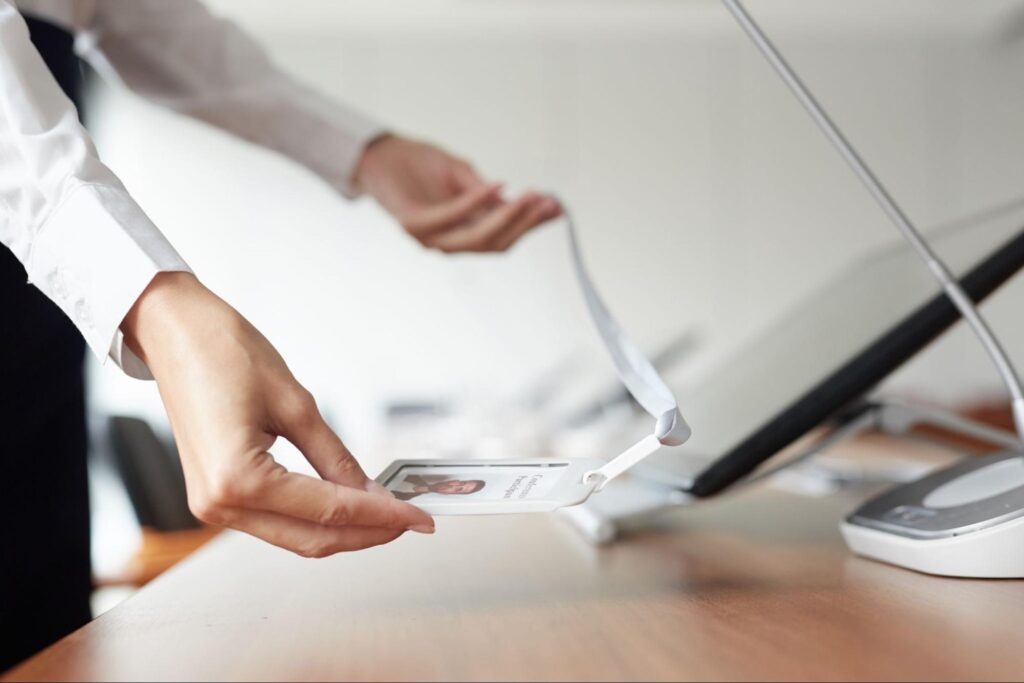 In today's heavily regulated business world, access cards are an essential part of your security system. It allows you to control who goes in and out of your workplace, as well as where they can go. By making ID cards mandatory and denying entry without it, staff members will be motivated to wear them at all times.
2. Not Picking the Right Security Measures
One of the biggest mistakes many business owners make is not implementing suitable security measures. Hiring the wrong security personnel can cause irreparable damage to your establishment. You need to do a background check first, this will immediately tell you if the security guard is qualified and can handle their job properly. You need to look for evidence that proves the company has a good reputation. You're also going to have to ensure that their license for company operations is in check and valid.
3. Sharing Passwords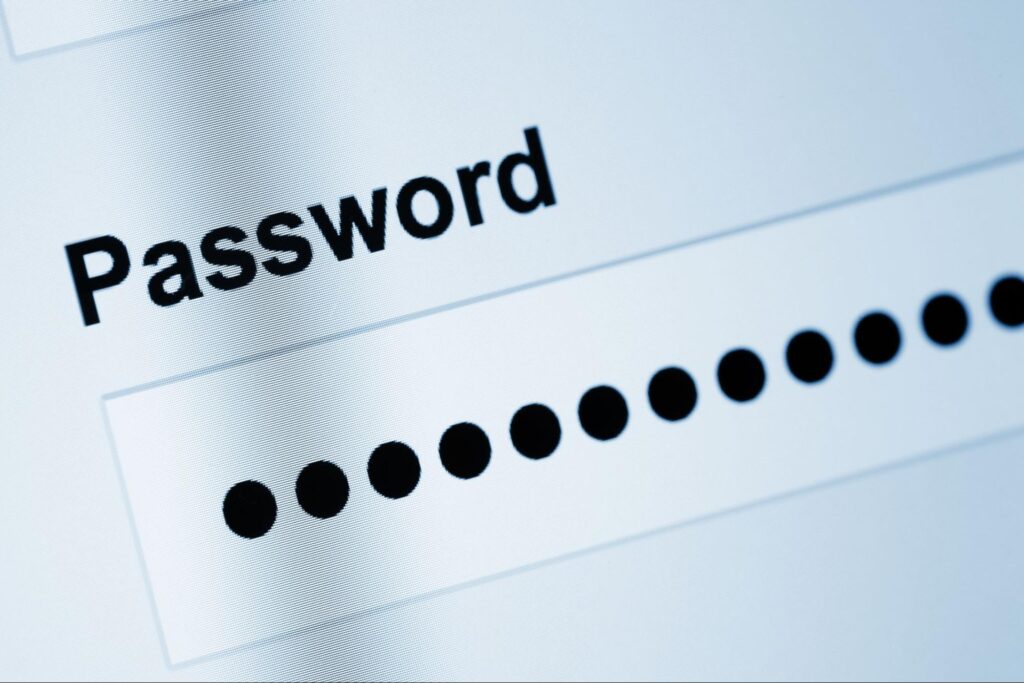 Data leaks or hacks are an unfortunate reality in today's technology-driven world, so it is important to make sure you know how to protect your personal information. Unfortunately, many companies fail to take the necessary precautions to protect their systems from cyber threats and make frequent security mistakes. These mistakes could lead to devastating security breaches and put sensitive data at risk.
4. Not Taking Cyber Attacks Seriously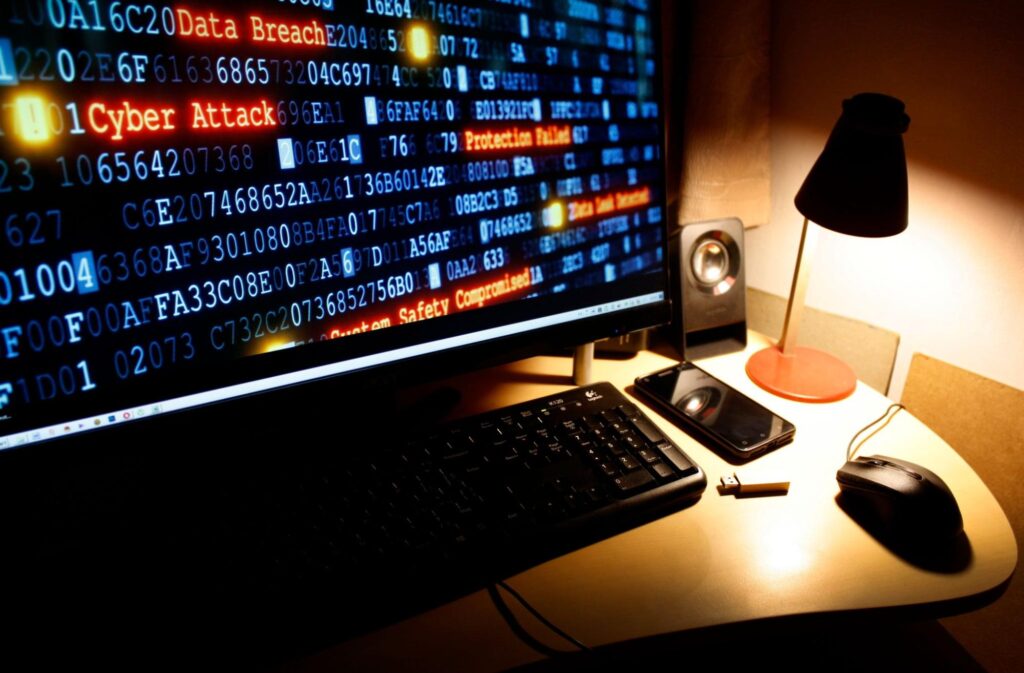 Cyber-attacks have been around for a long time, but as technology has advanced and become more accessible, cyber-attacks have become one of the biggest threats faced by businesses today. Cyber-attacks are also getting much more sophisticated, targeting a wider range of devices and software. Employees need to be trained on how to prevent being spoofed online, and all devices have to have the latest anti-virus software installed.
5. Not Placing CCTVs Strategically Around the Workplace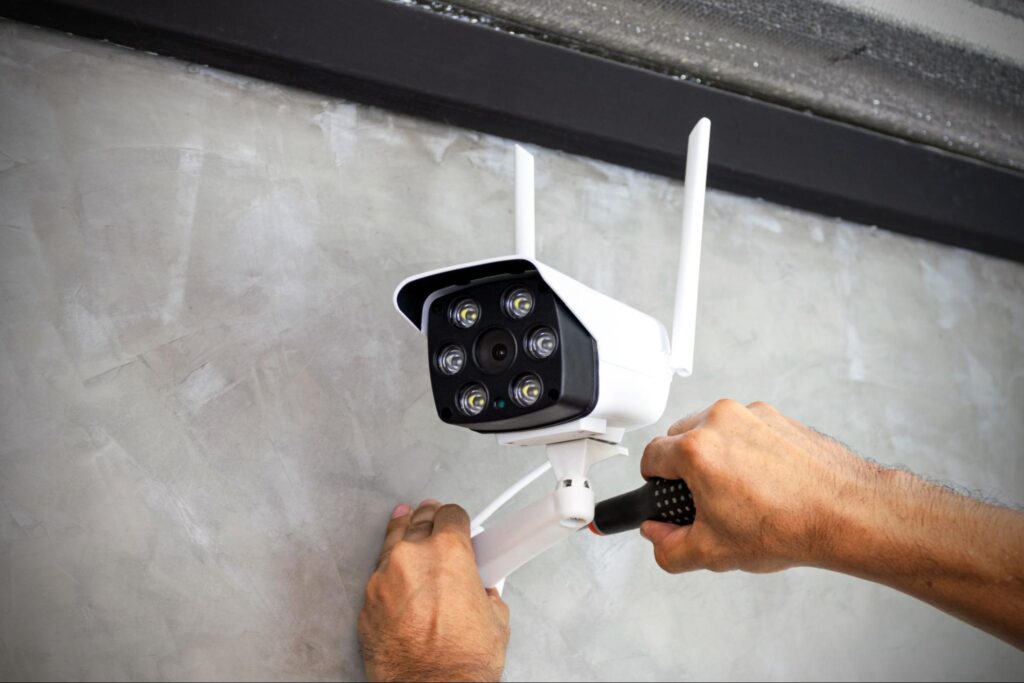 When it comes to CCTV and surveillance systems, businesses need to have them strategically placed so they are protecting the right areas. Certain areas require security more than others, especially those that can contain valuable assets. Knowing the best places to position CCTV cameras in your business serves an important purpose in enabling heightened security and preventing unlawful activities such as vandalism and burglary from happening in the workplace.

Our workplace is where we spend most of our time, so it's natural to become comfortable and give some leniency because you consider your workplace a haven. This allows room for security breaches and the ability to commit security mistakes. It's important to be vigilant and keep your eyes open for potential risks.
If you need specialized security services for your business, contact our team today and we will be glad to help solve any issues.

Tags: