Janitors are considered one of the frontliners that is battling daily with germs, bacteria, and even viruses. During a virus outbreak, we need them the most together with the doctors, nurses, and people who will help us to fight through this. The mission of every organization and company is to protect the people who are working for them, that's why you'll need a team of professionals that will help keep the establishment away from any health threats. Here are the advantages of why it is convenient to hire janitors from an agency to help you during an outbreak:
1. They are trained to be Professionals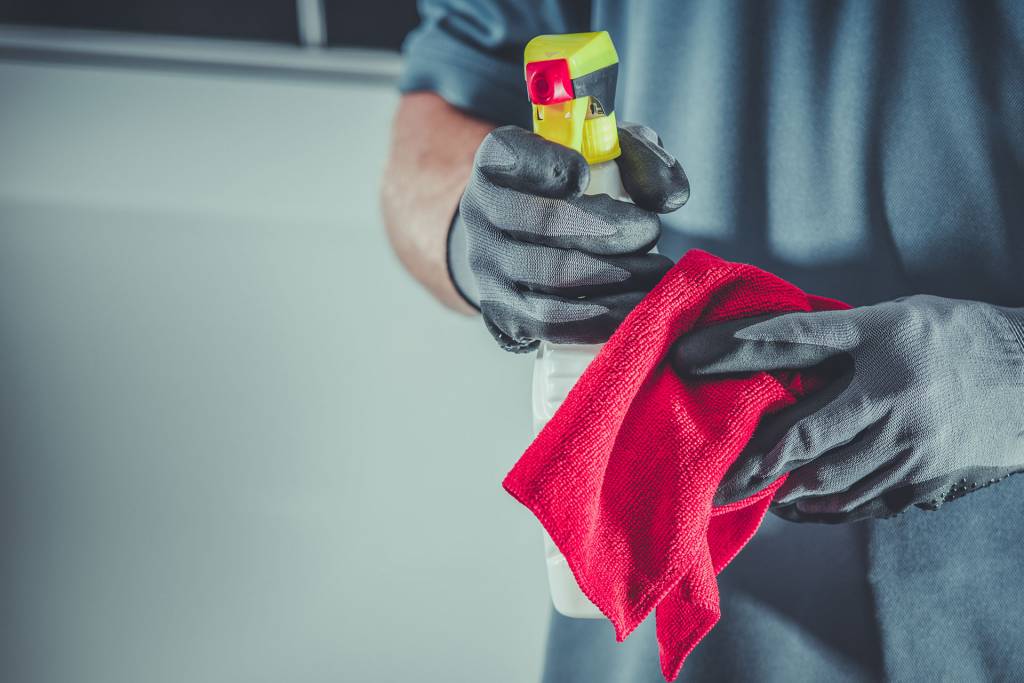 Janitors that undergo training can provide a variety of special services that you barely see on some in-house employees. And in a virus outbreak, they are trained to protect people from getting sick by doing regular cleaning everyday. They were also trained on how to properly clean different types of dirt that are visible on surfaces, as well as the proper way of disinfecting all the facilities inside your establishment. With all the professional training they had, you won't worry too much about your surroundings because you'll know they will perform well in cleaning your establishment.
2. They are Equipped with Additional Cleaning Tools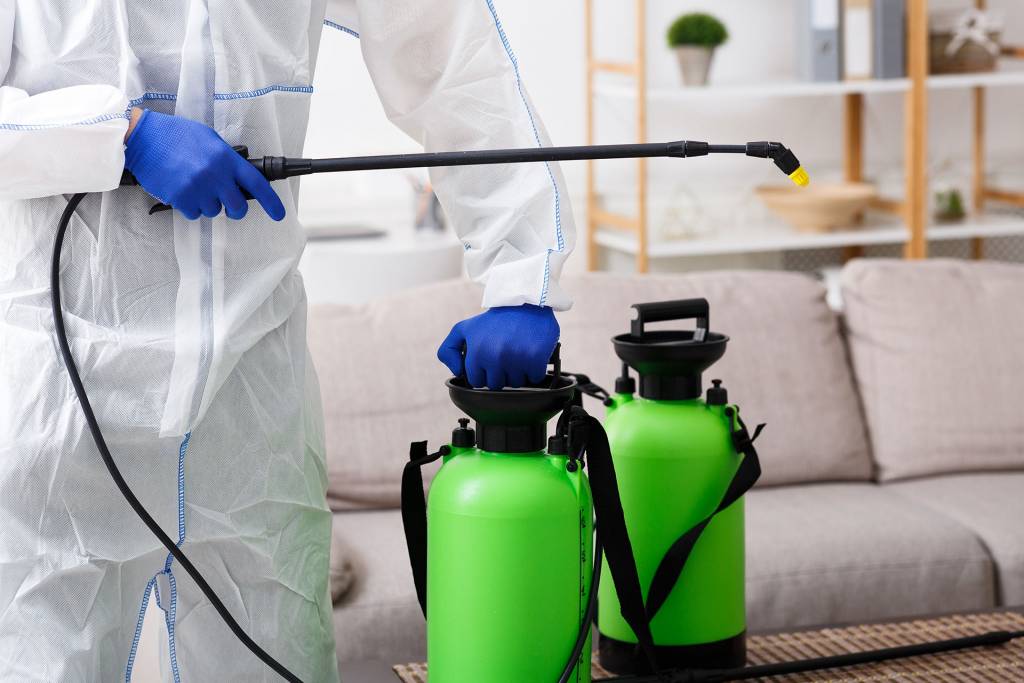 During a virus outbreak, the cleaning set of equipment of the janitors are mostly different from the regular days. Janitorial agencies also provide them with protective gears that they can use to prevent them from getting infected. These are the new additions to their cleaning equipment that they are required to wear too: face masks, PPE, gloves, etc. that will protect them, as well as the people around them from infection.
3. They Sterilize and Disinfect the Whole Facility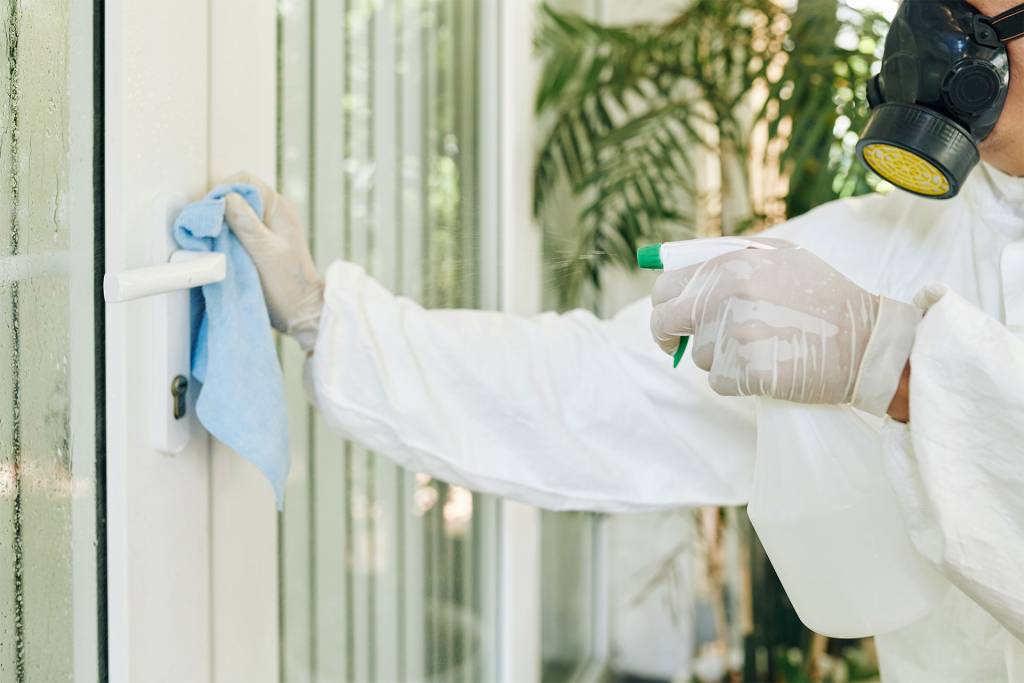 Well-trained janitors know the difference between regular cleaning and sterilizing and disinfecting the establishment. Cleaning professionals are required to do a deep cleaning on the whole establishment in this flu season and virus outbreak. They set a new standard in their cleaning routine that ensures the safety of everyone at work. They double the cleaning job, unlike regular days, and they will also focus on the high-touch area or areas that have a lot of people in it. After this, they will sanitize the room and they will repeat the same cleaning routine from time to time.
4. They Promote Cleanliness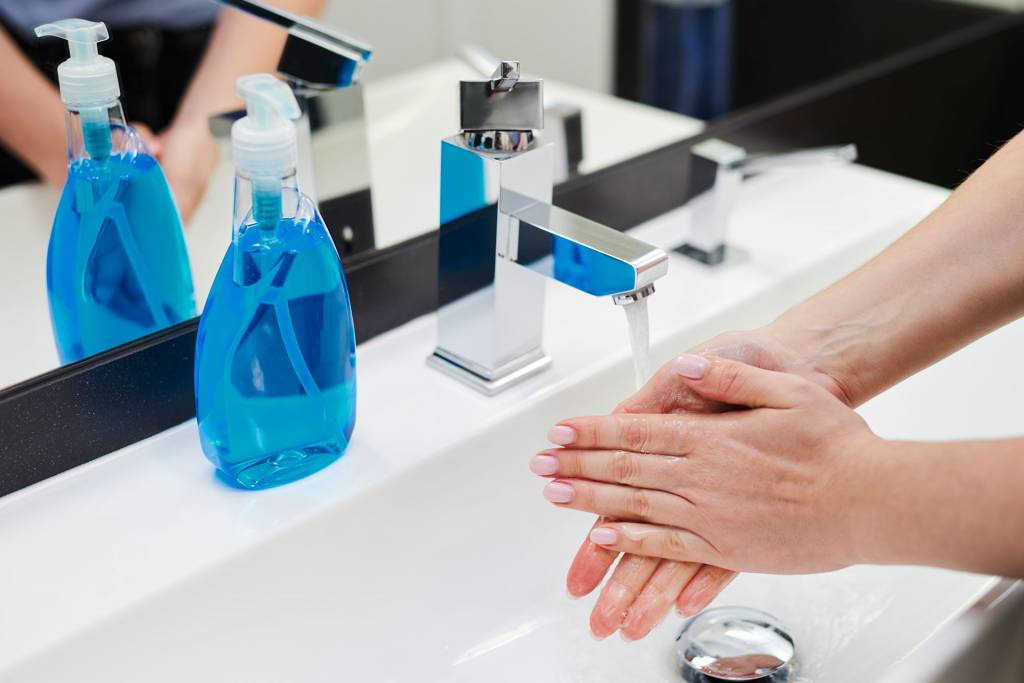 It's also part of their job to remind you and everyone in your establishment that you need to keep sanitizing and washing your hands. From the time you arrive at the establishment, there are already alcohols or sanitizers that are ready for you to use before entering the main room. This cleanliness will also have an effect on you when you go home. After all, we're the ones that will help each other go through and fight this challenging phase in our lives.

If you're a company, school, or hospital owner looking for cleaning services, you can check out our janitorial services. Contact us today and we will be glad to assist you!

Tags: