Changing your lifestyle in going green is not new anymore, but some people still choose not to because of the misconception of it being too pricey. We know the basics and adjustments of going green in our office, like using plenty of recyclable materials that can save you money and help save energy by turning off the machines that aren't used. And when it comes to cleaning the workspace, everyone is encouraged to use eco-friendly products.
Here are the reasons why you should change your usual cleaning products to eco-friendly cleaning products:
1. Good for Your Health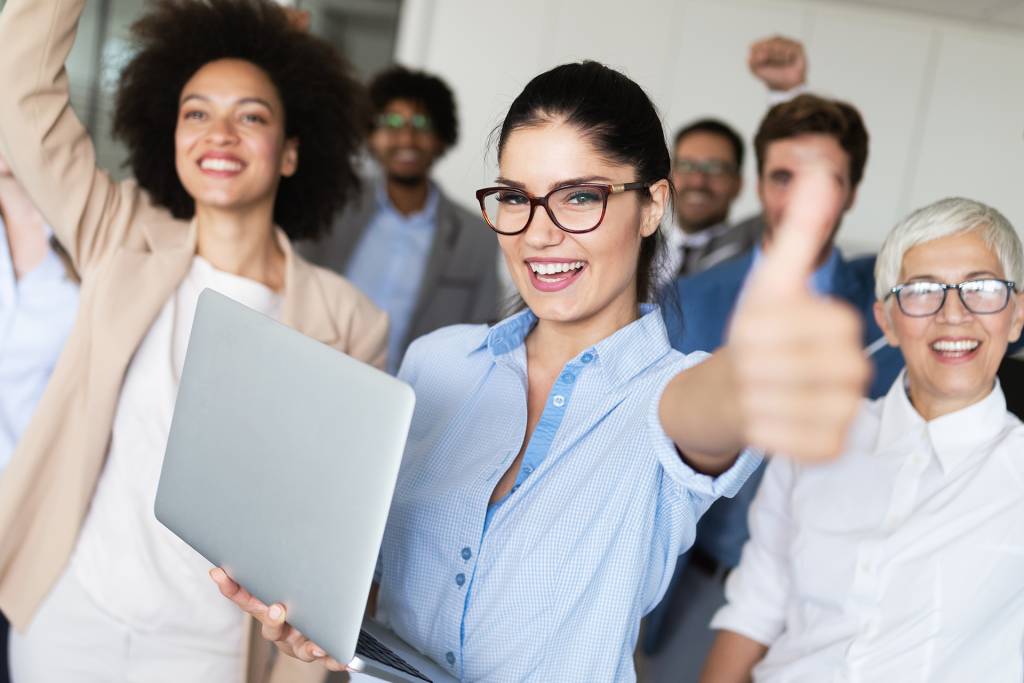 Going to work every day is not always rainbows and butterflies, there will be a time when you'll really feel stressed or even worse, get sick. Sometimes we get infected by the air that circulates in our working area, but if we start to use eco-friendly products, it will help clean the indoor air that will reduce the risk of having health issues.
2. It's Safer to Use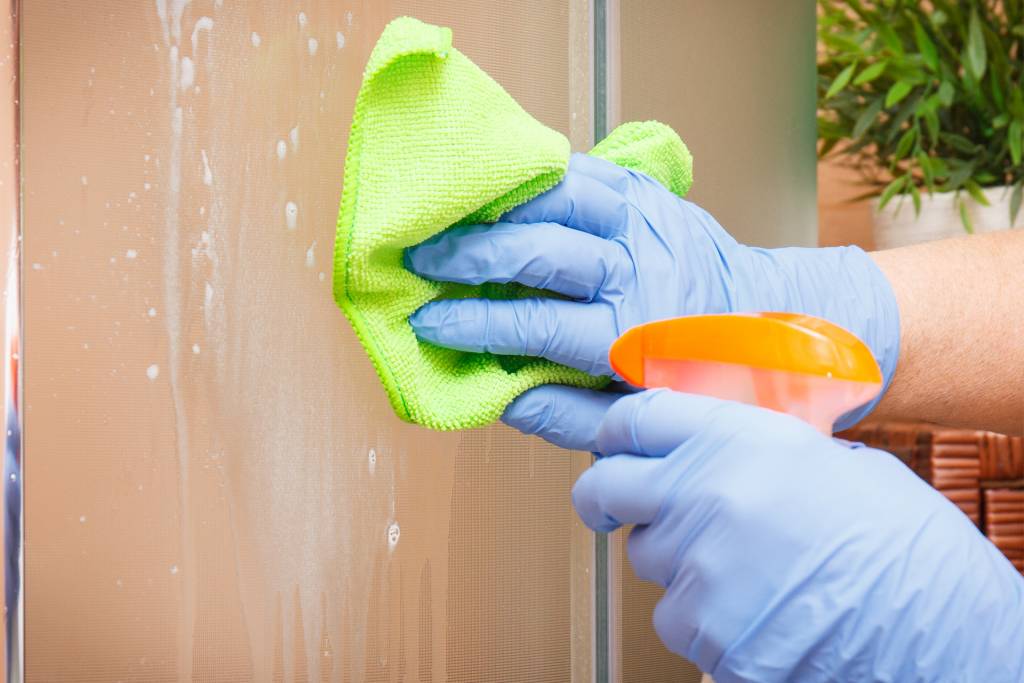 We should consider an eco-friendly product because our usual cleaning products can produce toxins that are harmful. It will also lessen the pollution in our surroundings and prevent health hazards from arising. Most of the eco-friendly products that are being used for cleaning are not flammable. Using eco-friendly products is also safer for all your cleaning staff because it doesn't contain any dangerous substance that will cause any risks for their health.
3. The Effect is Much Better
Cleaning products that have a harsh chemical can sometimes ruin the items in our home, which is more costly because we will have to quickly buy another one to replace it. Using eco-friendly products won't do that, and we won't have to worry about harsh chemicals ruining our things.
4. It Has Friendly Smell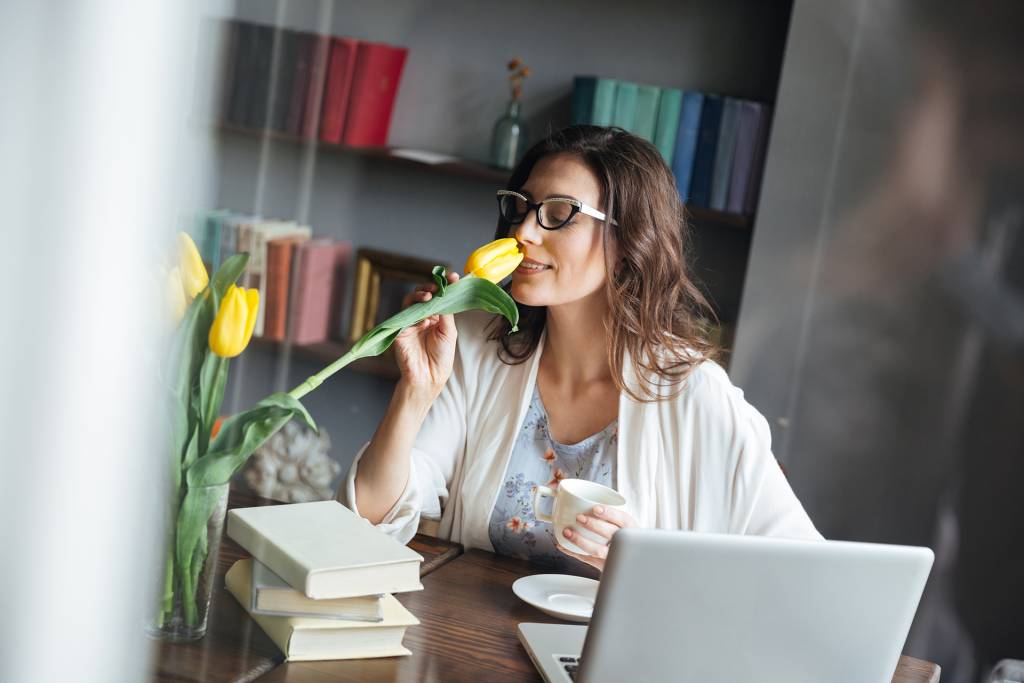 The cleaning products we usually use have a strong smell in them. Although some of the products are based on some fragrance like a flower, but we can still smell the familiar scent of ammonia. This harsh smell is bad for people who have sensitivity with smell or asthma. So to avoid such things, use eco-friendly products because they have a more pleasant smell and are good for our respiratory system.
5. Less Expensive
Eco-friendly cleaning products have a lot of alternatives and aren't always expensive. The best examples of these are baking soda and vinegar, they are a popular option for a cleaning agent. Supermarkets also sell green products and they're less pricey because of the ingredients they contain. The next time you're going to supply cleaning products for your office, keep an eye on its label.
6. It's a Reasonable Option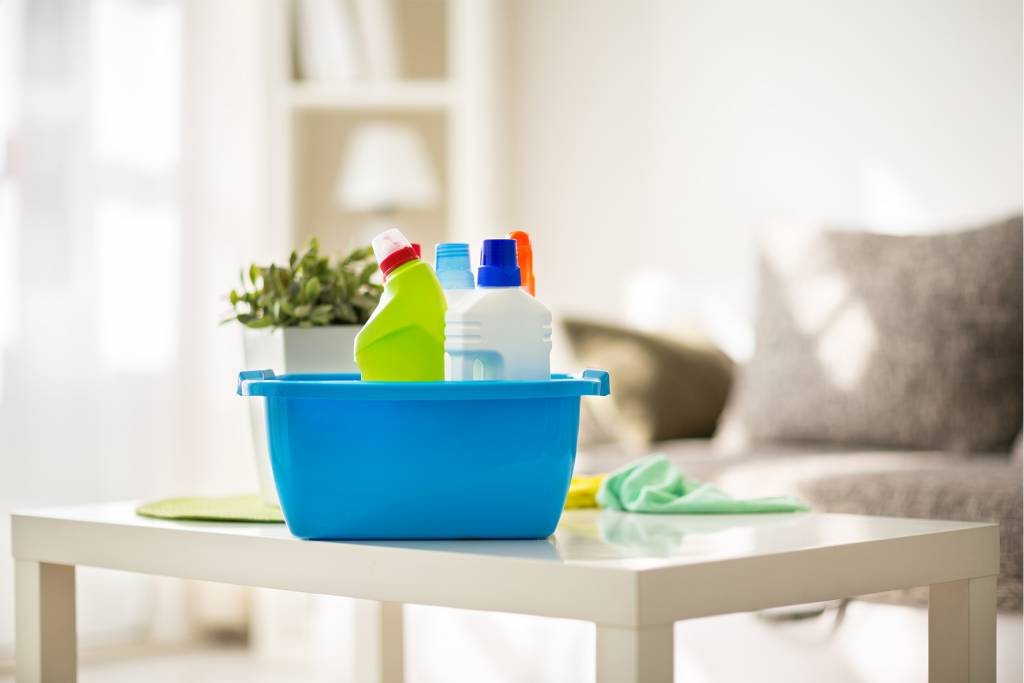 Using eco-friendly product is the best choice out there because of its benefits to our health, and especially to our environment. Switching to green products is also a good way to fight any harmful effect on the environment because they lessen the air and water pollution, and fight climate change.
We hope this article has helped you know why it's important to use these eco-friendly products. If you're looking for janitorial services, you can contact us today! We will ensure your office can be clean as new and safe for you and your employees.

Tags: