Construction crime is one of the most devastating crimes for any construction project. From theft to vandalism and fraud, there are many ways criminals can infiltrate a construction site. You could be putting your business and your timeline in jeopardy by not having proper security measures in place. Having a proper security company that specializes in providing security for construction sites can provide peace of mind as well as protect your hard-earned investment.
1. Prevents Thieves and Vandals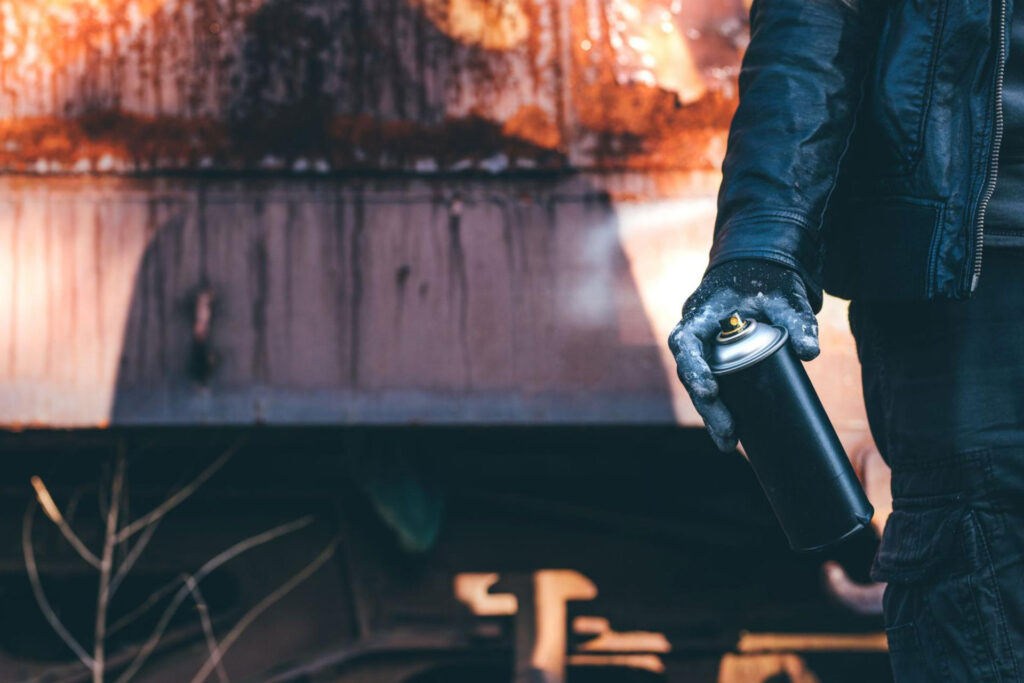 Some businesses have large amounts of expensive equipment on their premises every day. Construction sites, for example, usually have countless power tools and other items which cost a lot of money to replace if they're damaged or stolen. There are many ways thieves might go about stealing something, but one of the most common ways is by breaking into a construction site at night when all of the workers have gone home and smashing the windows on trucks and storage units. 
Your equipment and tools are valuable. When your property is damaged as a result of someone trying to steal things or cause damage, you may still be on some sort of a warranty for a portion of that item or tool but you won't have an easy time getting that money back from the manufacturer. In addition, you've taken time out of your day to have to deal with these issues — meaning that you're losing money simply because you had people come onto your construction site and vandalize it or steal something from your property.
2. Offers Protection for Workers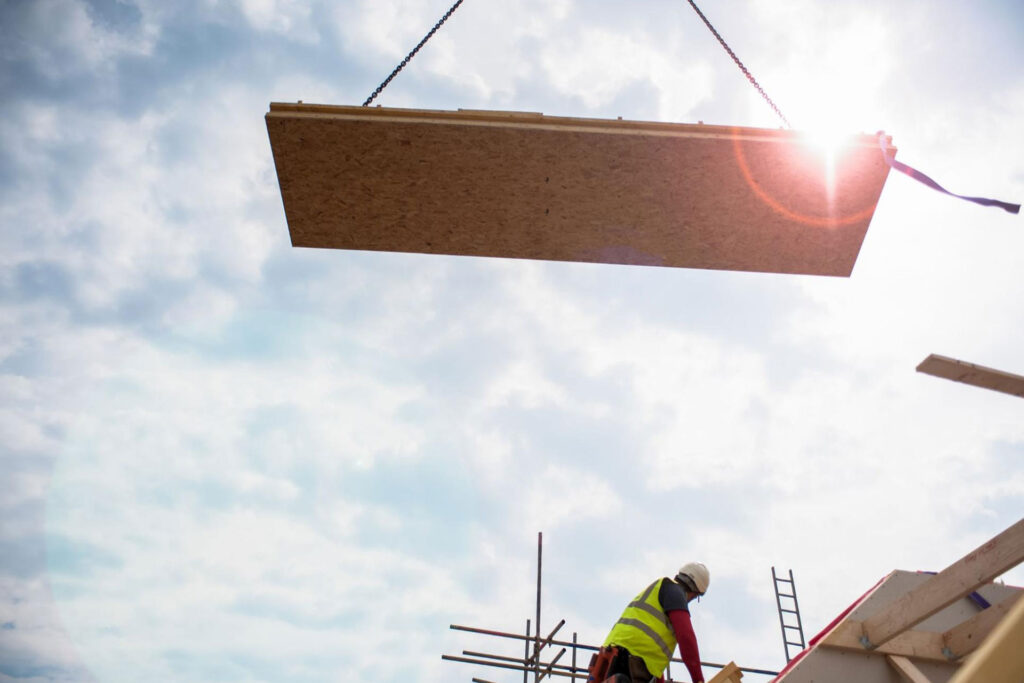 As you may know, security guards are referred as the perfect partners for site safety during construction. This is because they have undergone a lot of training. Their job is to ensure that construction workers are safe from any danger onsite. Whenever emergencies occur, you can count on them to act fast and effectively in maintaining order and peace. Some even escort visitors and oversee parking for the convenience of clients.
There could be a rise in criminal activity as a result of construction sites being left to stand idle, and it goes without saying that constant disturbances would only complicate work. It's recommended to invest in strategies that will keep your projects safe once unleashed. You don't want your building progress ruined by an unforeseen mishap.
3. Early Prevention and Faster Resolve of Conflict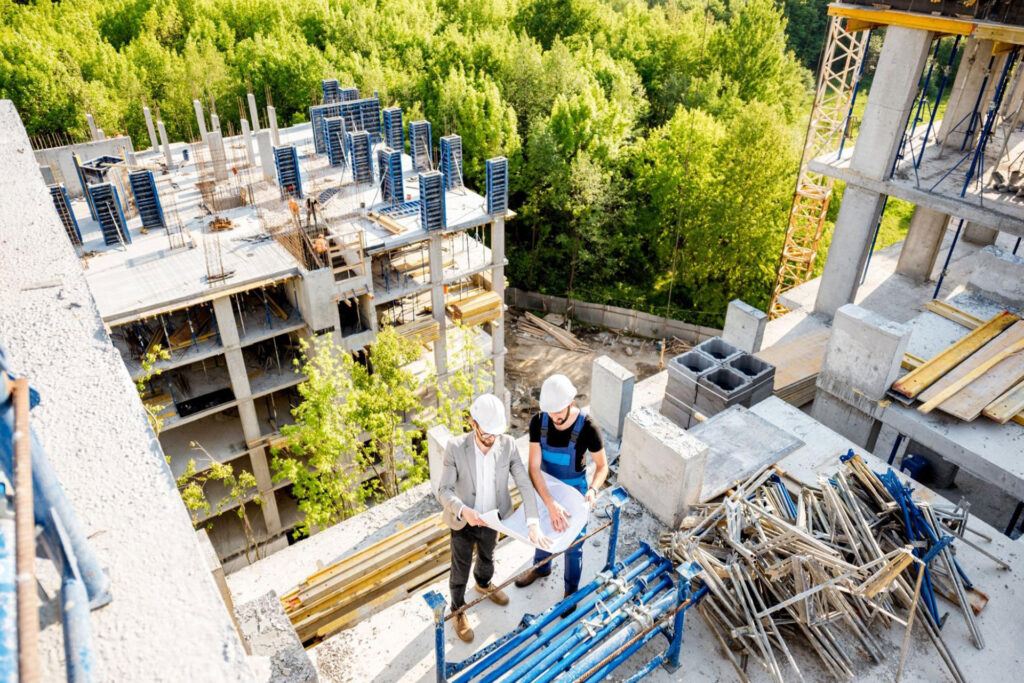 Early prevention and faster resolution of conflict are significant factors that every construction site should take seriously. Security guards are better trained to intervene during an emergency than any other group of people involved in the work at a construction site. This can largely be attributed to their extensive training and experience that allows them to keep a clear head and provide necessary help under pressure. This means preventing injuries and accidents on the site because they can lead to ruined workdays, damaged tools, and long repair periods.
4. Prevents Unauthorized Personnel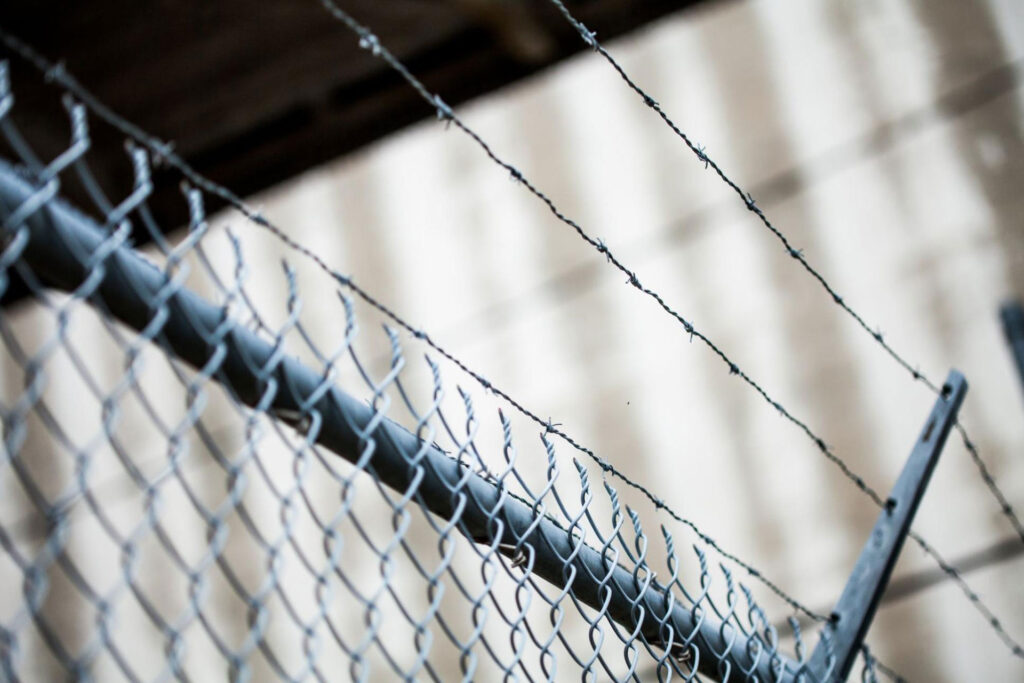 With multiple entrances, it can be difficult to keep track of who enters and exits a construction site. Security guards help maintain the integrity of a construction site by ensuring unauthorized personnel are kept out ― whether they are potential threats, individuals who are trying to sneak a peek at the work, or crafty scammers. There are many different contractors and individuals that enter construction sites, from architects and subcontractors looking to make modifications to owners who want a quick update. Additionally, various individuals will visit these sites throughout the day — including inspectors, electricians, and plumbers.
Security guards also record who is allowed on the premises, so no one goes missing. When it comes to preventing access and tracking situations, there are many solutions available depending on your specific situation.
5. Decreases Costly Liabilities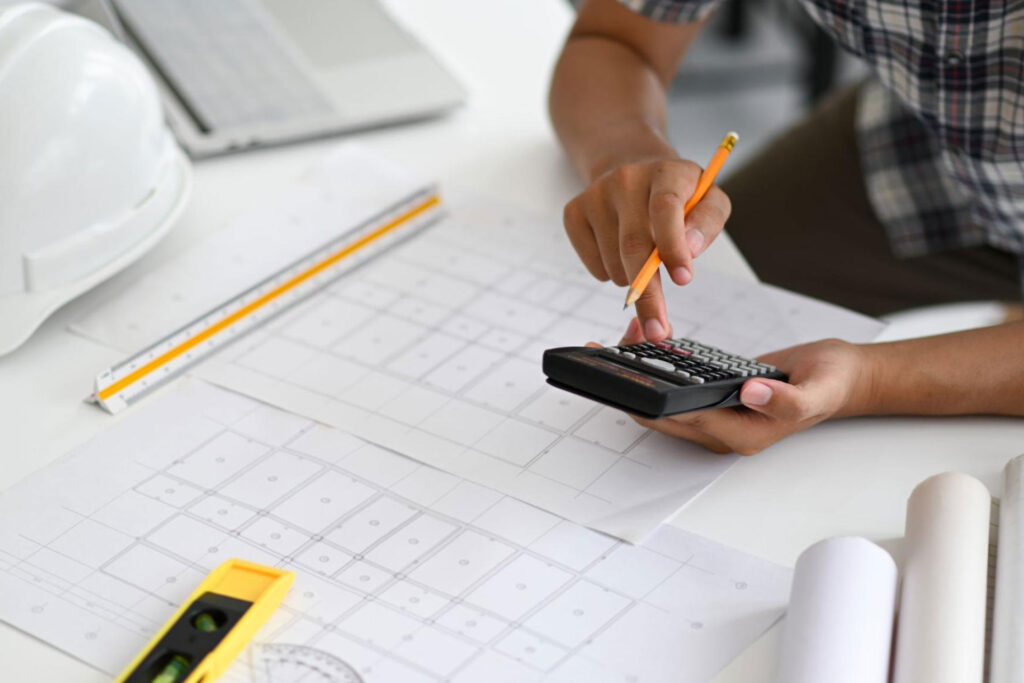 A site security guard is a necessary part of a construction site's security team. Security guards assess risks and identify potential threats to the site, particularly to people and property. They also help keep the peace between visitors, contractors, and employees on-site so that everyone can work in an orderly manner. Usually, a site security guard will also check in with existing safety procedures which every worker on-site should be familiar with. This can go a long way in preventing accidents from occurring due to carelessness or poor judgment. When accidents happen, the resulting damages may cost you and your business significantly more than if someone was there to prevent it from happening in the first place.

As you can see, there are many reasons why security guards are essential for construction sites. It ultimately comes down to the safety of the workers on your site and ensuring that the materials and equipment that you have spent so much money on are secure from theft. Also, if you are able to provide a safer work environment for your staff, you may enjoy increased employee retention as well as improved employee performance. This will also help to improve your company's reputation. A small investment in security can go a long way towards protecting these things — and thus, ensuring a better return on your project.

If you need specialized security services in the Philippines, contact us today and we will be glad to offer you the best of our services!

Tags: