Manpower services are there to help hospitals, medical facilities, and other establishments that are affected by this COVID-19 pandemic. The benefit of hiring from a manpower agency is their expertise in their profession. Even in this crisis, it shows how they perform well and how they assure you that your safety is in the right hands. They are also prepared for any protocols that the organization requires. Below are ways that show how manpower services contribute during a pandemic.
1. They Ensure Your Well-Being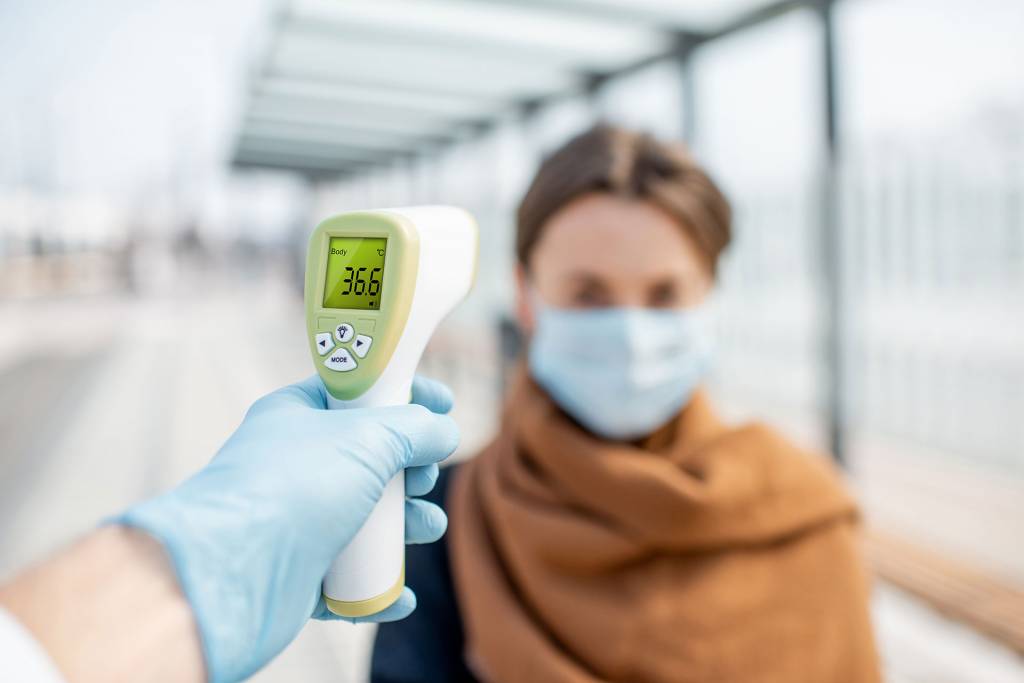 Most security guards will check your temperature. But for safety purposes, the temperature of the guards, company drivers, janitors, etc. are also being checked to make sure that they are all in good condition to work. A lot of people can avoid getting infected by the virus by doing this procedure. Aside from that, they are also allowed to assist the company employee/s that are showing symptoms to the nearby hospitals. And for those who are working in hospital facilities, they also assist the family of the patient/s.
2. They Make Sure that Everyone is Safe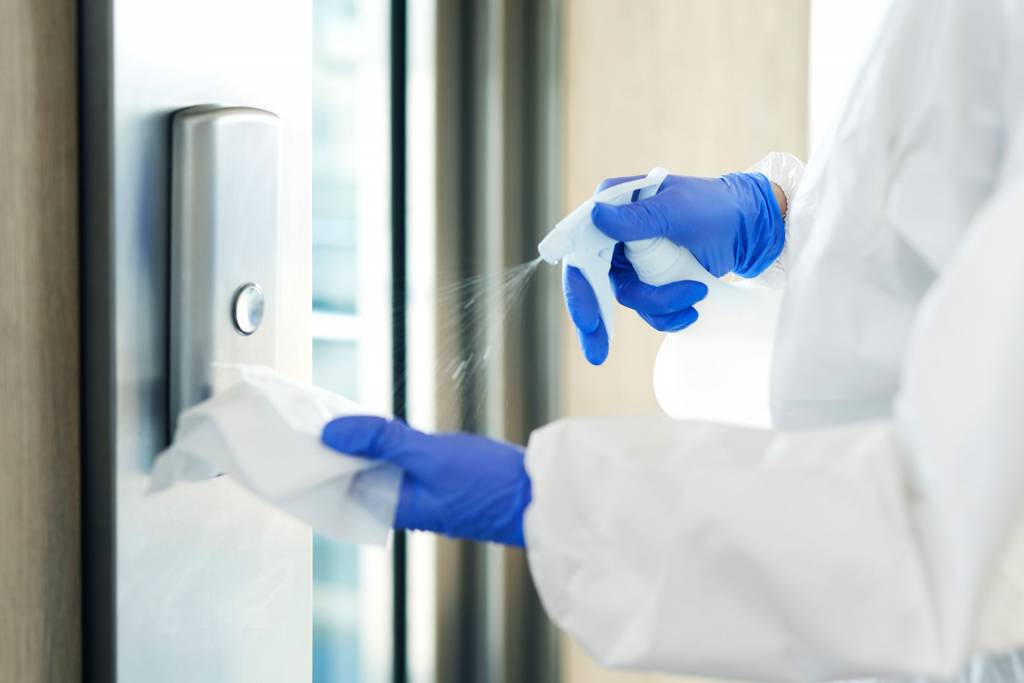 Other than checking their temperature, they have to ensure that the cleanliness protocol is being followed. Janitors will mostly do this heavy job, by cleaning every surface of the establishment that will help keep them away from germs, and of course, the virus. They will do twice the job in cleaning from time to time, and they will do a deep clean to an area where there are a lot of people coming in. As an owner of the establishment, you must also provide a sanitization area for everyone.
3. They Maintain Professionalism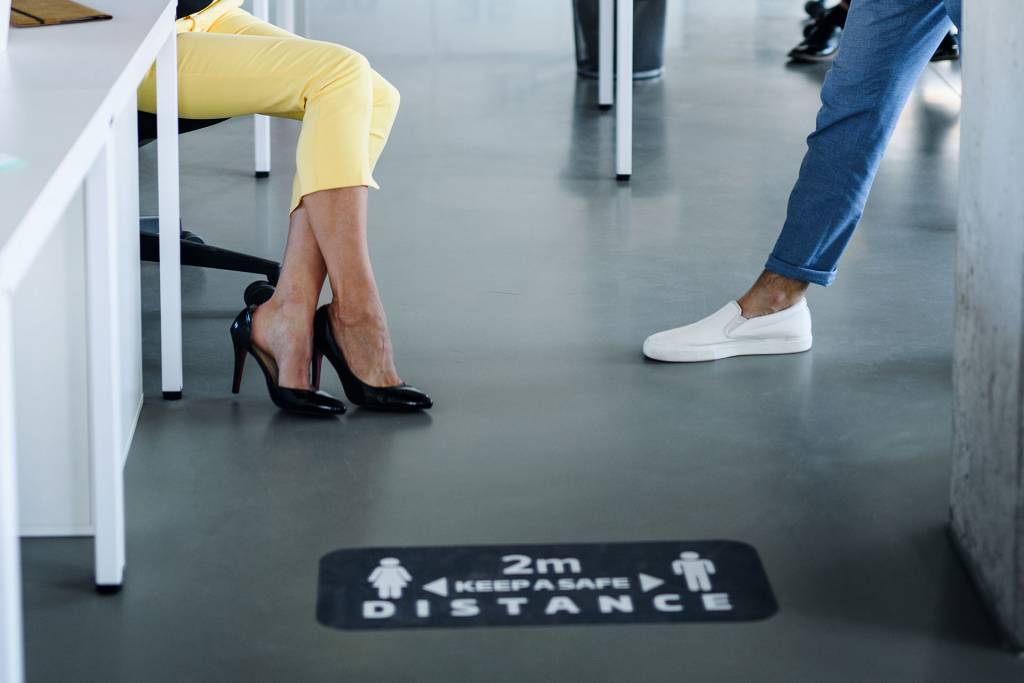 These people maintain professionalism even in a pandemic crisis, and help us not to panic in any circumstances. They serve as good role models for the company and everyone in the establishment about following the strict regulations in a pandemic.

Always remember to stay indoors during a pandemic crisis to prevent spreading the virus to thousands of people. Follow all the procedures that will keep you safe and healthy. Most importantly, follow the official rules because by doing this, you can help minimize the spread of the virus.

If you're looking for manpower services for your establishment, you can contact us today! We will be glad to assist you and give you good-quality services.

Tags: