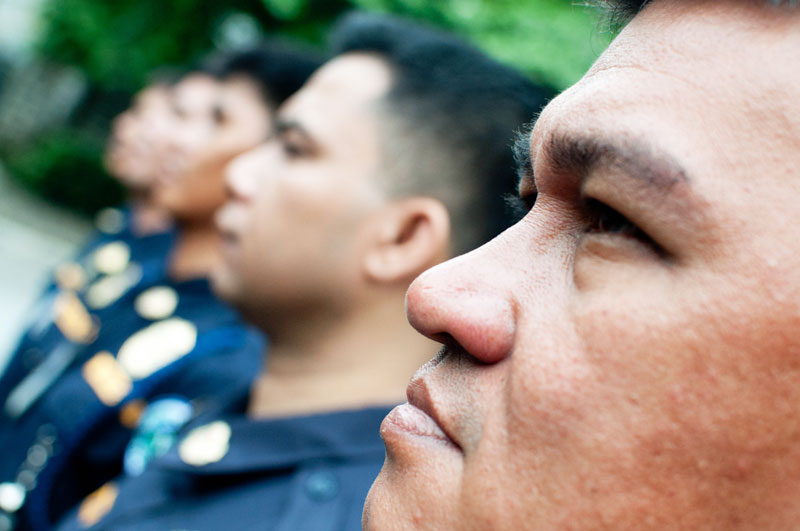 A manpower agency helps job seekers find employment, they also help companies find the right person to do the job for them. There are a lot of benefits when it comes to hiring people from a manpower agency, such as sorting through hundreds of applications for a job. In today's time, people are applying for the same position and some companies have less time to look through the same applications.
This could apply to business owners and executives who do not have time to find the perfect candidate for a vacant position. Therefore, this is where hiring a person from a manpower agency may be the best solution. We have listed some of the top benefits that you can get when hiring from a manpower agency.
1. Time Efficient
Time is money when it comes to business, and having a manpower agency do the job for you is a time saver. From the beginning stage of the hiring steps to processing what the company needs from the potential employee, the manpower agency has it all in their hands.
Manpower agencies also handle the screening process. This involves the preliminary interview, background checks, and calling up the references of the candidate to make sure it matches the credentials listed on their resume. Once the potential employee passes the test, it will give you an assurance that they have gotten you the right one for your business.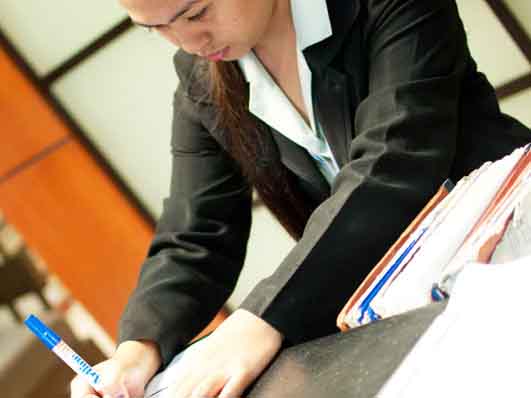 2. Expertise
There are some manpower agencies that include training in the services that they offer. This is most common to security guards and janitors. They are usually trained, so that when they get to the field of assignment, they are ready to give what the company needs. This assures you that they will give your company the best and well-trained guards for the position.
3. Builds Good Relationships
A good manpower agency builds a strong foundation between them and your company. They can be used repeatedly whenever a company has available positions. Building a good relationship helps give both sides the opportunity to perform well and compensate well for the job well done. That's why hiring from a manpower agency will not only assure good services, it will also secure good relationships and transactions.

Good recruitment agencies will work with their client and candidate to assure their responsibility as a manpower agency, which is to provide and to help people find jobs that they need for a better life.

Are you looking for a manpower agency for your company? Contact us today and we might be the solution for your needs!

Tags: