One of your main responsibilities when running a business is the security of your office or commercial space. You might have a lot of valuables in your office or commercial space such as your cash register, computers, your goods, gadgets, furniture, even your client or customers' details and what more you can have in your office. Aside from that, this also includes the people working with you.

Every office or commercial space will require different levels of security. This is to ensure your office or commercial space's safety in the long run. We will be tackling about the tips on how you can keep your office or commercial space from thefts and other hazards that could happen while you're in or out of your office.

1. Effective CCTV
Closed Circuit Televisions, mainly known as CCTVs, are well-known to every business and in each and every market nowadays. Getting a good quality CCTV could help your business. With an effective CCTV operation, you can capture every minute, every second of the day of your business. For effective CCTV operations, having a CCTV operator that mainly focuses on monitoring the people in your store is one of the efficient ways to help capture what is needed.

RELATED: Roles of CCTV Operators: Do they just Sit and Monitor?

2. Lock Confidential Documents
You may not know who else might be snooping around your office. When employees are out and whoever might be in can steal confidential data easily if security measures are not met. These data might include personal information of your customers or clients. It could cause a massive problem when this happens.

Not only your customers will lose trust in your service once this happens, but as well as losing potential customer that could be dealing with your business within your office or commercial space.

3. Hire a Professional Security Guard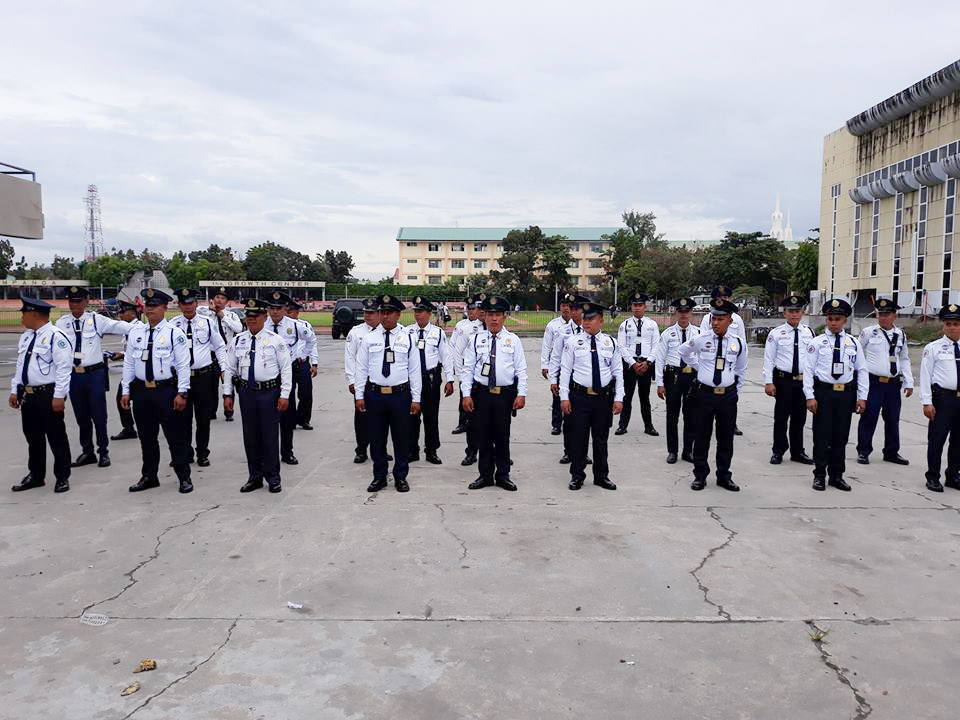 Security guards increases the value and potential of your business. It definitely can increase your customers trust to you. By just a sight of a security guard, there is a sense of safety for people that interact with your business.


A safe work environment is essential to the employees and to the valuables you have in your office. By being not just aware, but ready with the hazards that could happen in your office space can help reduce not just the cost when there's trouble but as well as the safety of the people working with you.


Are you looking for CCTV Operators and Security Guards in the Philippines? Contact us today and let us help you secure your commercial space or office's safety!


Tags: