We all want a safe environment for our home and even in our workplace. Adding security cameras is one of the ways to keep the safety of our environment. With all the latest security cameras that have been released these past few years, it's getting difficult to choose what's best.

CCTVs can be used indoors and outdoors, and with this article, we will help you understand their differences.
1. Toughness in Weather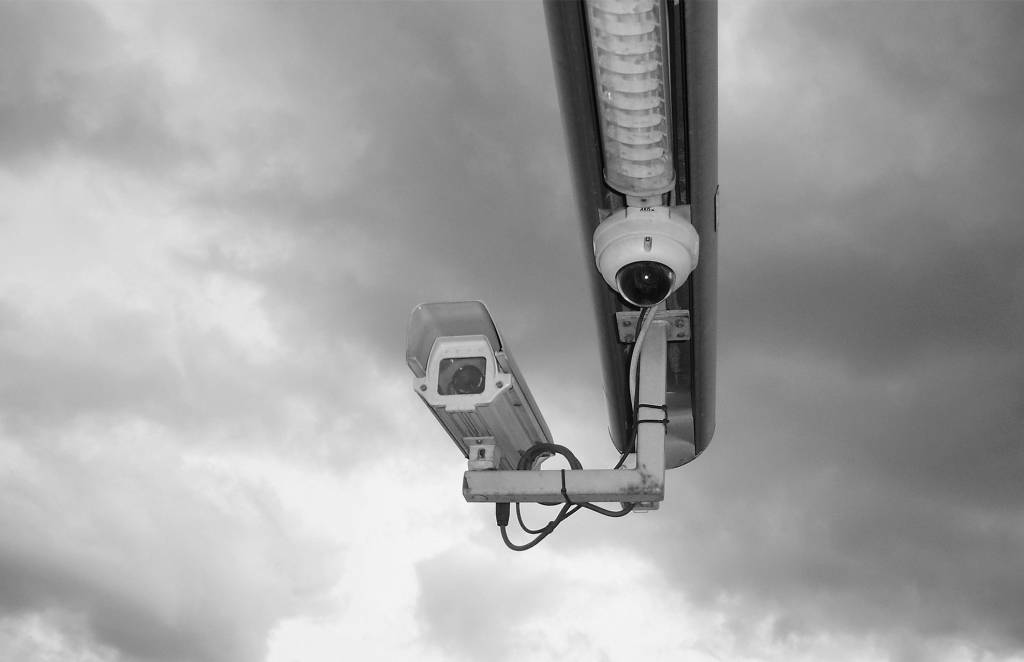 When it comes to weather, outdoor CCTVs are superior. Outdoor CCTVs are set to have high quality and durability in order to withstand weather and any harsh elements. Usually, they are waterproof which indoor CCTVs lack because they are not designed to withstand the unpredictable weather. Even so, indoor CCTVs can also be dustproof and made from high-quality materials just like the outdoor CCTVs.
2. Sizes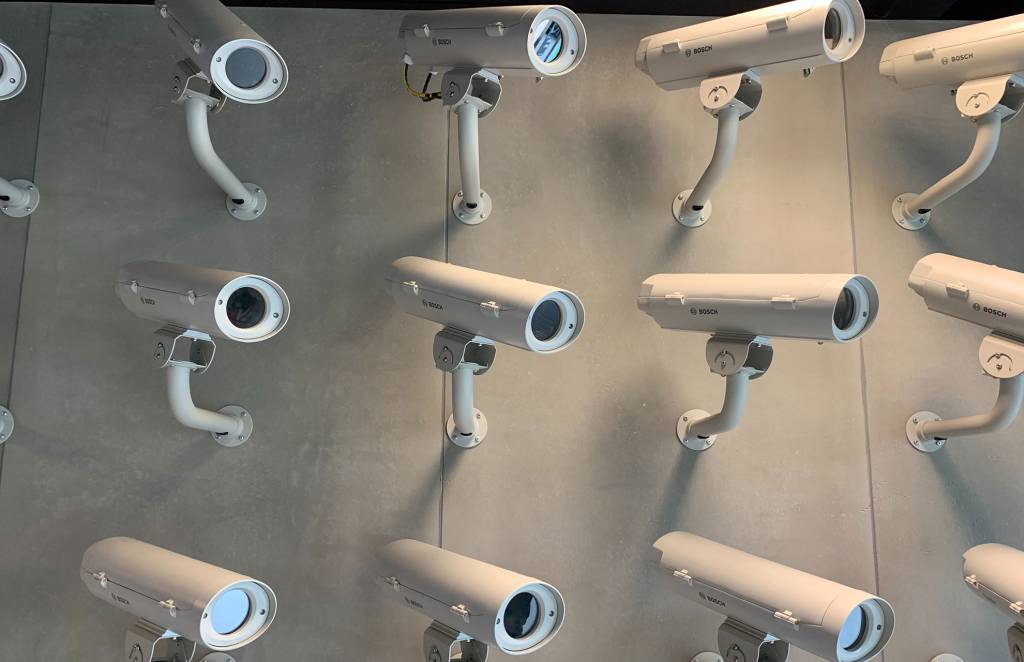 Generally, indoor CCTV sizes are between small to medium to be easily placed inside houses, offices, and establishments. Meanwhile, outdoor CCTVs are much larger, even though it doesn't look like it's going to blend with the surroundings. Some say the reason why outdoor CCTVs are large is because they serve as a warning to the public.
3. Light's Power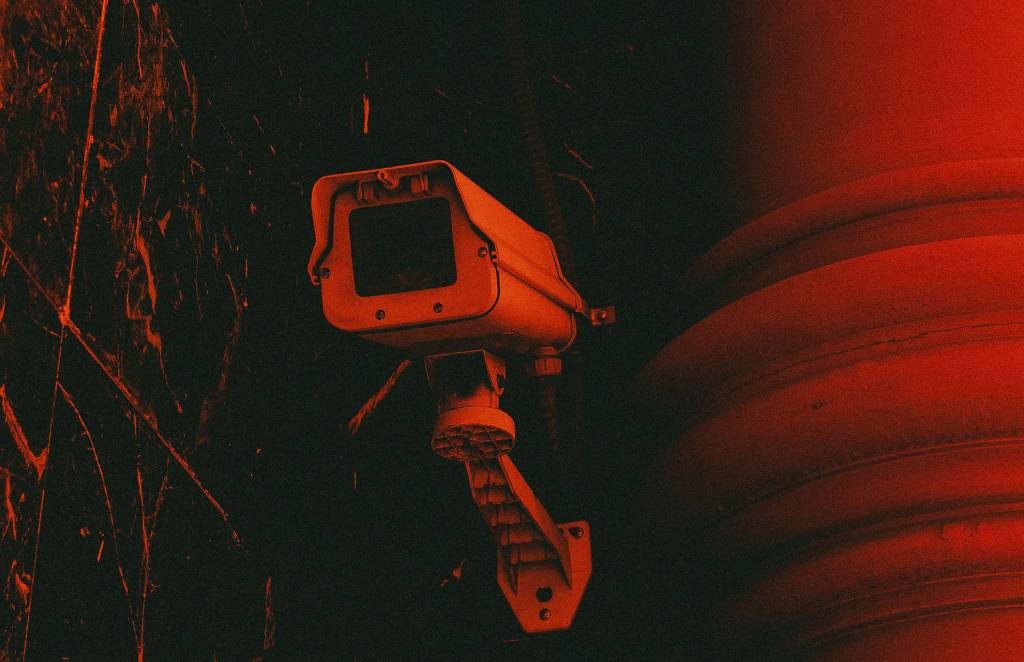 Both security cameras need to operate day and night. For outdoor CCTVs, they should have infra-red LEDs that enable them to record videos during cloudy days and even at night. Same as the outdoor, indoor CCTVs also have night visions and both should at least record a video from a distance of 15 meters in the dark.
4. Detection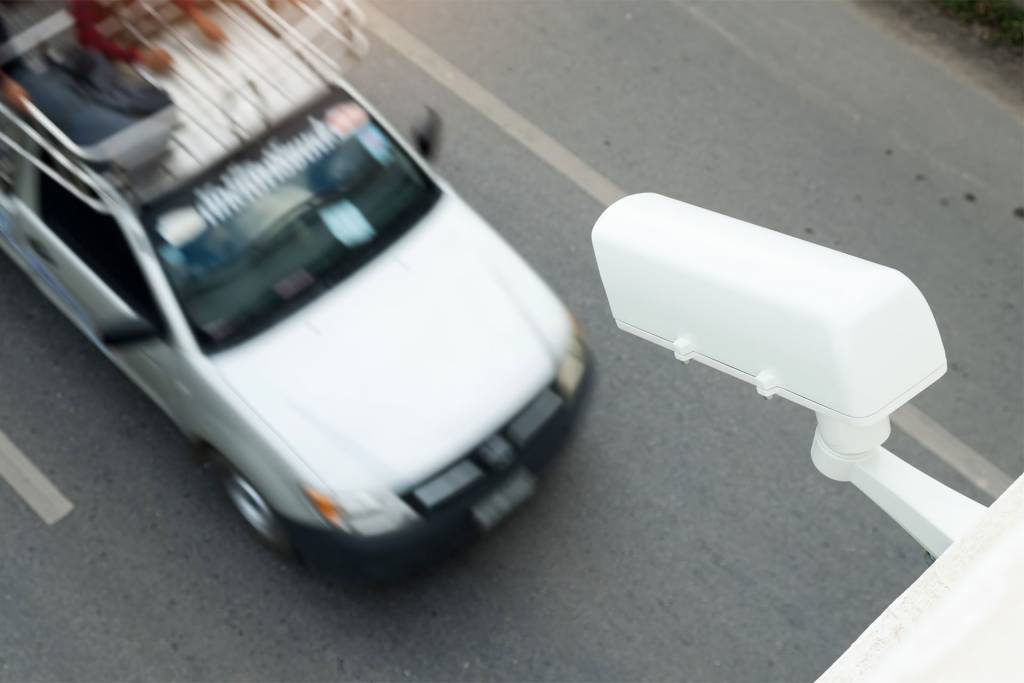 One of the important things to take note of before buying a security camera is the detection of movement of the device. The difference between indoor and outdoor CCTV is the distance of what the camera can detect. Outdoor CCTVs can detect a movement that is further away from them and can spot an intruder easily before it reaches its destination. Since indoor CCTVs are placed in a limited space, these security cameras can detect any movement that enters the room.

There are some high-tech security cameras that can detect the face of an intruder and send alerts through your phone. This will make it easier for the police to conduct a crime investigation.
5. Position and Connection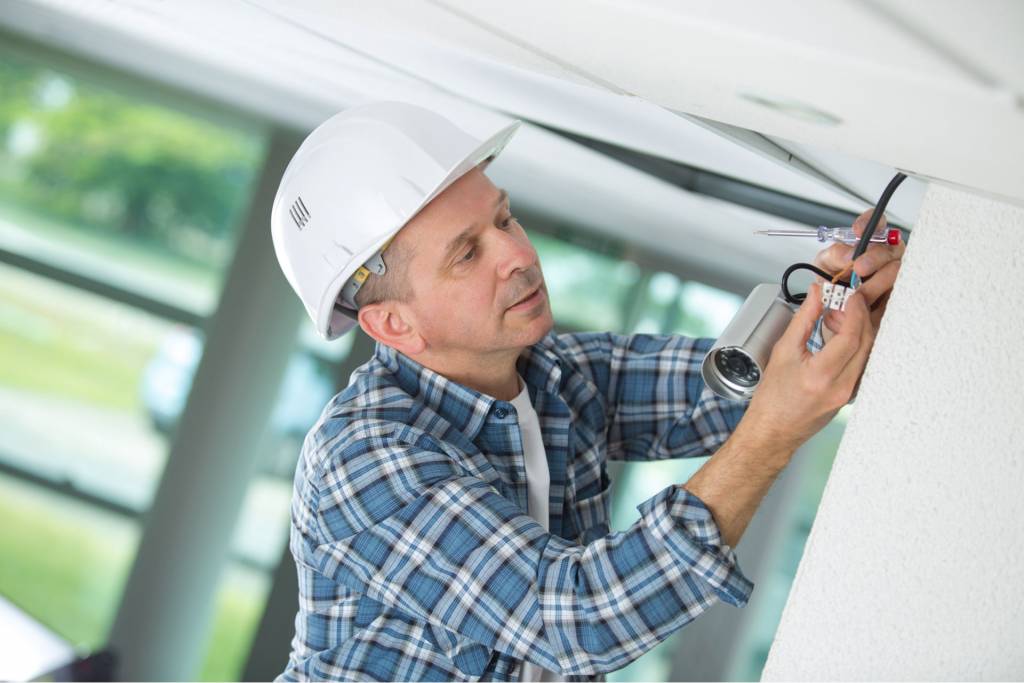 Technically, there should always be a security camera at the entrance and exit of an office or even your home. Note that indoor CCTVs should always be placed in the main room where people usually gather, hang around, or pass by, like hallways. Indoor CCTVs' wire connection should be near the sockets or an extension wire to make the device run. While outdoor CCTVs need its own power socket or extension wire that is waterproof, in case of rain.


Safety should always be kept with utmost importance and should not be compromised.


If you're interested in installing CCTVs in your home, office, or store, you can contact us now and we will assist you with your inquiries. We will also provide you with more info about our services and other ones that we offer.


Tags: