In our modern era, a lot of Filipinos are living in apartments and condominiums. Most of the tenants have the same concern which is the safety of the whole place. A security guard is important to every establishment because they protect both your property and the people inside, especially in places like real estate. Unlike other establishments, most real estates are almost never full, that's why it's important to have security guards that can protect the whole premises, especially the vacant areas.
Without further ado, here is the list of benefits of having security guards for your real estate and for the people living in it.
1. High-Security System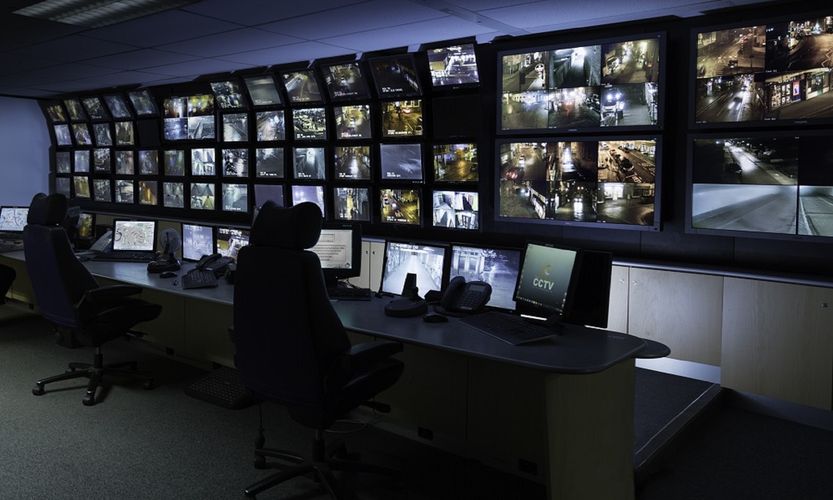 Your whole establishment should have surveillance cameras everywhere, from the entrance to the parking area. It allows you to see who comes and goes to your establishment. So if in the event that a threat happens, you can use the footage to report a crime to the authorities. With a security guard who has good training, he/she knows how to operate CCTVs and other high-tech security systems.
2. Prevents Threats in the Area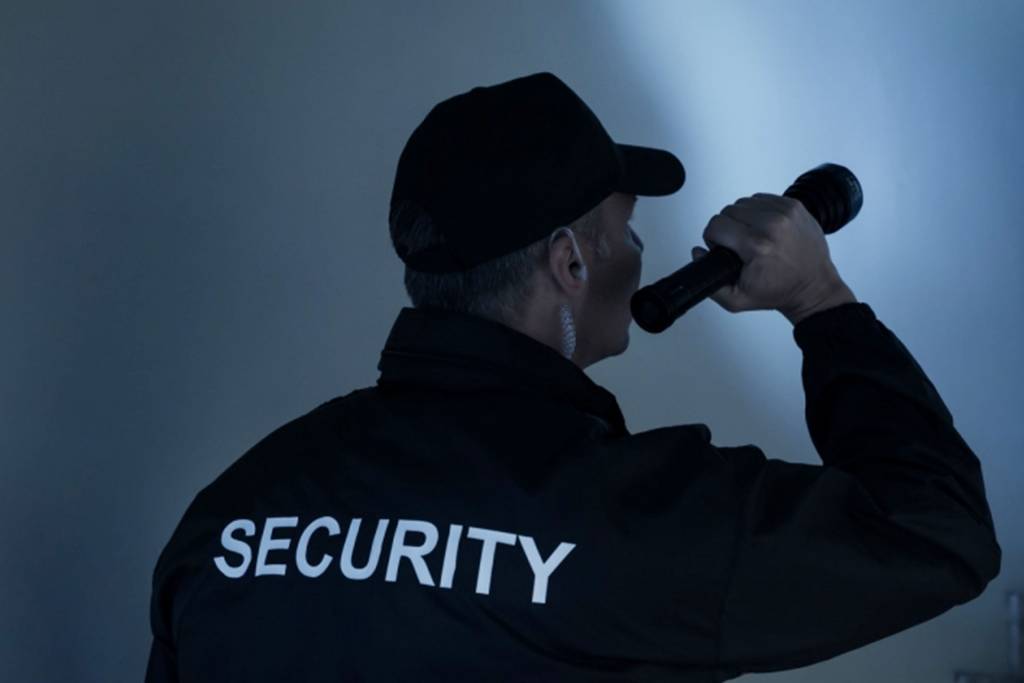 Other than using surveillance cameras to ensure the safety of the whole establishment, security guards do patrolling in your establishment. If you need more than one patrol for your real estate, you can designate areas where they can patrol. And the good thing about hiring trained security guards is that they know the proper ways to handle threats that won't harm the tenants of your real estate. Because once the threat occurs, they can contact the police immediately and work together with them.
3. Assists the Tenants and Visitors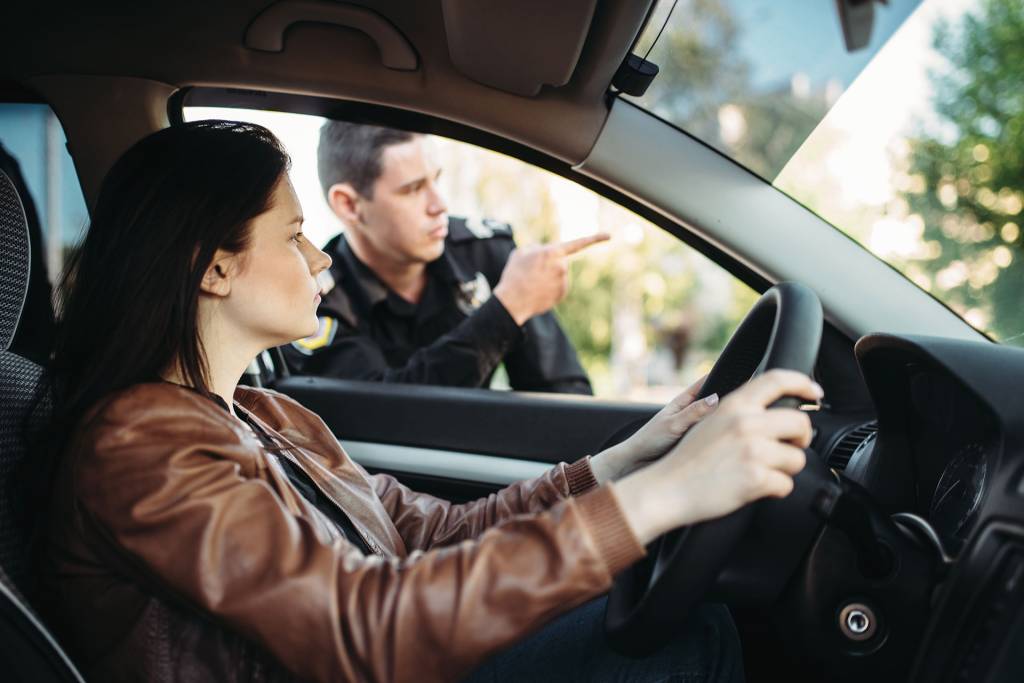 It is a must for security guards to have a pleasing personality because other than g uarding your whole real estate, they should know how to communicate with the people living in it. He/she needs to be friendly most of the time to make the tenants feel safe and welcomed to their place. This should apply to the visitors as well. It's also essential for them to be detail-oriented and keep track of every person who enters the premises. This will be useful if an investigation happens in your area because law enforcers can look through the security guard's records.

These are the main benefits of having a security guard for your real estate. They will make your place safe 24/7, and the reporting of a crime will be much faster since they closely monitor everything.

We hope that this article has helped you in understanding the benefits of having security guards for your establishment.
If you're interested and in need to hire security guards, you can contact us today and we will be glad to give you high-quality services.

Tags: