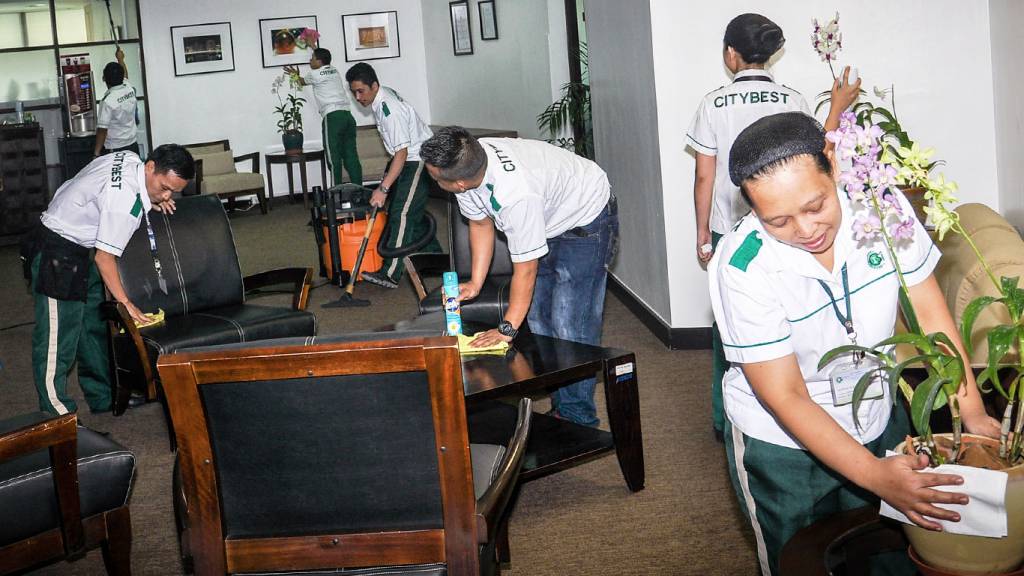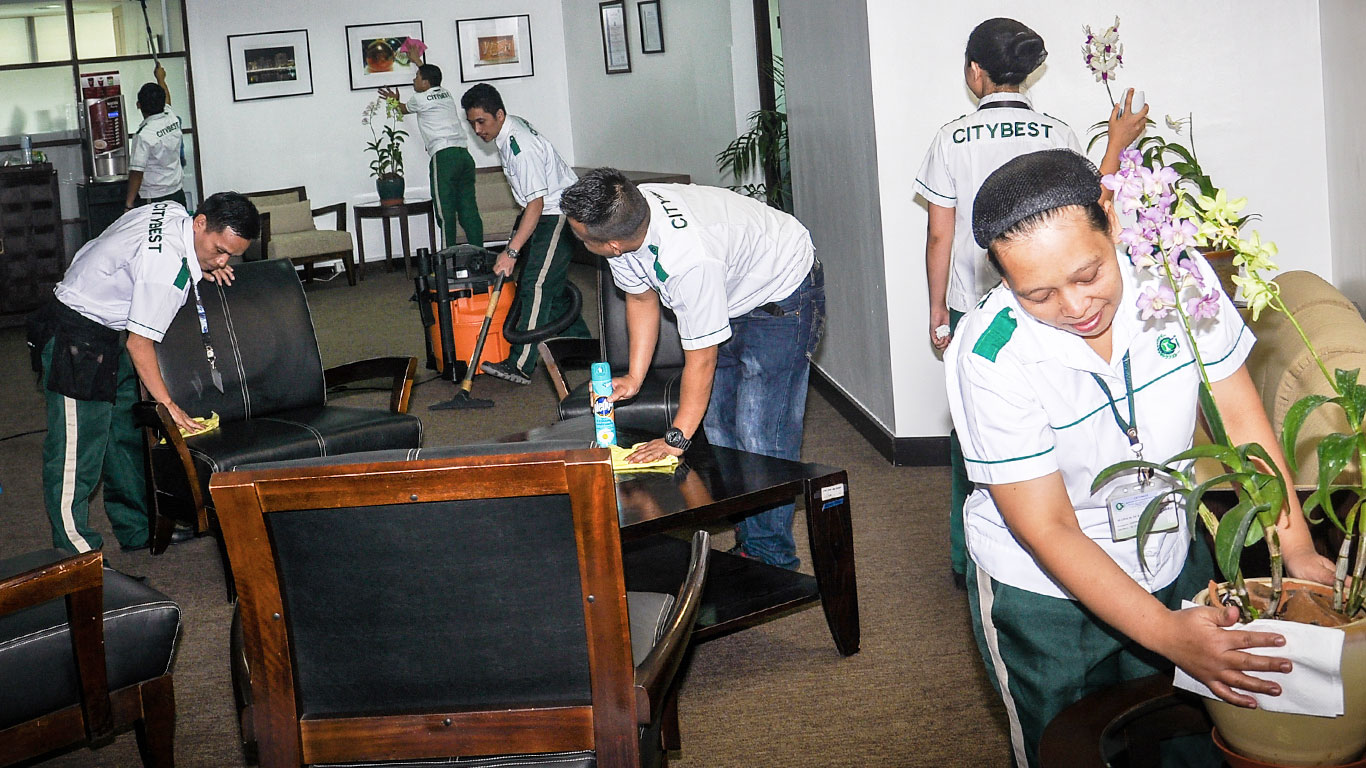 Business owners and management companies continue to look for cost saving measures when it comes to their cleaning operations. Hiring janitorial services could be the solution for business owners to reduce costs and maximize efficiency.
Hiring a janitor from a manpower agency or also known as outsourcing janitorial services offer advantages to business owners who wants to focus on their development rather than concentrating on cleaning and maintenance issues.
Here are some advantages in hiring a janitor from a manpower agency than hiring janitors from in-house services.
1. Reduce Costs
You can reduce costs in so many ways, not just with money, but also with time. Hiring from in-house services would cost you more because you would have to be the one to purchase all of the equipment and cleaning aids. As compared to manpower agencies, well, they will be the ones who'll provide every equipment and cleaning aids needed.
That's why, as a business owner, whose time is of value; you wouldn't have to bother taking care of the equipment and cleaning aids needed to maintain the facilities of your business because the manpower agency will take care of it.
2. Well-Trained
Outsourcing janitorial services can provide a variety of specialty services that may not be available in some in-house crews, such as landscaping, dusting and deep cleaning. Outsourced janitors are trained on the latest equipment and the products available.
They also have knowledge on floor maintenance and stain prevention. Their goal is to create an organized, healthy and clean environment for your facility.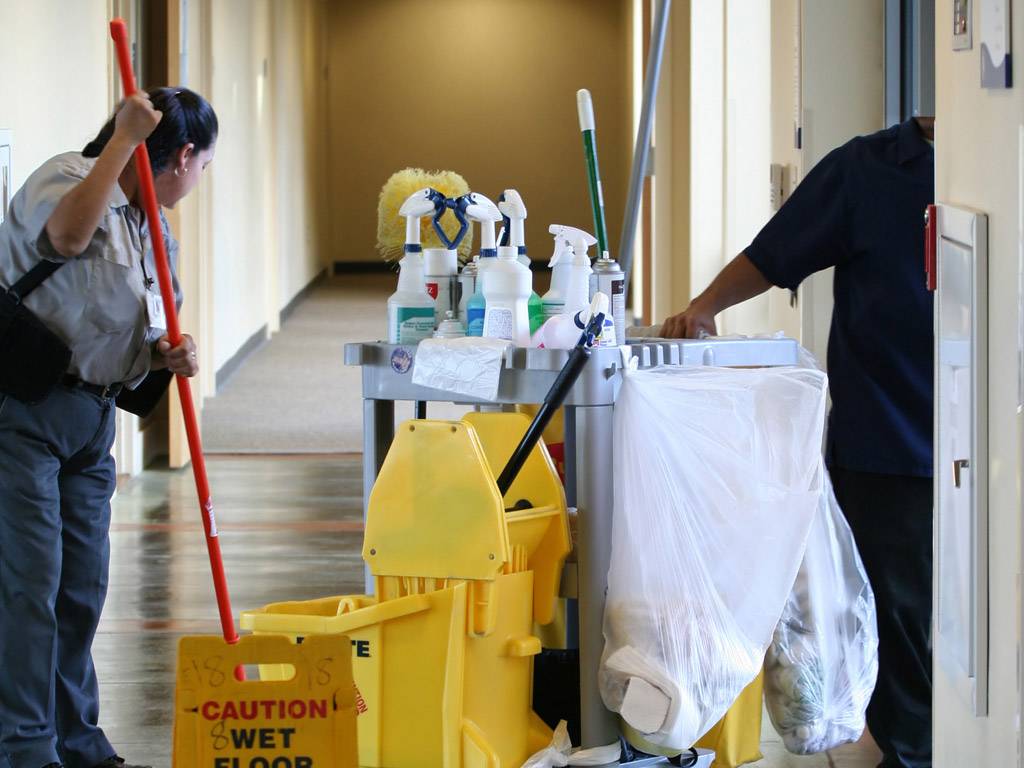 3. Liability and Expenses are Covered by the Manpower Agency
Hiring from a manpower agency has significant savings from employee recruitment to screening, training and managing. Payroll, benefits, healthcare, verification and other needs, the manpower agency has it covered for the janitors.
4. Flexible
Manpower agencies manages to help business owners to control their operating costs and adjustments of their needs. They can also easily adjust the number of workers needed for your facility as well as the services that are performed. Outsourcing janitorial services has a pool of relievers who can cover shifts, in case a janitor cannot make it.  

Outsourcing janitorial services has been increasingly popular due to its convenience and cost-savings. What's good about this kind of service is that; it aims to provide not just convenience, but also real quality services. They seek to continuously provide services that your business needs.

For more information on hiring a manpower agency for you janitorial needs, contact us today!

Tags: