It is always nice to come home to a clean environment where there's no trace of dust and clutter. But let's face it, cleaning the whole house can be quite rigorous. Plus, you don't always have the time and energy to do it. And this is where professional cleaning comes in. Nowadays, people are already opting to book one-time professional cleaning for their homes.
What is a one-time professional cleaning? It is a type of cleaning service that is done once or as frequently as you would request for it. This involves mopping the floors, vacuuming every area of the house, wiping every surface, cleaning the bathroom, etc. It basically focuses on the in-depth cleaning of the whole house using proper cleaning tools and techniques.
So without further ado, here are the reasons why you need to book one-time professional cleaning for your home.
1. Provides a Clean Home For You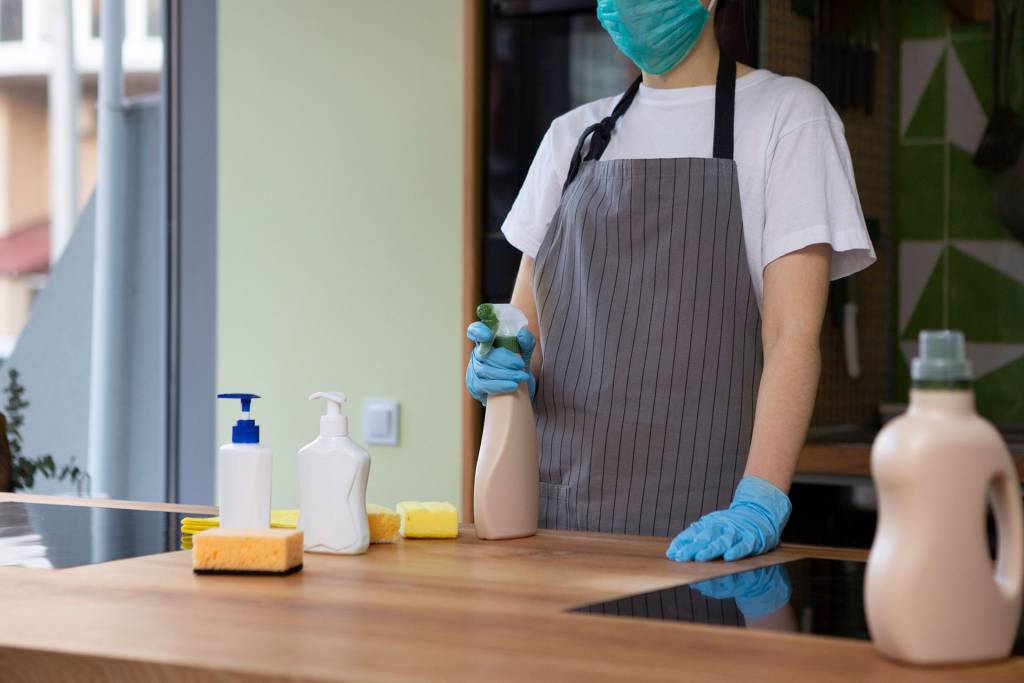 Professional cleaners are equipped with tools such as cleaning detergents and fluids that will help thoroughly clean your home. Using the equipment they have, they will not only clean the accessible areas, but also the inaccessible areas in your house. So you don't have to worry about dealing with molds and grime because they will be the ones who will handle it for you. 
2. Spares You From the Cleaning Hassle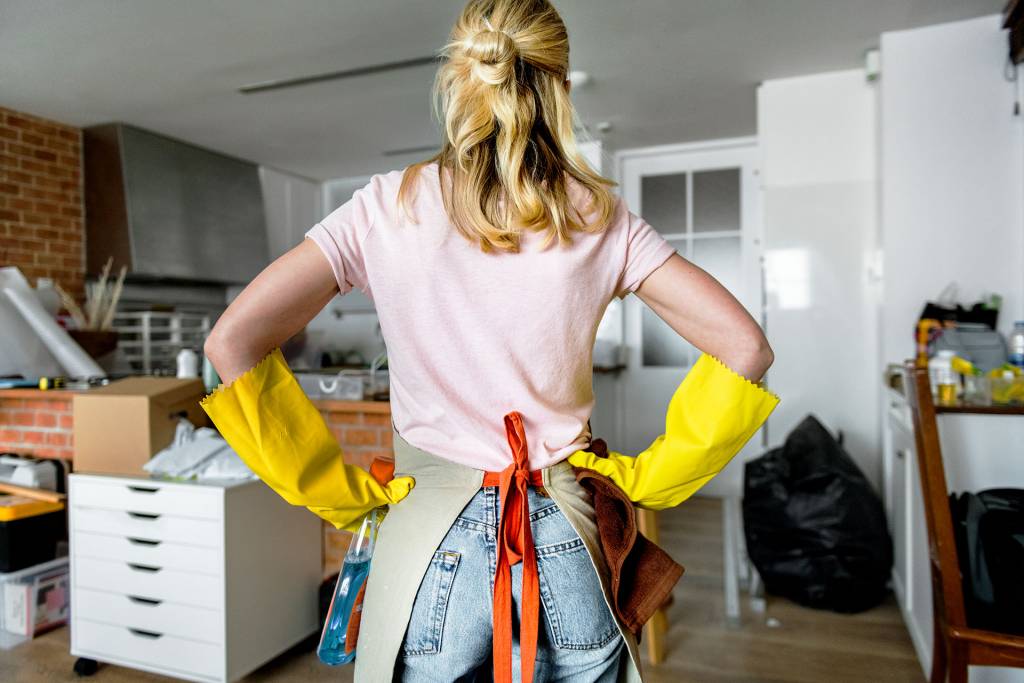 Cleaning would always require time and effort, especially if it involves every area of the house. That's why if you want to get away from all the hassle of cleaning, a good suggestion is to book a one-time professional cleaning for your home so that you don't need to waste your time figuring out how to clean and organize everything. Doing this will definitely benefit you because you can focus on doing other daily tasks that need more attention.
3. Uses Proper Cleaning Tools and Techniques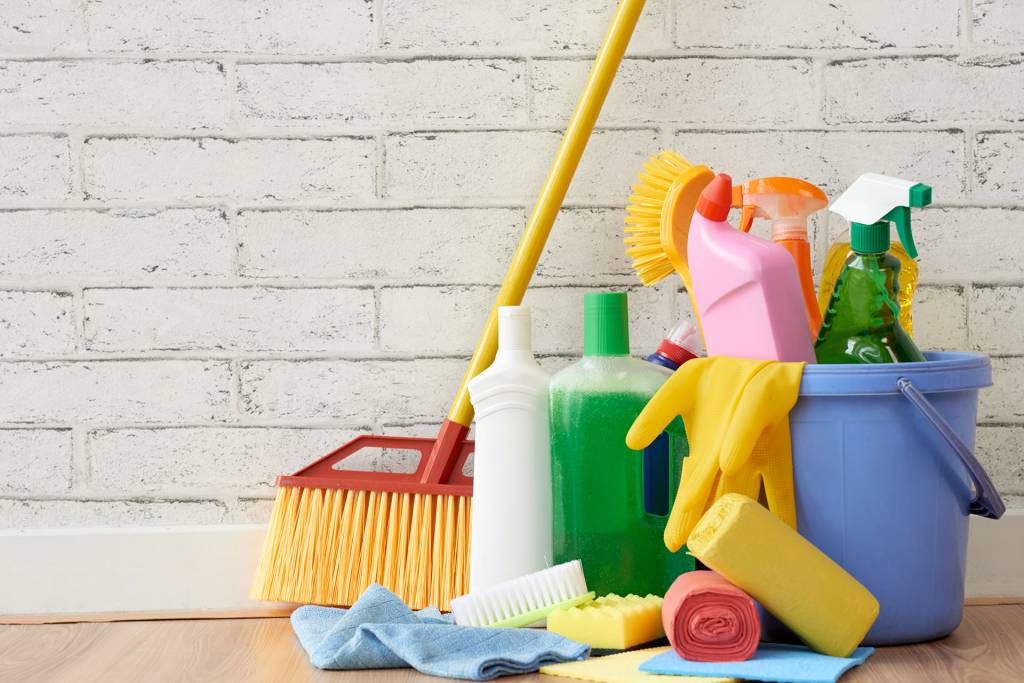 One of the reasons why opting for professional cleaning once in a while is good, is because you can be sure that they will be using proper cleaning tools, as well as techniques for the whole process. Every professional cleaner is trained to pay attention to different cleaning details. They will often not miss a spot because they inspect the area after they are done cleaning; to ensure that everything is spick and span. They will also handle everything with care.
4. Gets Your Money's Worth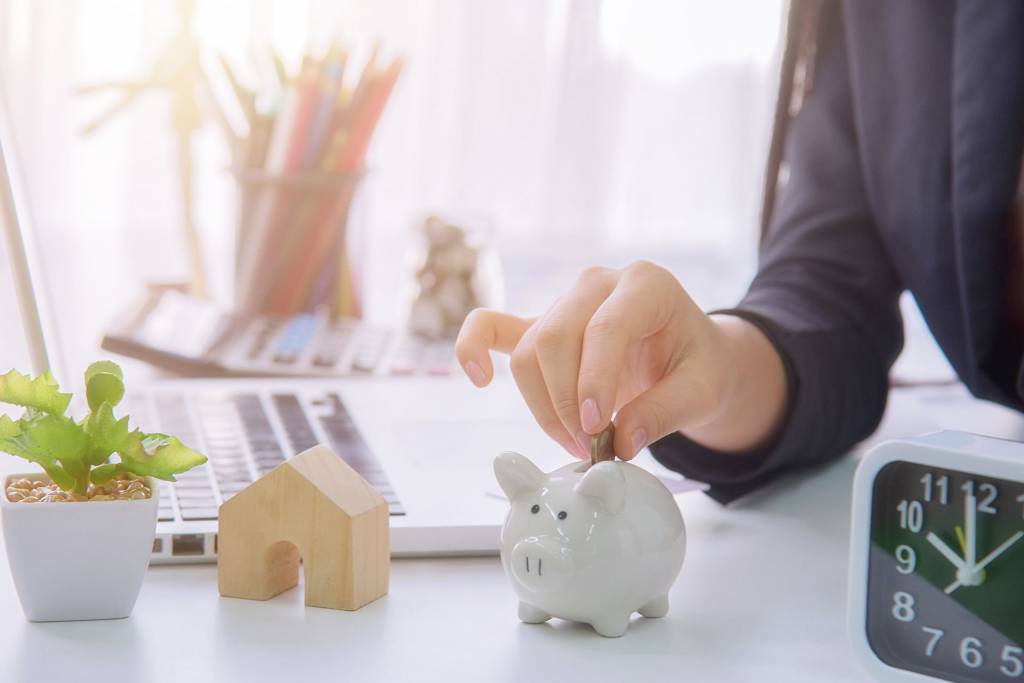 You may think that hiring professionals to clean your home can cost a lot of money, but it will help you get your money's worth. Imagine the time and effort you would be putting into cleaning if you are to do all of it. When you book one-time professional cleaning, you will be able to focus on the work you are doing. You hit two birds with one stone because your work time is not compromised and at the same time you get a clean and fresh home.
5. Removes the Stress, Makes You Happy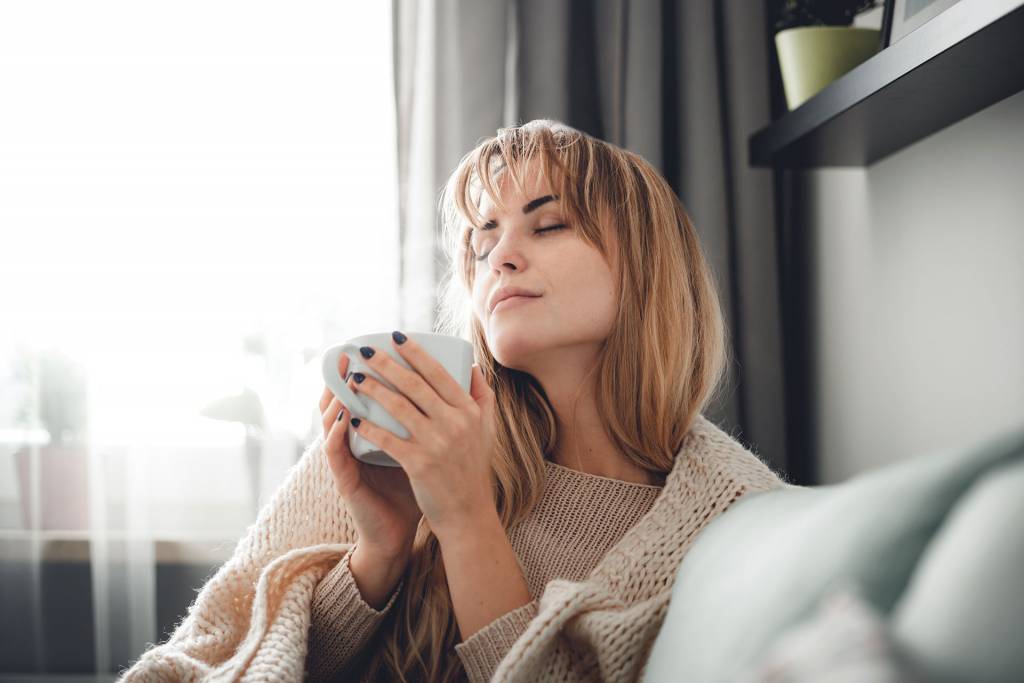 A clean home definitely helps light up the mood, compared to a home where there's a lot of clutter lying around and there's dust everywhere. It feels frustrating just looking at all the piles of mess that you need to clean. But if you see that everything is organized and cleaned, it lessens the stress on your part because you don't have to think of how you are going to fix them. It will also make the whole house look bright, cozy, and fresh.

We hope that this article has been helpful as you decide to book one-time professional cleaning for your home.

If you are in need of professional cleaning for your home, contact us today and we will be glad to offer you the best of our services!

Tags: