Whether you're in a convention or a concert, you need to plan ahead in managing your big event. Planning an event has many responsibilities you need to think of, especially when it comes to the safety of the people who will come and participate in the event. Note that not everyone behaves the same way, always expect the unexpected, hire enough security guards to cover the whole place of the event.

Here are the reasons why they are important during any events:
1. They Can Handle the Crowd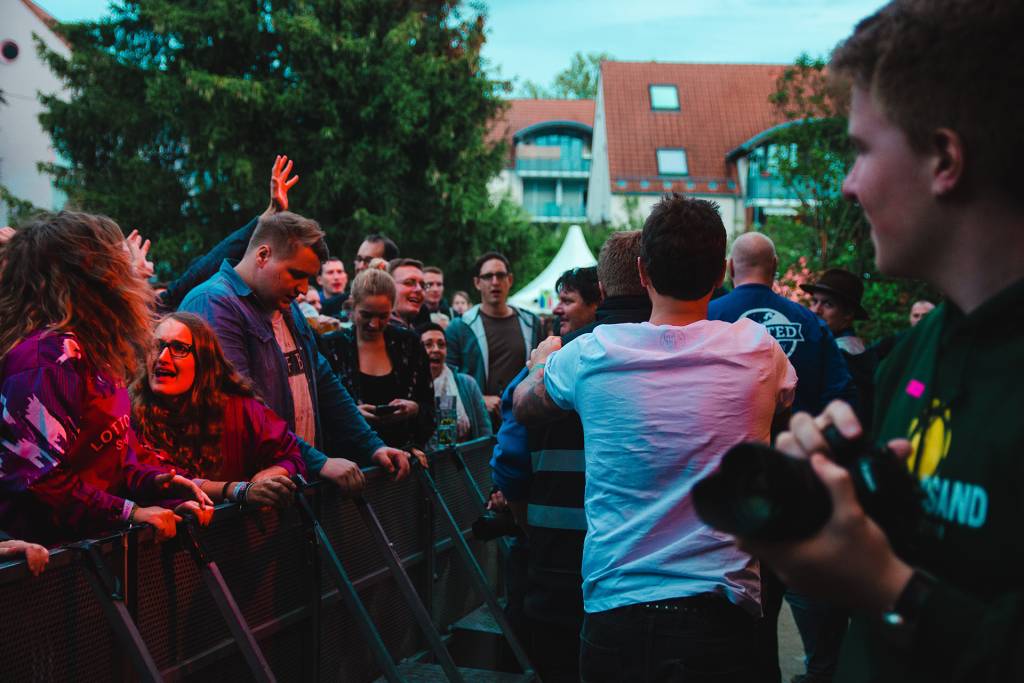 From letting the people in the event to safely letting them exit the place, every security guard has got it all covered. If there's a possible threat during an event, security guards will control the crowds and they will escort them as much as possible. Their responsibility is also to calm the crowd and watch out for possible threats.
Another situation is an event like festivals, expect that there are people who will buy alcoholic drinks. People who are drunk can cause problems and security guards are there to maintain the safety of everyone, including the drunk people. Security guards help to maintain the crowd's discipline to avoid any trouble.
2. They Help Prevent Gate-crashers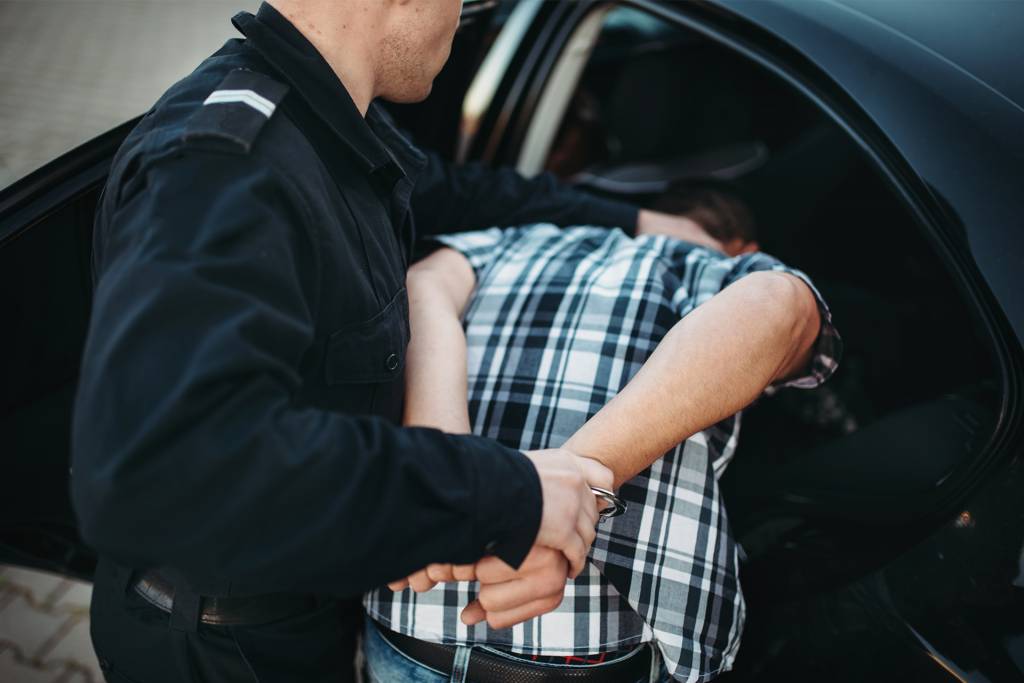 Security guards will have a track list of guests for the event, especially if the event is a private one. But there are still intruders who will force themselves inside and it is the security guard's duty to prevent them from causing any threats or stampede.
Example of this situation is the 'almost' stampede incident at Coca-Cola's free concert. There was at least 1 person who was injured and there were more than 50 people who fainted. A large number of people didn't go in the right process of entering, instead, they entered through the barricades that was followed by other concert-goers. But the good thing about it is that the security team were able to stop it.
In this kind of situation, you should also be aware of how many guards you'll be needing for an event, especially if it's a free event.
3. They Assist the Main Guest/s of the Event
There are guests who need assistance in going to the event because of the intruders, especially if you're having high-profile guests. Having security guards make them feel safe and secured.
4. They Monitor the Event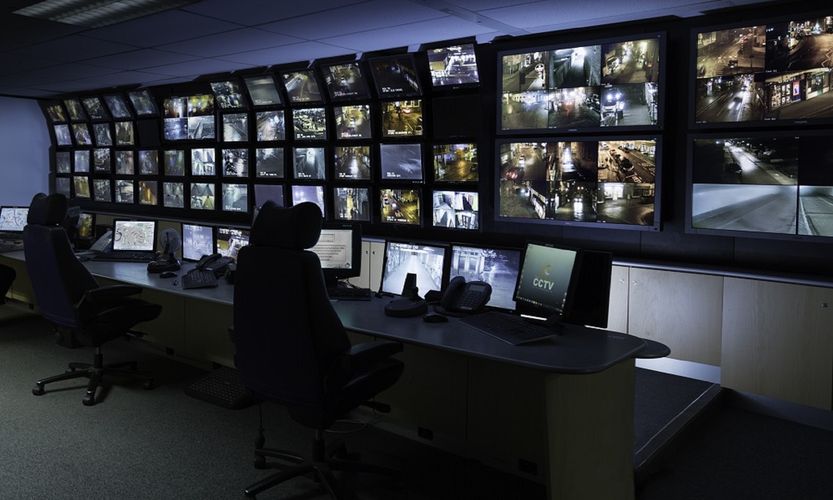 Although having a security guard is enough, but it's much better to have CCTVs to monitor the event smoothly. Security guards can act right away if the security camera operators found something suspicious.

Appoint a guard to a location of the event that needs surveillance to keep everything in order. When the event is done, security guards will remain vigilant, they're going to monitor the whole place or arena to check if everything is secured.
5. They Manage Emergency Situations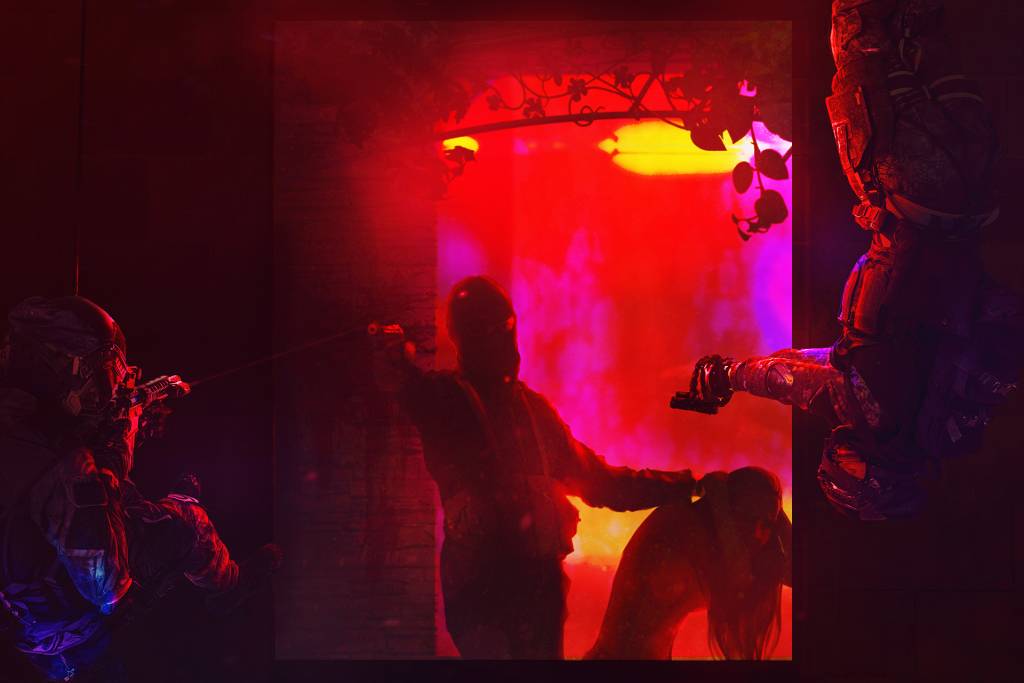 Other than stampedes and turmoil, there are other emergencies that may occur in an event, like fire, bombing, or any sudden accidents. Hire security guards that are trained well to handle any unexpected crisis, and they know how to get the people out from that accident.


Organizing an event is really hard, especially when your first priority is the safety of the people. This is why we suggest that you hire security guards from an agency. They are well-trained and knowledgeable in their duty and can also make sure that people will have fun in the event without threats of some sort.
If you're looking for security guards for your event, you can contact us today! You can also check out our other services.

Tags: