It's important for businesses like manufacturing and printing services to hire a courier or messenger. Companies who usually have important packages and documents need someone who can deliver them in different departments or outside of the office, so they can focus more on their work. It's a great investment for them because the flow of their work will go smoothly and uninterrupted.

Before knowing why it's essential to have them in your business, you must know some basic responsibilities of a corporate courier or messenger. He or she must also know some basic office work or duty, and must be familiar with places. It's also essential for them to have a pleasing personality, which is a plus point for your company.

We have listed the reasons why you need a messenger for your company or business:
1. You Can Rely On Them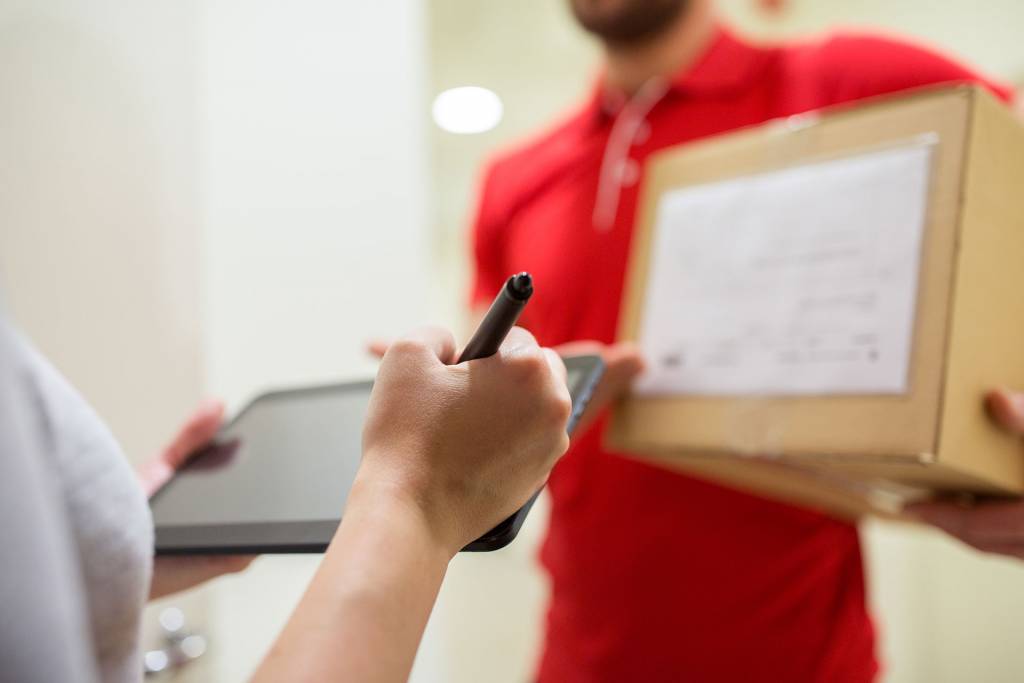 Whether it is a small or a big delivery, having a courier or messenger for your business is very handy because you know that you can rely on them to safely deliver your item/s or package. They will ensure that the delivery will go to its destination without getting broken, damaged, or lost. The good thing about having a company courier or messenger is that they handle only a few deliveries, unlike the other delivery services that will take days before they can deliver to the receiver. You can also rely on them if you ever have an urgent delivery to another company.
2. You Can Expect a Speedy Delivery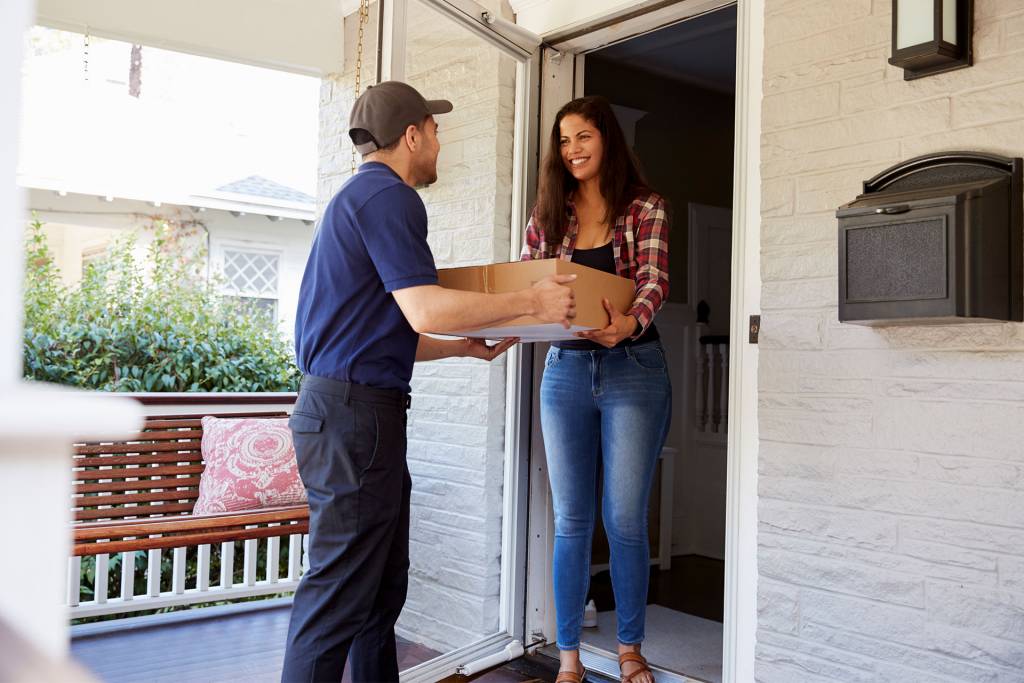 Fast service is always important for couriers and messengers, even when they are sending products or documents. Your item/s can be delivered right away, just make sure you put the right schedule of when the delivery of the item/s should be made.

The courier or the messenger will be required to know how to drive a motorcycle and be familiar with places, so the delivery will be there on time.
3. You Can Save Money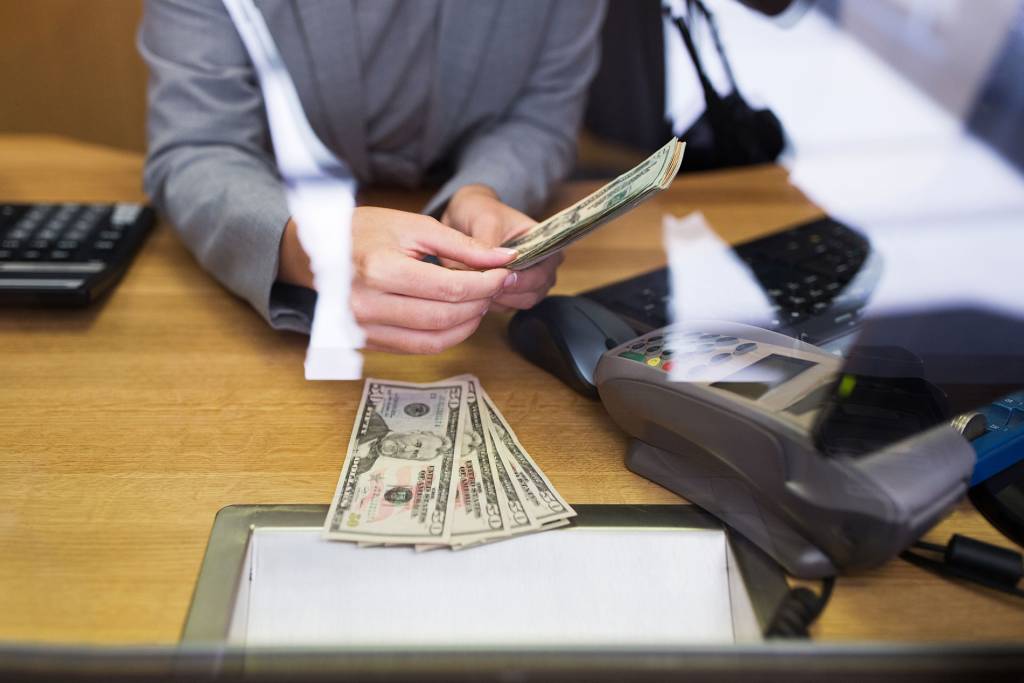 Typically, delivery services charge a large amount of money, especially when delivering big packages. Hiring a courier or a messenger for your company will lessen the costs because they deliver what is asked of the company itself, regardless of the number of items to deliver.
4. They are Well-Trained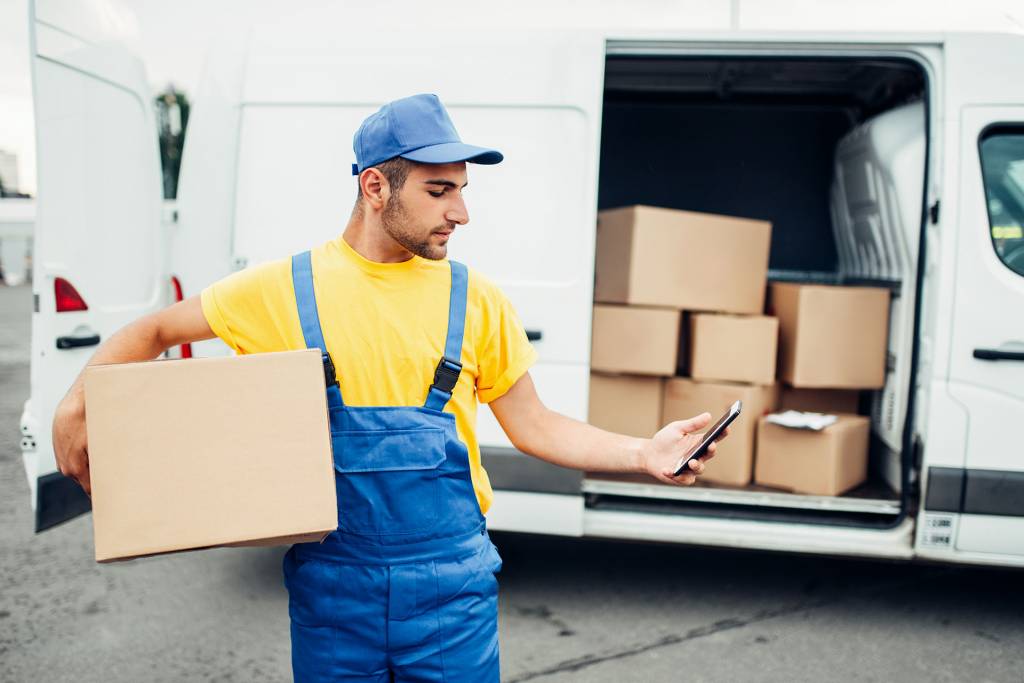 It's good to hire from an agency that provides messengers who are well-trained, licensed drivers, and are knowledgeable of different locations. Depending on delivery companies will cost you more money, that's why it is a good option to get from an agency who provides messengerial service.


If you're looking for a reliable in-house messengerial service that can deliver your important documents or package safely, you can contact us today!


Tags: