Oftentimes, there are misconceptions about security guards and some may even question if they are really doing their job right. But that's only because there are just a few things people know about what they do and what their training consists of.
In this article, we will be listing down what you need to know about security guard training in the hopes that it will shed some light and give you more information. Let's start!
1. Training is Required by the State
Training is not optional for security guards as it is required by the state. This is called pre-licensing training, which is necessary in order for them to be given a license certificate and be allowed to perform their duties at work. Take note as well that there are different kinds of training for security guards. This will all depend on what position they are applying for or if they will be promoted to a higher rank. Different standard training includes bank security training, mall security training, etc. For a higher level of security training, they are provided with certified security professional training and others.
2. Security Guard Training is Not Police Training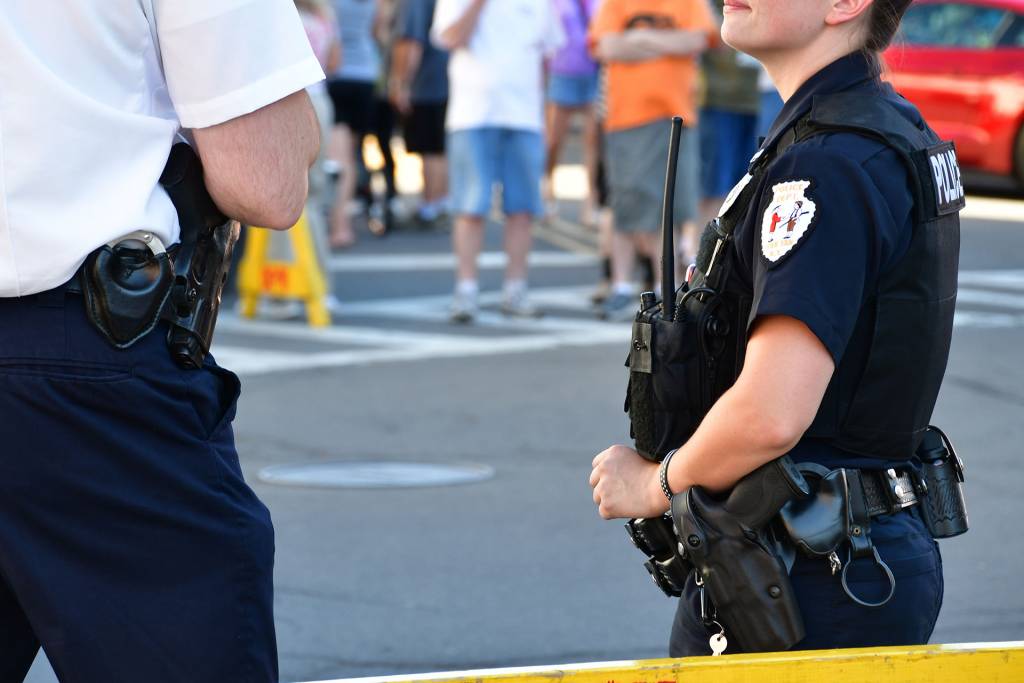 If you think that security guard training is the same as police training, you've got it all wrong. They have different sets of training and are taught different skills sets in terms of their tasks and responsibilities at work. Police training highly focuses on both knowledge and self-defense skills, while security guard training is more knowledge-based than physical. They are mainly taught how to assess, perform standard operating procedures, and respond to possible threats in the area they are covering.
3. Only Armed Security Guards Go Through Firearms Training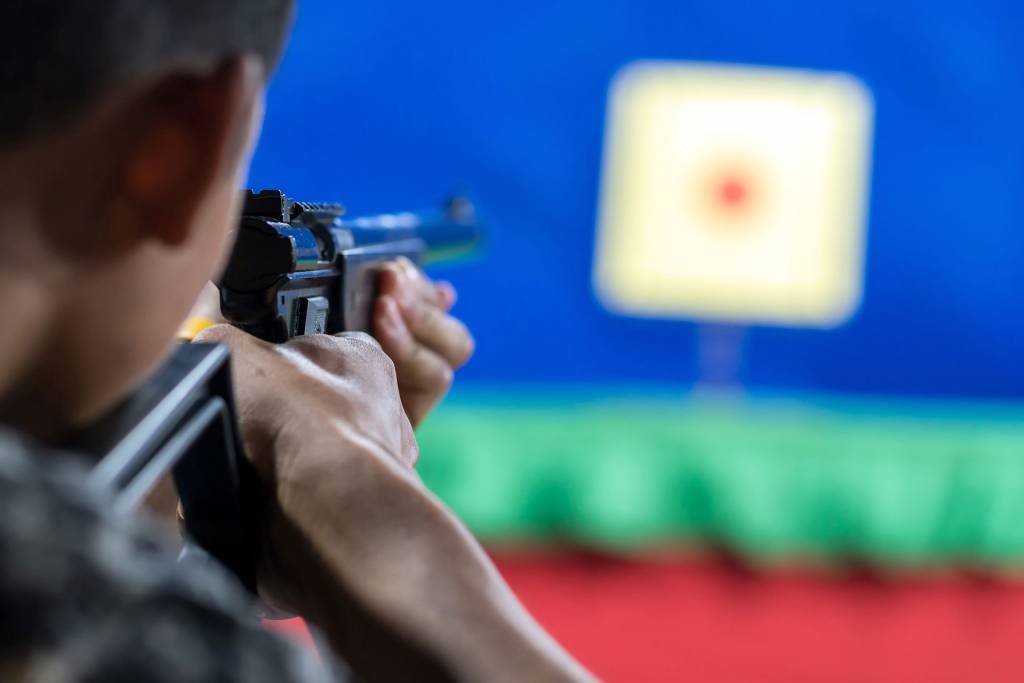 Every security guard, unarmed or armed, is required to complete the standard training given to them. But this doesn't mean that all security guards go through firearms training. Only armed security guards are required to complete more rigorous training for firearms, which includes training on a firing range.
So when you see security guards carrying a gun as they stand outside of a bank or any establishment, those are armed guards who are licensed to carry firearms and have accomplished firearms training.
4. First Aid Training is Required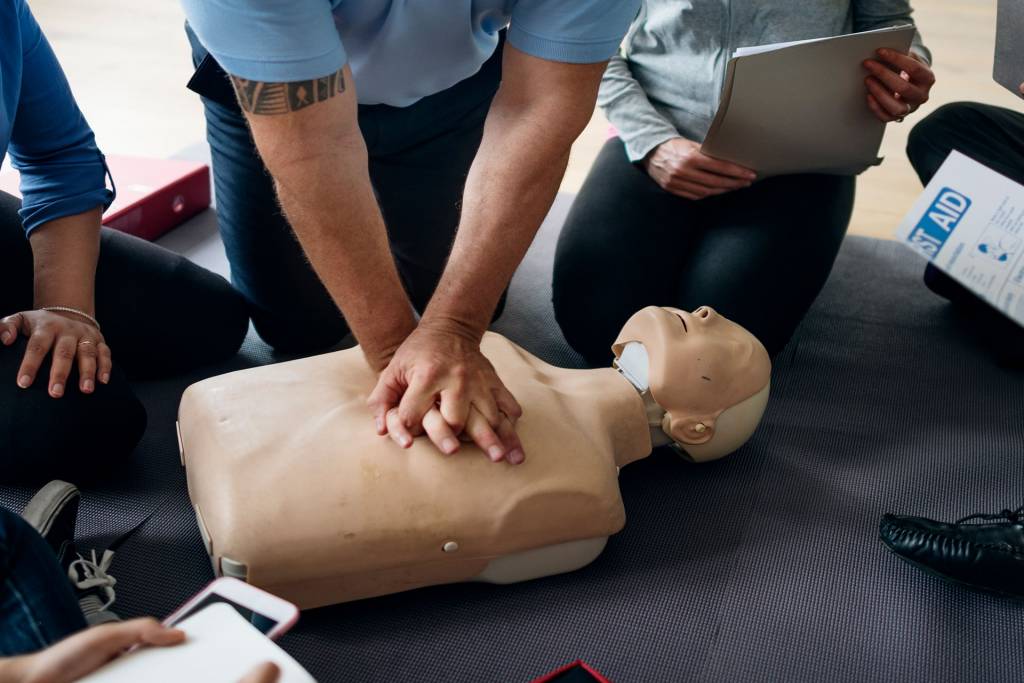 All security guards are required to have basic first aid training. This is to maintain safety in case of an emergency and know how to respond to certain situations that first aid is necessary.
5. Training is Required for Renewal of License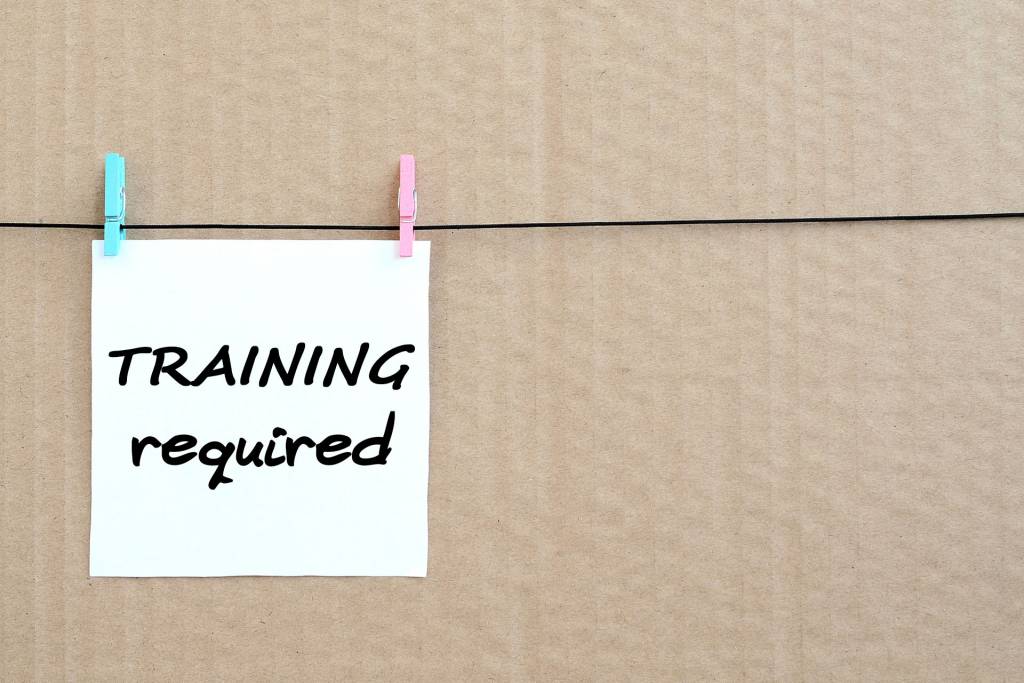 A regular license is issued to every security guard who has completed their pre-licensing training. This license is valid only for two (2) years and another training is required for renewal of the license.

We hope that this article has been helpful in listing down things you need to know about security guard training.

If you are in need of security guards for your business, contact us today and we will be glad to offer you the best of our services!

Tags: