Warehouses are used to store products or goods before they are transported to another location, distributed, or sold. But if some of these goods get lost or stolen, it can be a costly problem. And with warehouses usually located in the outskirts of the city and the notion that no one can witness such crimes in that area, they can be a target for break-ins and theft. That's why it is essential for every warehouse to have heightened security and practice proper security procedures to avoid any unfavorable circumstances.
In this article, we will be listing down ways to help you improve your warehouse security, so sit back and read on.
1. Prepare an Emergency Response Plan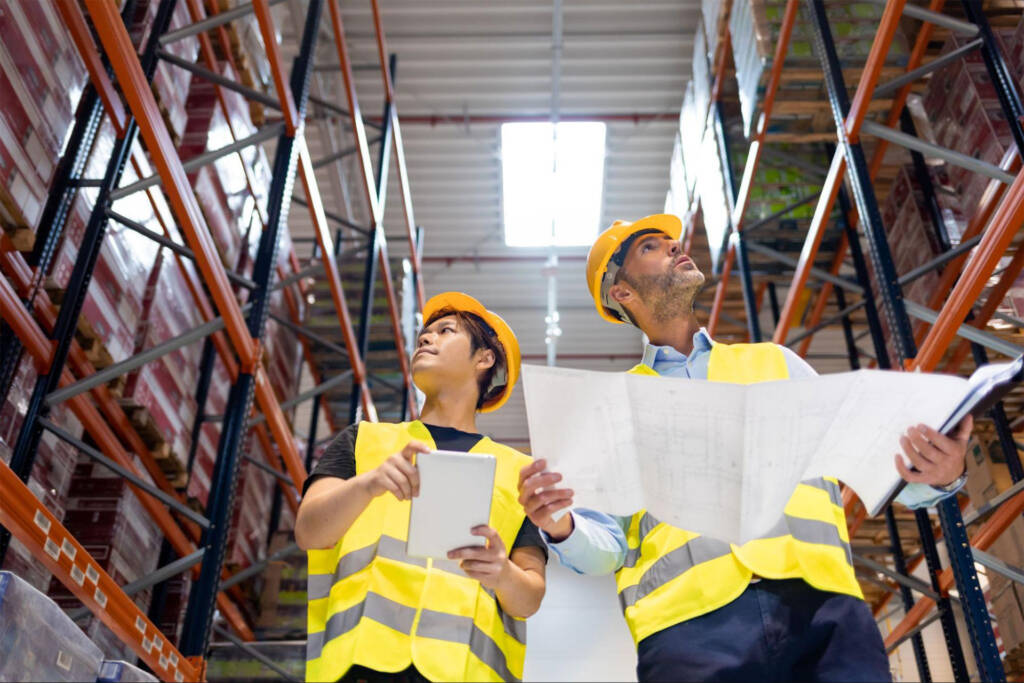 An emergency response plan is essential in the improvement of security in a warehouse and even in other commercial places because it shows a set of procedures, actions as well as responses that need to be done by employees during an emergency. Evacuation and safety procedures, emergency exit and fire extinguisher locations, personnel to contact in the event of an emergency should be included in the plan.
All employees need to be carefully briefed about the emergency procedures provided in the plan so that they will know what to do in case an emergency really does occur. A site hazard assessment should also be conducted by the warehouse management because this will help employees know which PPE (personal protective equipment) they should use when hazards arise.
2. Practice Security Checks During Closing Procedures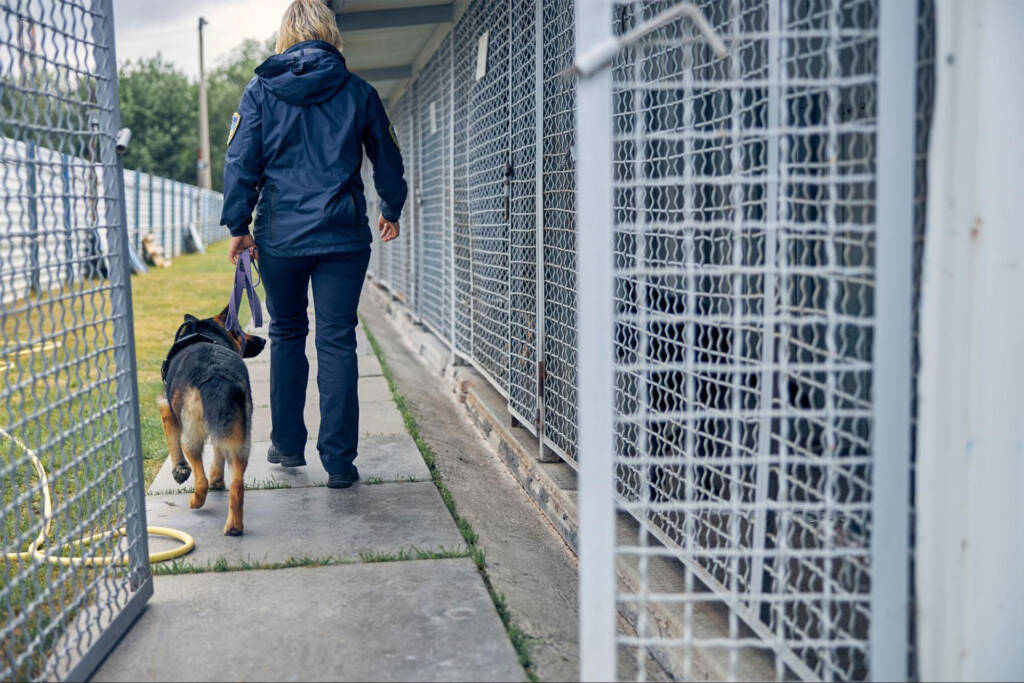 Making security checks a part of your closing procedures will be helpful in maintaining a safe facility, especially if your warehouse doesn't operate 24/7. This will serve as a standard security procedure that the whole warehouse operations will follow when closing the facility at the end of work. Designated persons such as security guards and/or supervisors should ensure that the facility is empty and check the locks, entrances and exits, windows, and security cages. They should also see to it that the emergency alarms are set before leaving the site.
3. Ensure Perimeter Security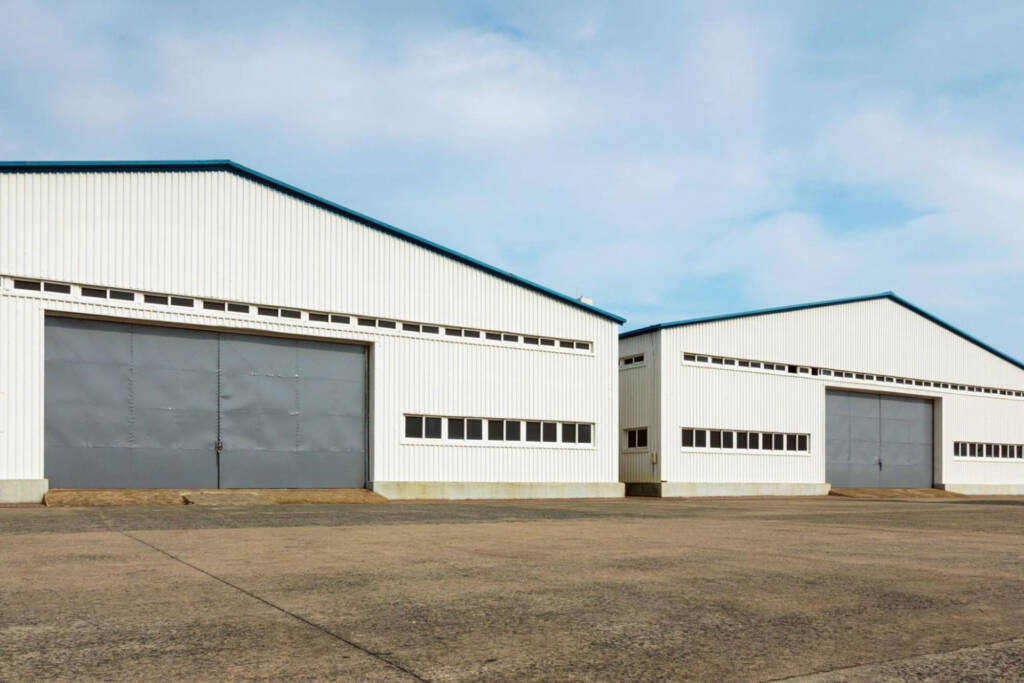 Take note that the bigger the land area your warehouse has, the more it is susceptible to attacks, and perpetrators are given more areas to hide. This is why it is important to have security guards to keep the perimeters of the warehouse safe. Aside from that, having security tools such as CCTV cameras, door security, and glass break detectors will be helpful in maintaining perimeter security.
4. Do a Background Check on All Employees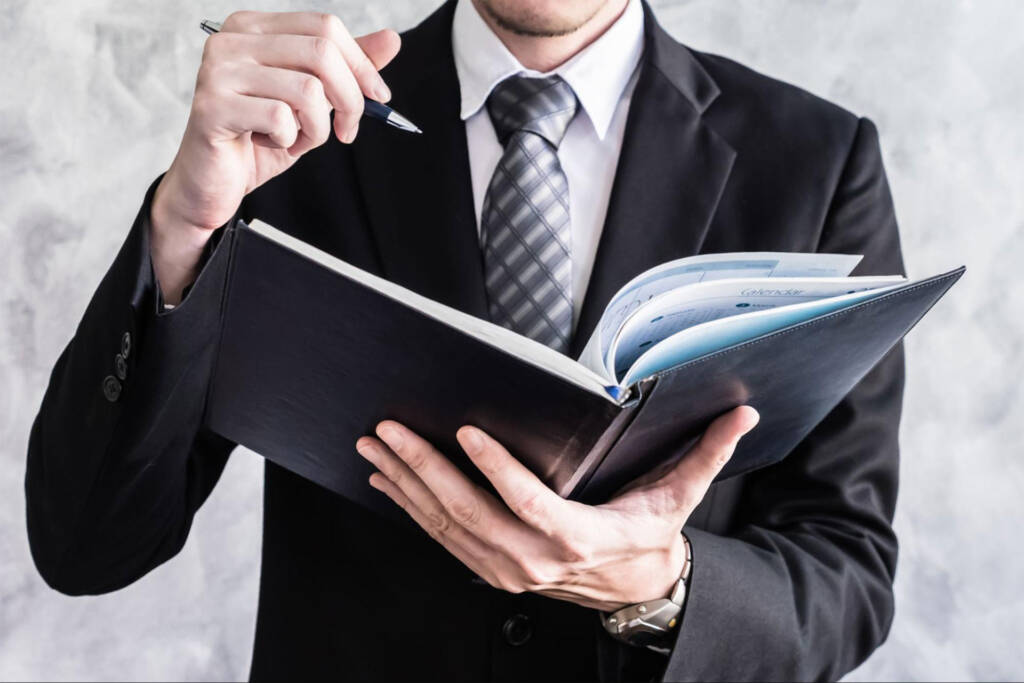 Background checks on all of the newly hired staff are a must to avoid letting people who are prospective sources of theft in the warehouse. Products or items stolen in the warehouse can lead to huge and expensive damage to the business, so doing a background check can help minimize risks.
5. Make Use of Motion Detection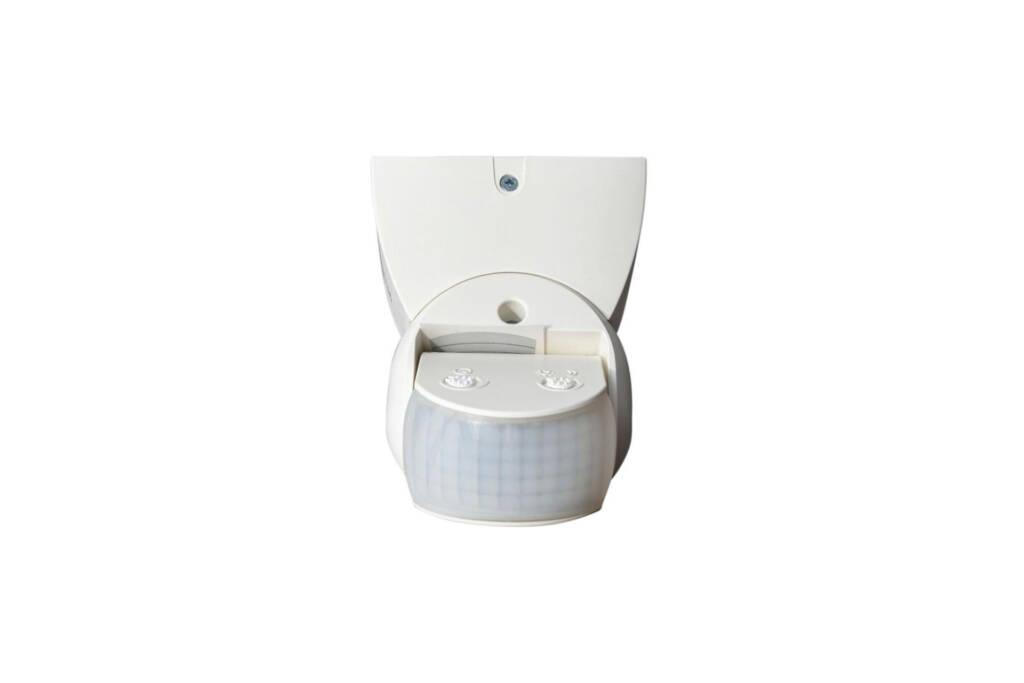 Devices with motion detection are a great addition to your warehouse security system because they are able to detect when someone who shouldn't be there has entered the facility or the premises. Motion detectors have sensors that send a signal to your security system's control panel, then go to the central monitoring system, alerting them that a potential break-in has occurred.
6. Check Your Security System Regularly
Don't be too complacent about how well designed or well built your security system is. It is still better to check your security system regularly to see if there is any maintenance or repairs needed and if it is properly functioning.
7. Fortify Every Entryway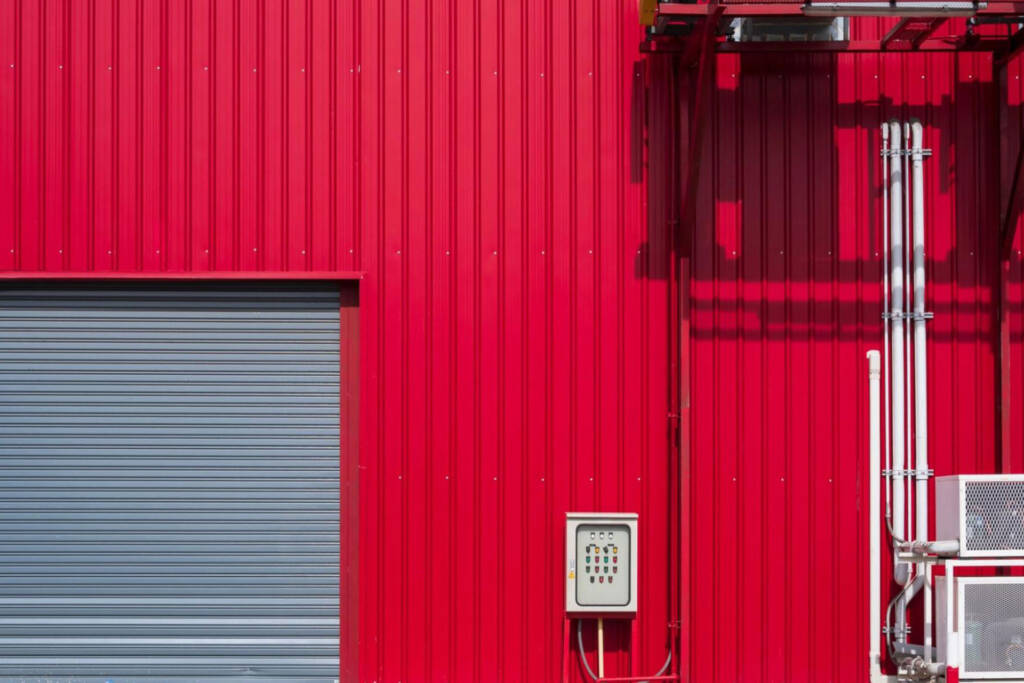 Fortifying your doors with high-quality, durable door frames will make it difficult for perpetrators to break in. Don't give burglars or thieves easy access by skimping on the quality of doors and door frames. The windows should also be locked, especially when no one is in the warehouse. To further secure the windows, opt for rolling shutters.
8. Install CCTV Cameras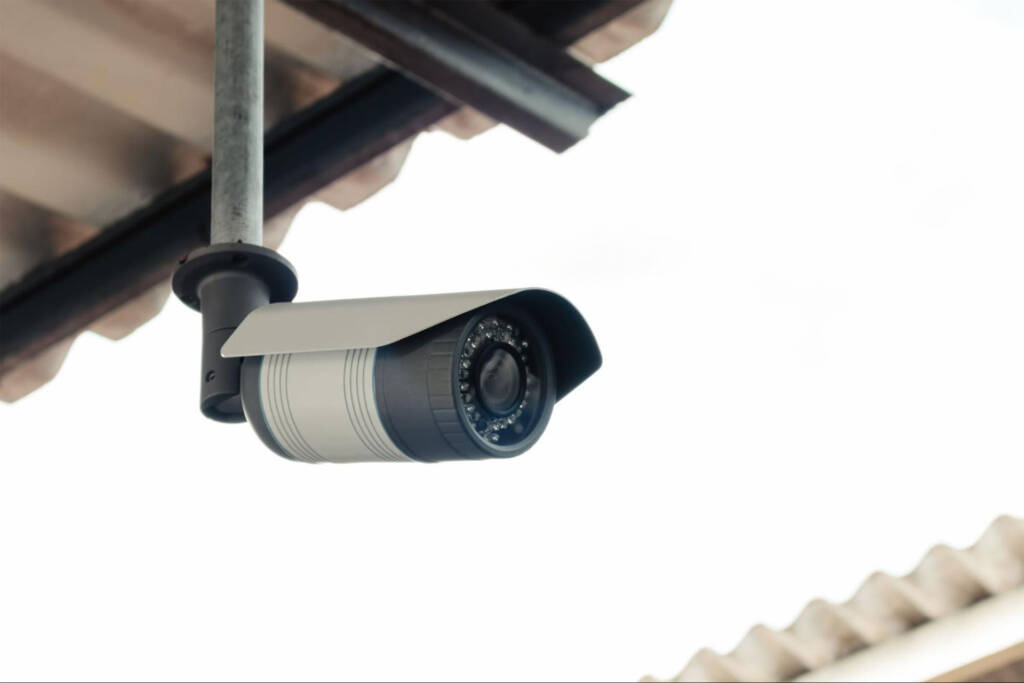 CCTV cameras are indeed necessary for securing your warehouse. Having them installed in your warehouse will help you keep an eye on different areas, especially those that are prone to theft and other attacks. They are effective deterrents for crimes and they work well alongside security guards in ensuring the safety of the whole vicinity.
 9. Go for On-Site Security Guards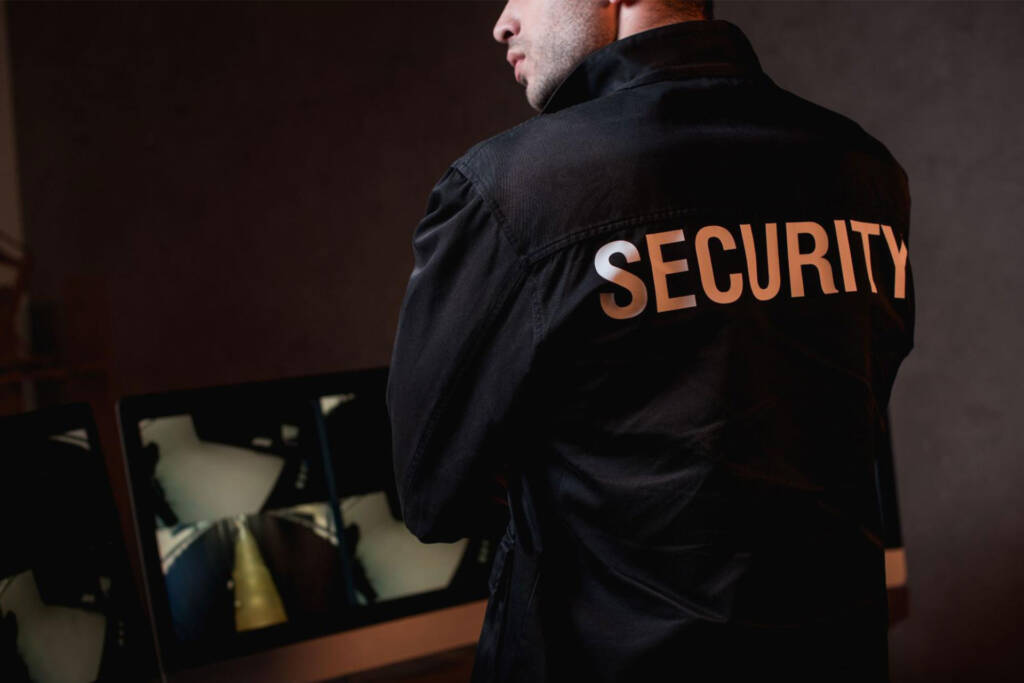 As much as CCTV cameras and other hi-tech security systems can help deter crimes from happening in the warehouse, you still can't deny the importance of having security guards present to protect not only the property and the employees, but also the very products that are stored in it. Perpetrators are less likely to push through with the crime when they see that security guards are keeping an eye on and protecting both the indoor and outdoor areas of the warehouse.

To maintain a quality security system in the warehouse, see to it that you outsource security guards from reputable and dependable security companies/agencies. These security guards are well equipped to respond to emergencies and security protocols and trained with the first line of defense.

We hope that this article has been helpful in listing down the ways to improve your warehouse security.

If you are in need of specialized security, contact us today and we will be glad to offer you the best of our services!

Tags: