When you've finally made up your mind to hire a manpower agency, you'll want to ensure that you are making the right decision. And this takes more than just trust and hope. You'll have to put in some effort in order to make an informed choice for yourself. We've put together a list of five simple, yet helpful tips that can guide you in choosing the right manpower agency in the Philippines.
1. Be Precise When Explaining Your Needs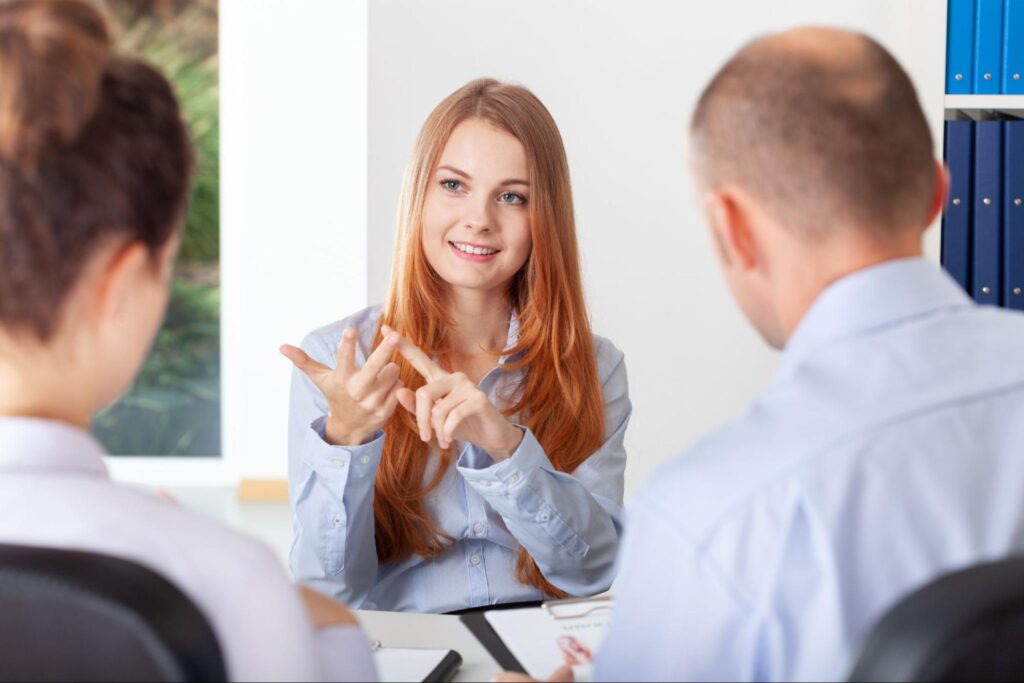 When hiring for a position, it is important to be as specific as possible in describing the position you have available. Being overly broad with your job description will lead to a lot of applications that do not really match what you are looking for and could waste your time. Take some time to describe the qualities and characteristics of a person who would be a good fit for your company.
2. Choose the Right Manpower Agency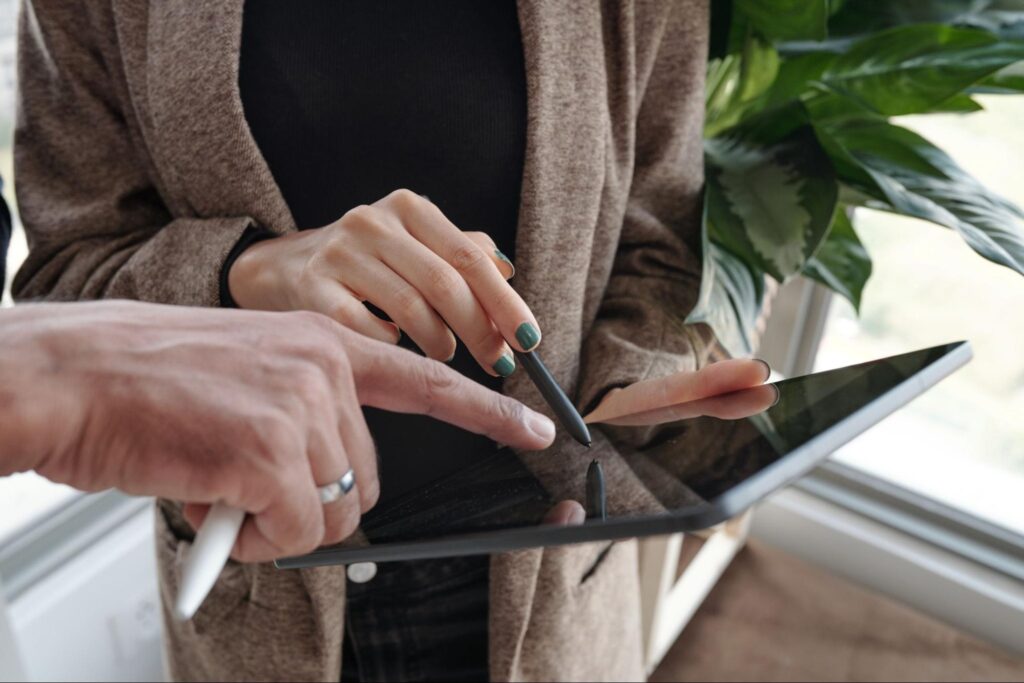 If you have already identified your hiring needs, your next step is to decide what kind of manpower agency can help you. You could either hire an agency that specializes in temporary staff or one that provides executive recruitment services. If you need high-level professionals such as engineers, graphic designers or data entry specialists, you will likely be more successful using an executive recruitment agency. For everything else like support staff, janitorial services or security personnel, a manpower agency is a good choice.
3. Interview Your Chosen Manpower Agency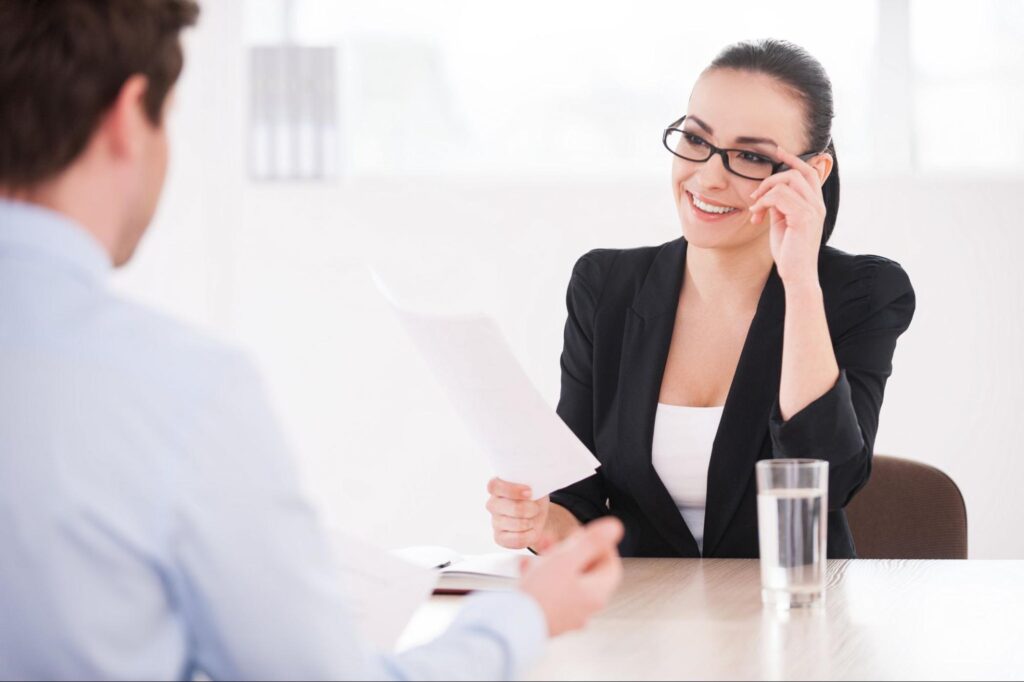 Now that you've identified a few agencies, it's time to dig deeper into each of them. The first thing you should do is make sure they would be a good fit for your company. It never hurts to ask them all sorts of questions and give them a run-through on how your company operates. By asking questions, you can figure out if they have the right experience, services, and knowledge to do what they promise.
4. Know Your Budget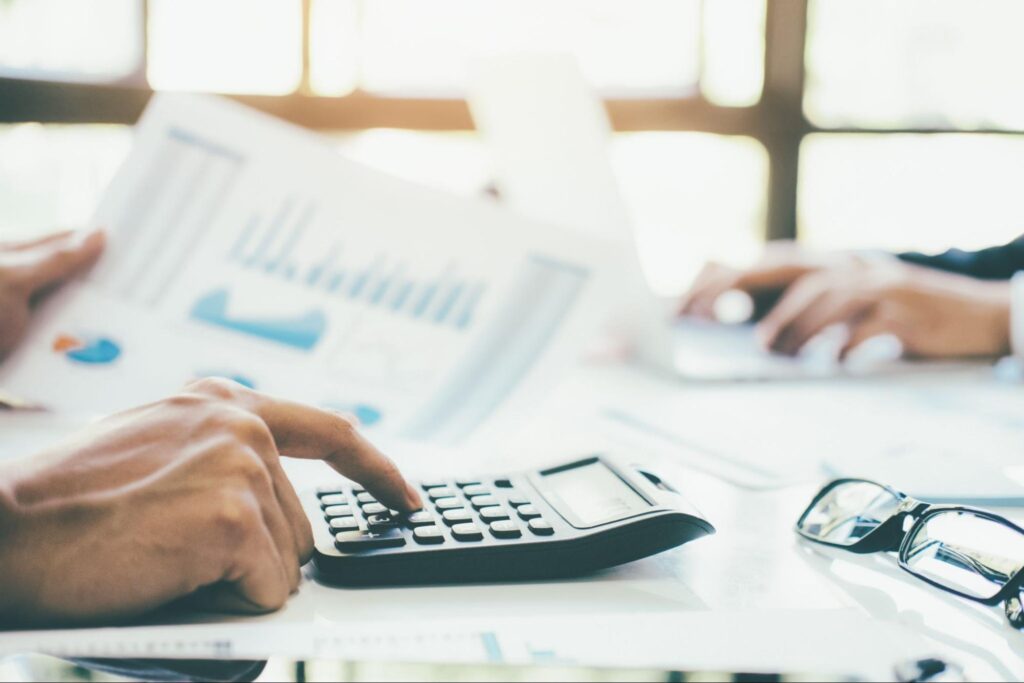 Knowing your budget is the key to finding the best agency for your recruiting needs. At this point, you should have a set of candidates that could potentially work for your company. Now all you need to do is get more information about them. If you can't afford expenses it's not useful or relevant. So, choose wisely. Do your research, call them for a chat, ask for their services and prices. That way, you'll have no trouble finding the perfect one for you.
5. Checking the Expertise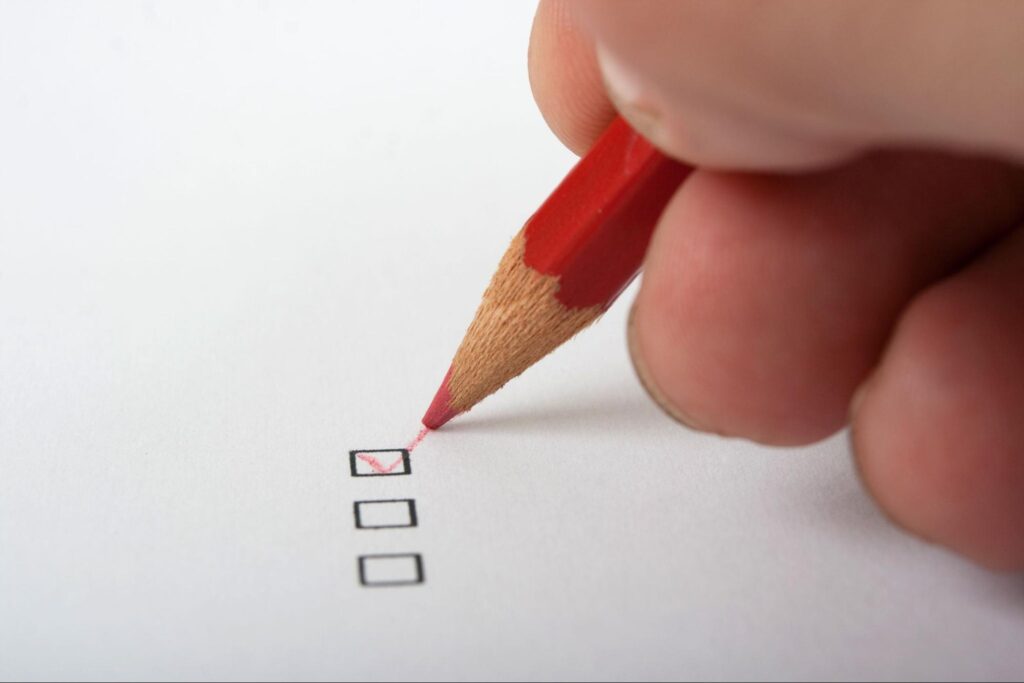 If you're really serious about hiring the best person for the job, then it's time to perform a detailed recruitment agency review. Your chosen recruitment agency should be able to give you successful examples of previous work they have done in your sector. It might be worth considering how quickly their candidates were hired — whether that be from applying for the job or from them forwarding the details to their own clients.

Choosing the right manpower agency for your business is never an easy task. You need to consider a number of factors to ensure you choose the best company for you. By following the five steps above, you can be sure that you are making a smart choice when it comes to choosing the best manpower agency for your business.

If you require manpower services for your business, contact us today and we will be glad to offer you the best of our services!.

Tags: