A security guard is a person that monitors particular premises, property, or belongings to ensure the safety of these individuals. Security guards are increasingly being hired to protect homes, construction sites, events and people. If you are considering becoming or hiring a private security guard, it's essential to conduct thorough research into the do's and don'ts related to the role.
Do's:
1. Proper Equipment and Gear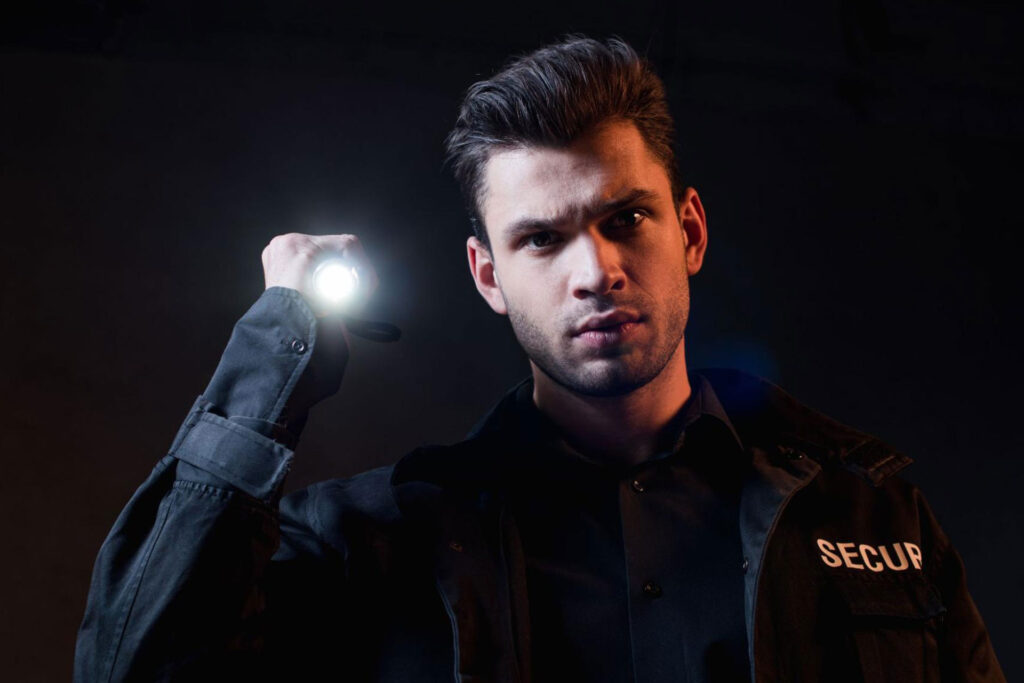 As they are responsible for ensuring the safety of certain locations or properties, security guards will need to wear proper gear and clothing that is suitable for their jobs and allows them to work effectively. They should also carry a flashlight with them at all times, as light is an essential element for optimal visibility and security.
2. Always Be Alert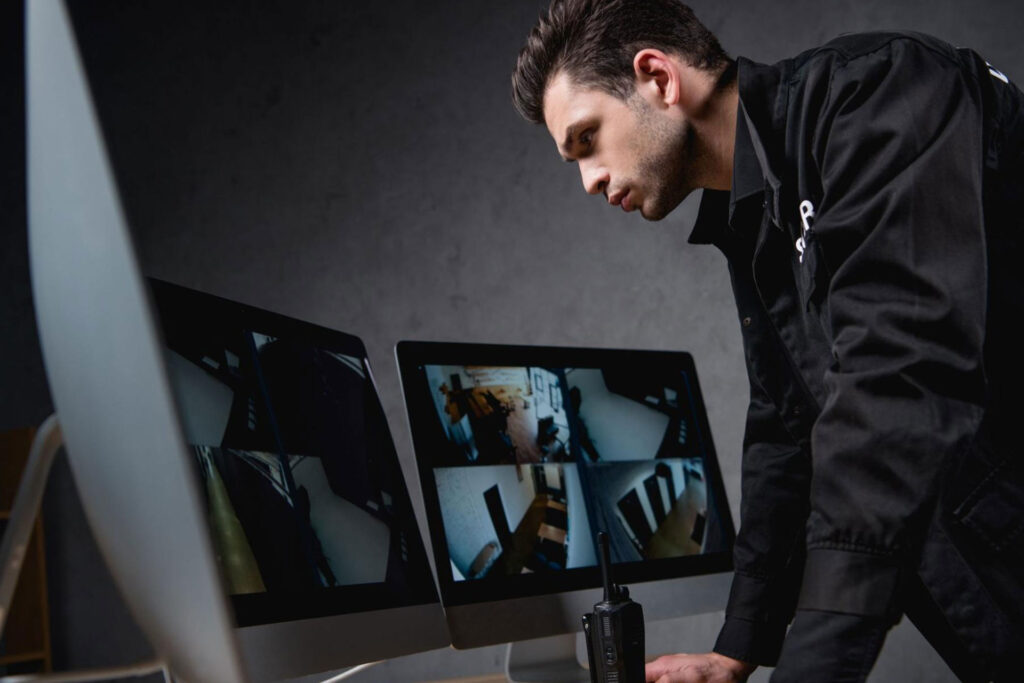 When a security guard is assigned to a location, they are expected to be aware of and alert to everything that is going on around them. Even if there are other ways of keeping intruders out by means of a bolted door with the latest locking technology or even the ability to frisk people at their discretion upon entering an establishment, one must still always be wary of their surroundings.
3. Do a Background Check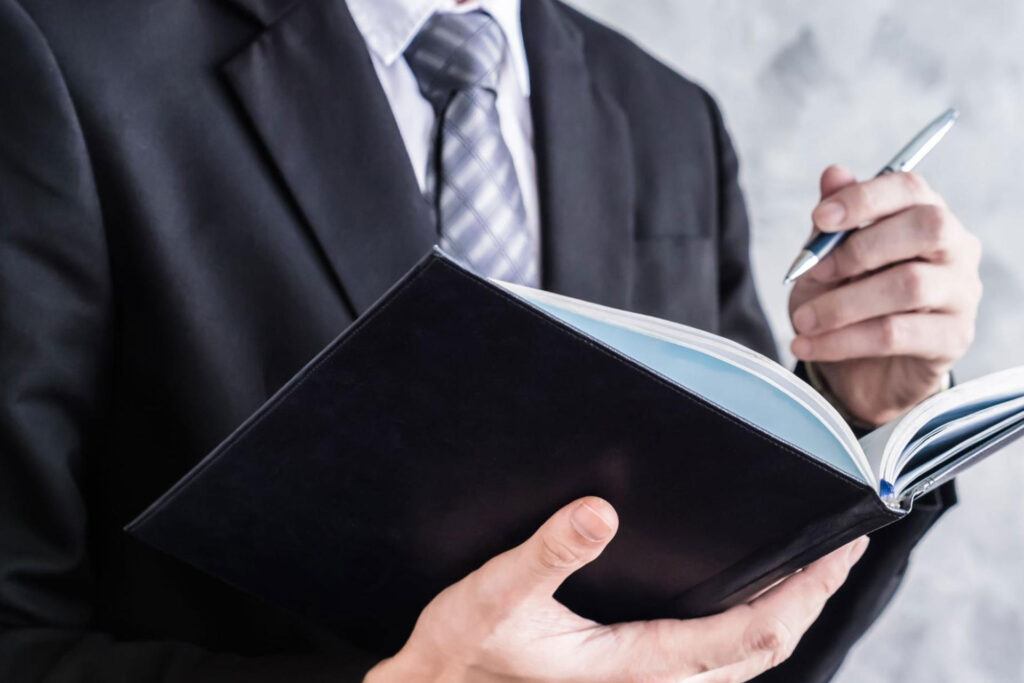 As an employer, you would want to protect and prevent anything that could possibly happen to your establishment. That is why it's important to always conduct a background check when hiring a security guard. Always check their records to verify that they don't have a history of stealing or committing fraud against past employers.
Don'ts:
1. Don't Settle For Flimsy Material When It Comes To Clothing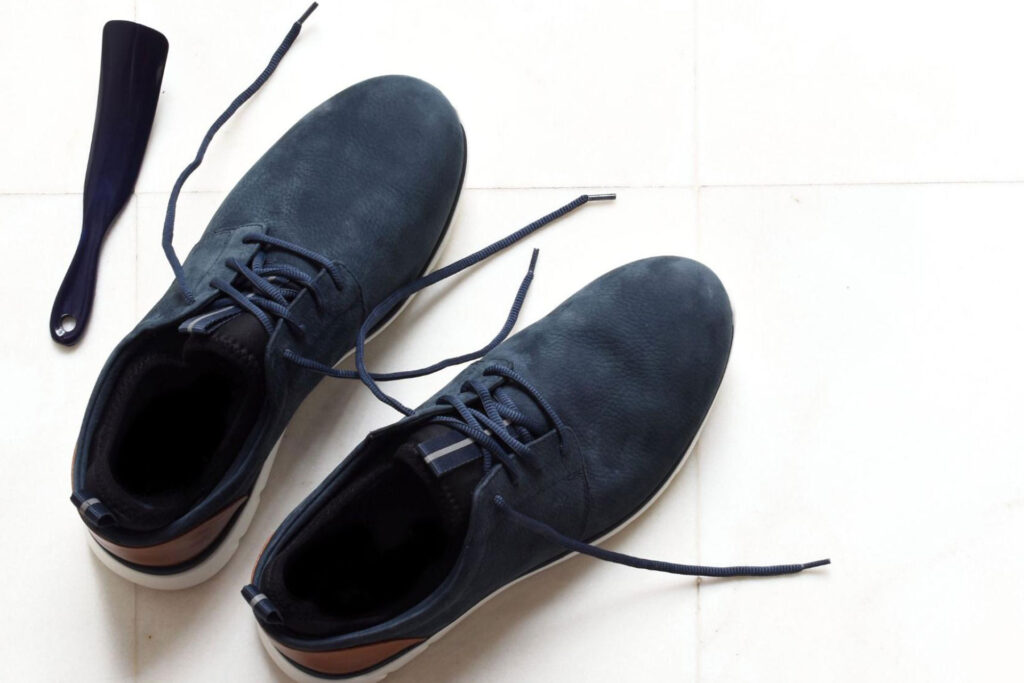 Security guards are on their feet for long periods of time, and wearing cheap boots while doing so can lead to back pain and sore feet. Security guards use their feet for everything from walking to kicking out rowdy patrons, to pacing along a perimeter. If your security guard is to perform at their highest level for their entire shift flexible shoes or boots with excellent arch support will help them avoid foot and back pain. The wrong pair of shoes can also affect the way they feel – they may appear sluggish or slow in responding to an emergency if their feet have been under-supported by fragile shoes.
2. Don't Sleep While On Duty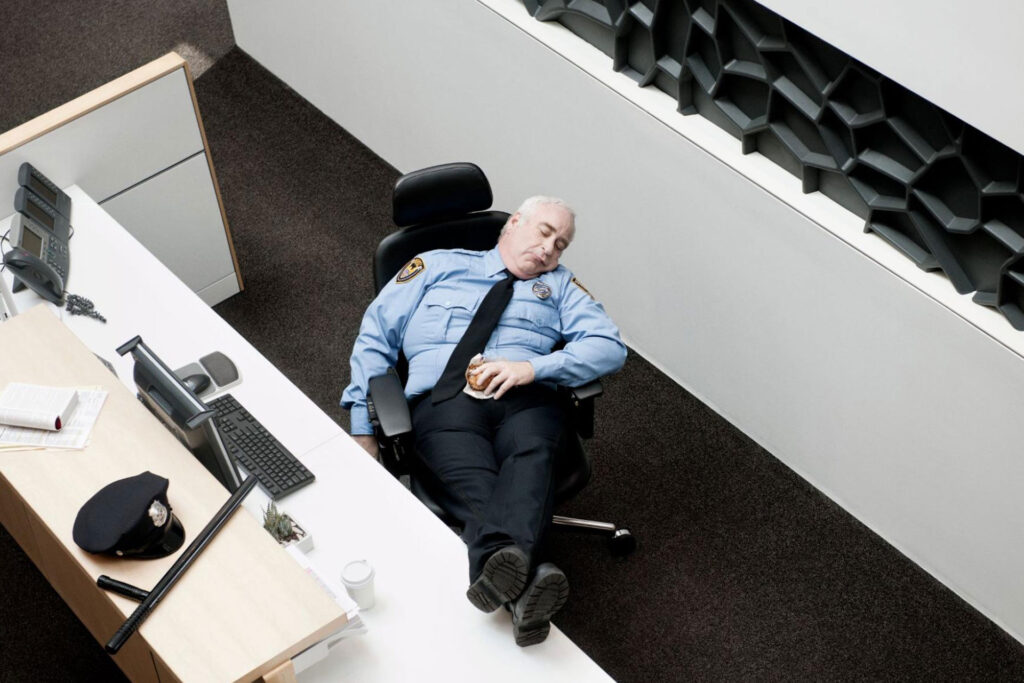 Security guards have notoriously long shifts and lots of down time. Night shifts are also inevitable for security guards who are assigned in places that require the presence of a security personnel 24/7, these are places like hospitals, museums and other establishments that need proper surveillance. Some of these duties may include making sure that the premises is well-lit for optimum safety for employees working night shifts or overnight. 
In this type of job it's important for security guards to not fall asleep during their duty. It's easy to just feel relaxed and get some shut eye every now and then, especially when the day to day can be very uneventful, but this shouldn't be a reason. In order for our security personnel to avoid feeling sleepy, they will need to make sure they remain hydrated, sufficiently nourished, and occupied during their shift so that they can maintain a heightened awareness level.
3. Avoid Hiring Someone Who is Physically Unfit For The Job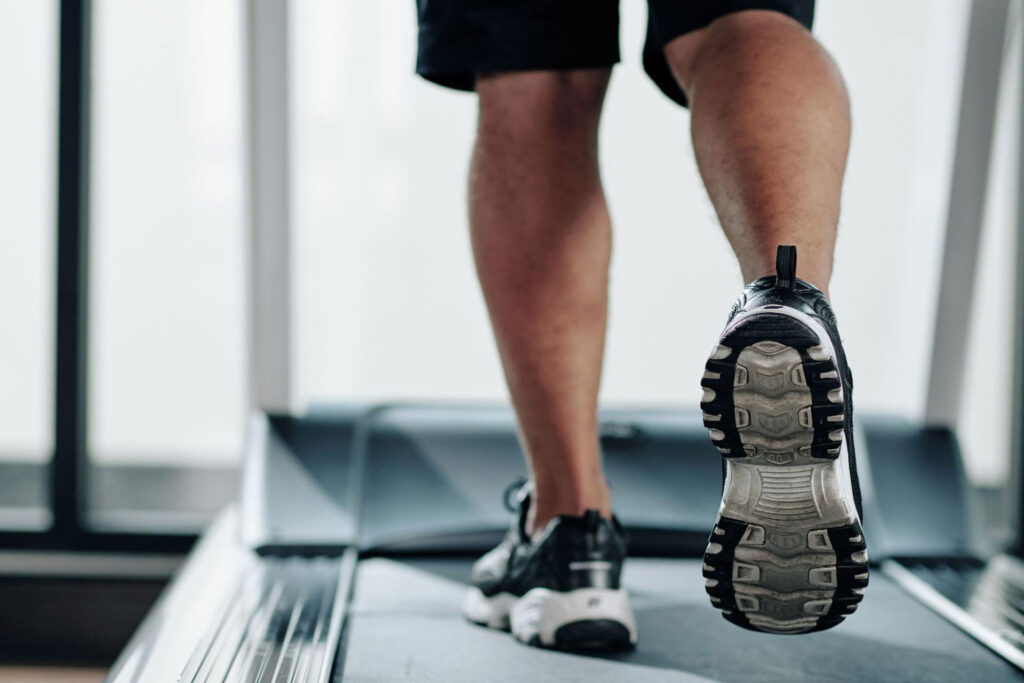 A security guard must be fit and healthy so that they will be capable of doing their job. Working as a security guard is physically demanding, and could involve a lot of standing for several hours, running, and walking. This may require hiring a security guard who has no injuries or disabilities because having someone who is unable to move quickly or efficiently around your property may cause more security risks than having no security guard at all.

To sum up, security is an important aspect of most companies and businesses, and this is why you need to deal with it perfectly. A security guard shouldn't lose his/her focus especially when there are unexpected obstacles. They should be apt to learn, insightful, and committed to doing their job at it's 100% greatest potential.

We hope that this article has helped list down the important do's and don'ts that every security guard and employer should know.

If you need specialized security services, contact us today and we will be glad to offer you the best of our services!

Tags: