Every holiday season, people flock at malls and flea markets to buy gifts for their family and friends. Shopping centers have been one of the targets of many robbers and attacks to take advantage of some people are spending large amount of cash to spend on for their holiday shopping.
This may not just be all about shopping, but also just going around the mall for leisure walking or window shopping. For those who are planning to go to malls this holiday, here are some tips that you should know before you start your holiday shopping.
1. Bring A Companion
If it is possible, bring a companion with you when shopping especially at night or at an even late hour of the night. You might want to shop along with a friend who's going to do some holiday shopping for their family as well. That way, you wouldn't feel all too unsafe.
2. Stay Alert
Be attentive with whatever is going on with your surroundings. Have all of your belongings near you especially your valuables. Keep your wallet in a hard to reach area and only carry the cash and cards that you will need. Avoid wearing expensive jewelry.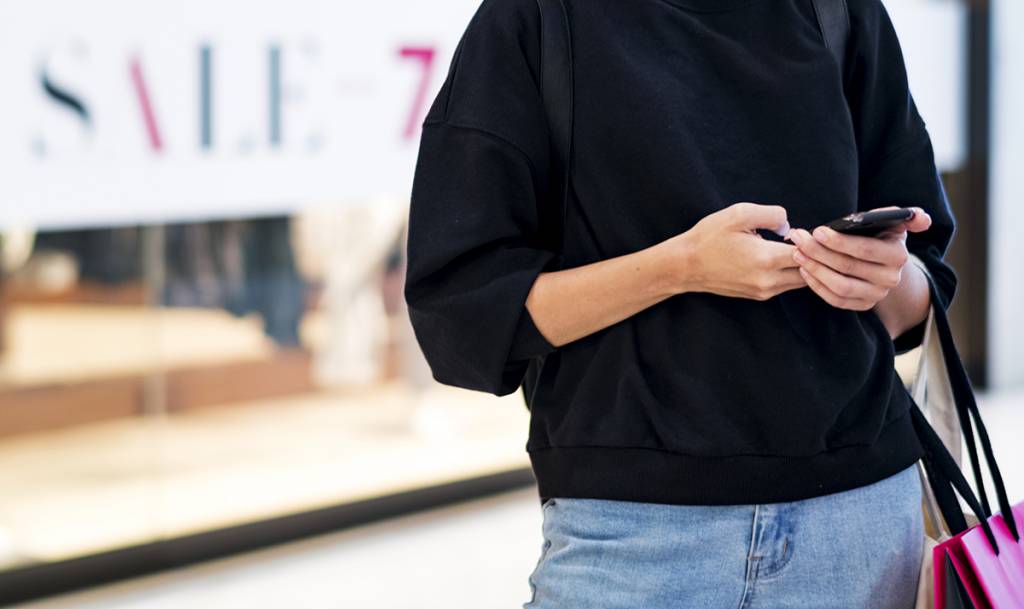 3. Park Smart
Little did some people know that parking spots are one of the thief's favorite spots. It might sound impossible to find a good parking spot during the holidays, but when possible, park your vehicle in a place that is well-lit, can be seen by security personnel, and keep the valuables in your vehicle out of sight. When approaching your vehicle, remember to be prepared and have your keys in your hands as you approach your vehicle.
4. Use of ATMs
Protect your PIN when typing. ATM machines may have hoods on their number pads these days, but it's more important to be more cautious. Avoid using ATMs that are located in the dark. Check if there are card skimming devices on the ATM by moving the card reader and keypad.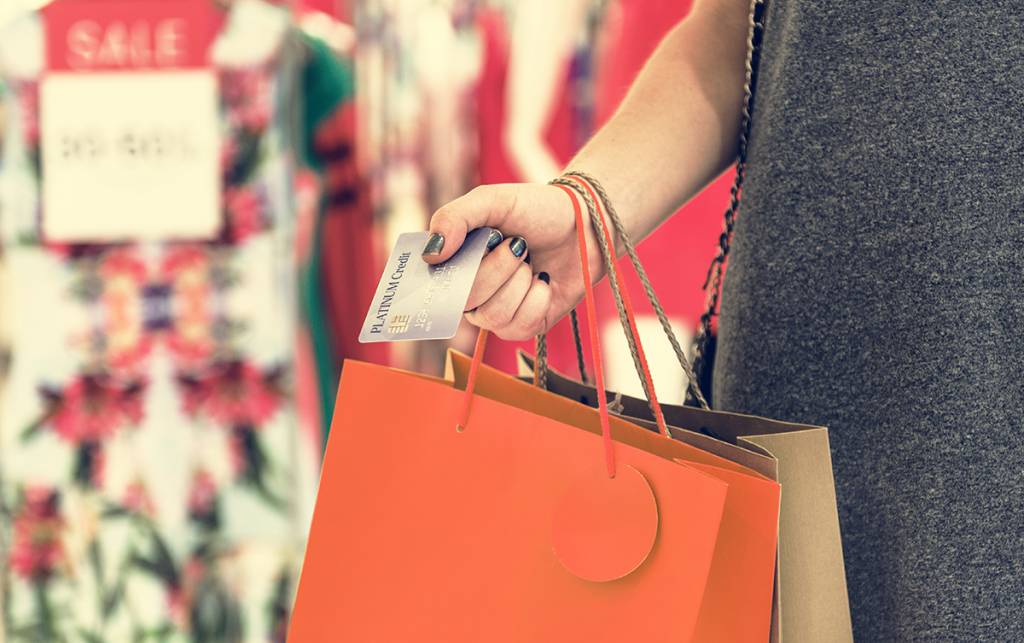 5. Beware of Strangers
Avoid strangers that might distract you. They might be working in teams with the intention of taking your money or valuables.

If you find yourself caught in between the situation, surrender what you have and go to the nearest security guard or police station to report the incident. Always be alert and stay safe as you shop this holiday season.

If you are a mall owner or even a small shop owner, double your security during the holidays. It can help not just your business, but your consumers as well.

Are you looking for trained and professional security guards? Contact us today!

Tags: