Security plays a big part in every industry, especially commercialized ones like hotels. Since hotels cater to a lot of people and operate 24/7, it is highly expected that they should observe proper security measures in order to maintain a safe place for the locals, tourists, as well as employees. For many tourists, the hotel serves as their temporary home throughout their stay in the country, so they are definitely looking for a place that will give them both comfort and safety. The amenities and other perks of staying at a hotel may seem very eye-catching, but the first thing you should be paying attention to is how they prioritize and practice security measures to give reliable service to their guests and keep an overall safety for everyone.
Here is a list of important security measures that every hotel should have:
1. Trained Security Guards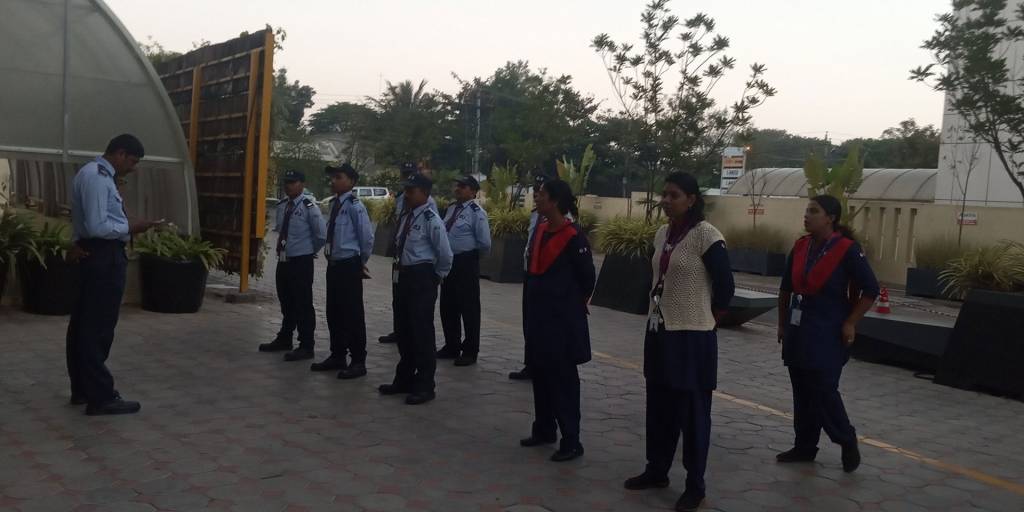 Having trained security guards to roam the hotel will not only increase the feeling of security for the guests as they stay there, but it will also deter crime. No criminal wants to be caught doing their crime, that's why with security guards roaming around, they will not be able to do anything, which gives fewer tendencies of crimes happening in the hotel.
2. Surveillance Cameras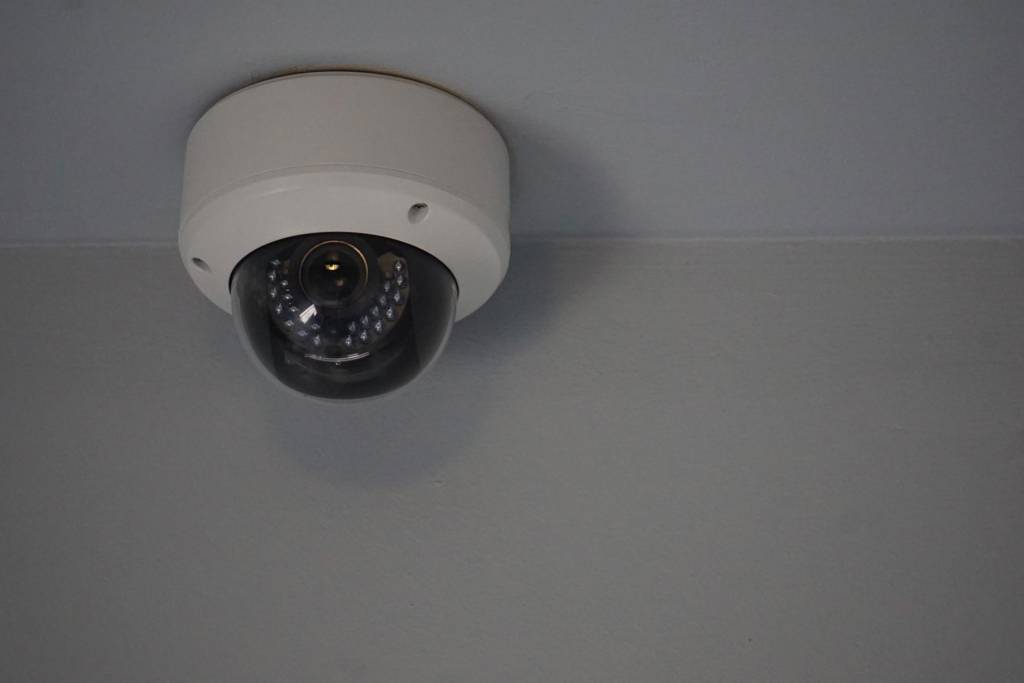 With a large space such as a hotel, surveillance cameras are a must for them. Having surveillance cameras in every area of the hotel, especially the unattended ones, will be a big help for the security to track down what comes and goes in those areas. If an incident or a crime takes place in the hotel, the CCTV will be able to assist in capturing what really happened and will serve as proof of evidence.
3. Fire Alarms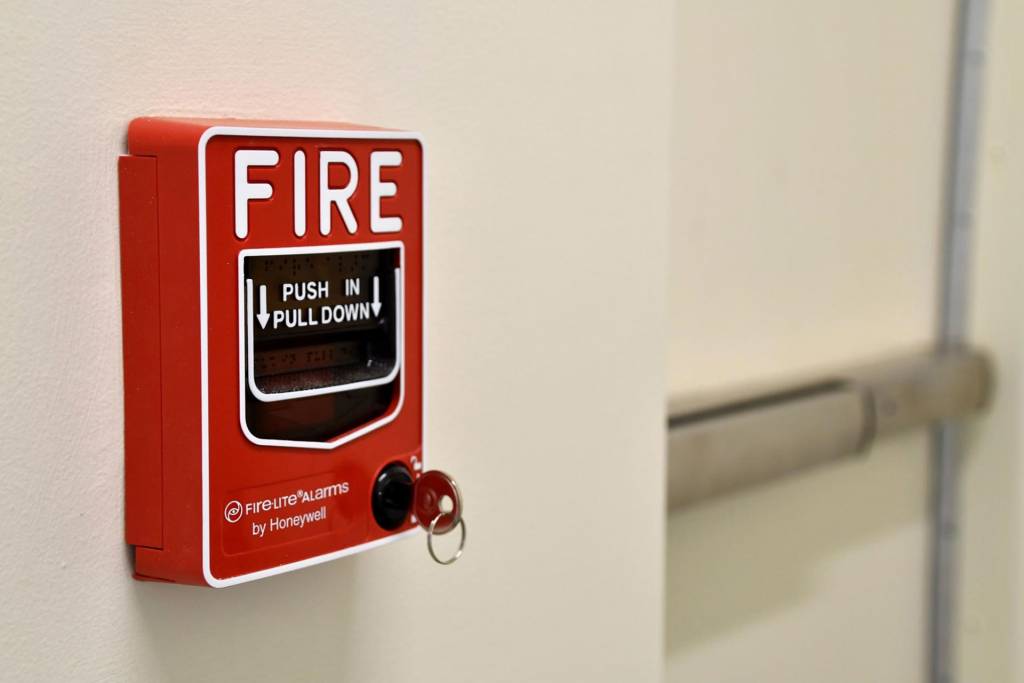 Most of the time, you will not be thinking of any fire emergencies while you are relaxing in your hotel room or enjoying the amenities of the hotel, but such occurrences do happen and they happen unexpectedly. That's why fire alarms and smoke detectors are good security measures to prevent the fire from spreading, causing further damage — and worse, hurting people.
4. Emergency Manual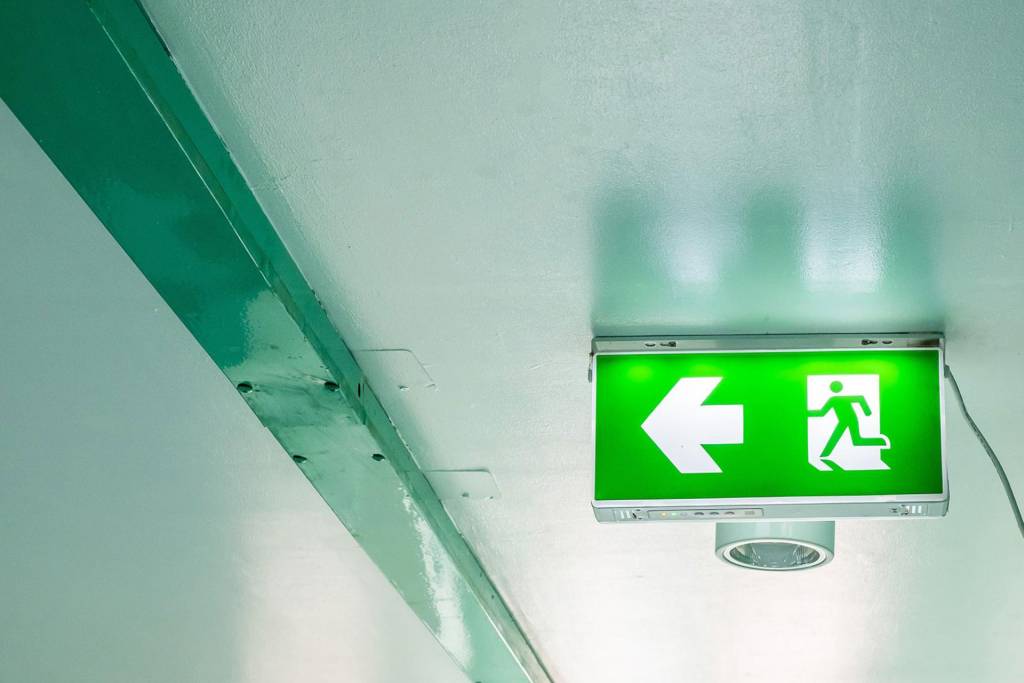 An emergency manual is necessary and should be placed in the rooms of the hotel for the guests to see. This emergency manual is a helpful tool that details the exits in case an emergency transpired during their stay at the hotel.
5. Safety Emergency Procedures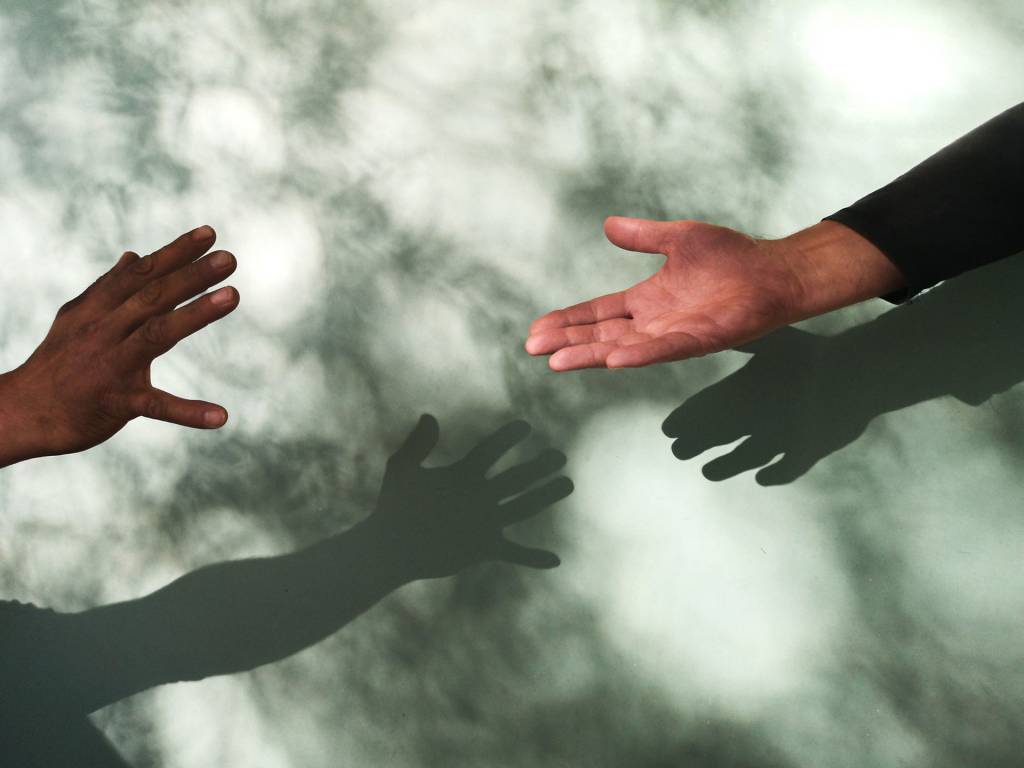 Practicing safety measures in a hotel doesn't only go for a certain group of people, but it also applies to everyone. The hotel management should see to it that every employee is well-briefed with the safety procedures that need to be followed in order to ensure the safety of the guests and theirs as well.
6. Keycard Locks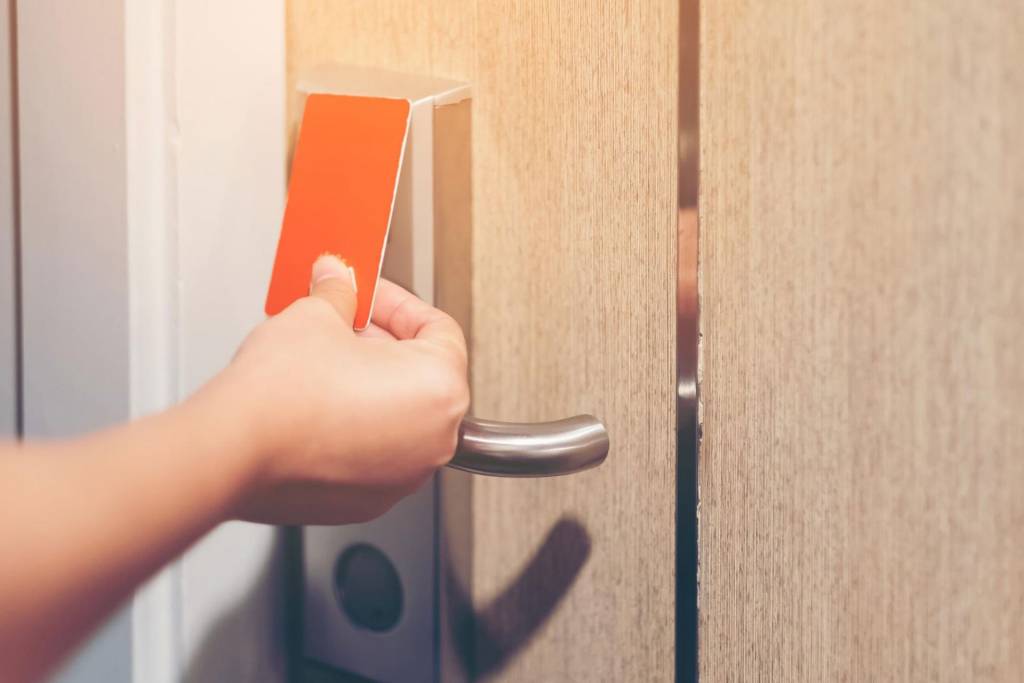 As technology advances, security regulations and measures also keep up with it. Gone are the days when traditional keys were being used to access hotel rooms. Instead, keycard locks are now being used. These keycards are all connected to the computer system. Every keycard has a magnetic strip attached to it, which contains a specific code. This is why they are assigned to a specific room and can only be used for that particular time. After that, the previous code will be removed and replaced with a new pattern. Keycard locks are effective security measures in hotels because they help control access into the rooms, making it safer for the guests.
7. Safety Vaults
Every hotel room should have a safety vault in it. Safety vaults serve as storage for the guests' valuables. Having them inside the room will help ensure their valuables even when they are not in the room.

Safety should always be a priority wherever you go. And this should all the more be practiced in public places such as a hotel where a lot of people come and goes.
If you are in need of specialized security, contact us today and we will be glad to offer you the best of our services!

Tags: