Every event holds quite a number of people. The bigger the event, the more people and lives are involved. The greater the number of lives involved, the higher security coordination should be done. This doesn't only concern the safety of the guests attending the event, but also every single person inside the vicinity itself. Maintaining safety in events would require proper planning of security measures in advance, overseeing every detail and every possible incident that could happen, and what preventive actions can be applied in order to run it smoothly.
Here are ways you can maintain safety in events:
1. Work Out an Emergency Plan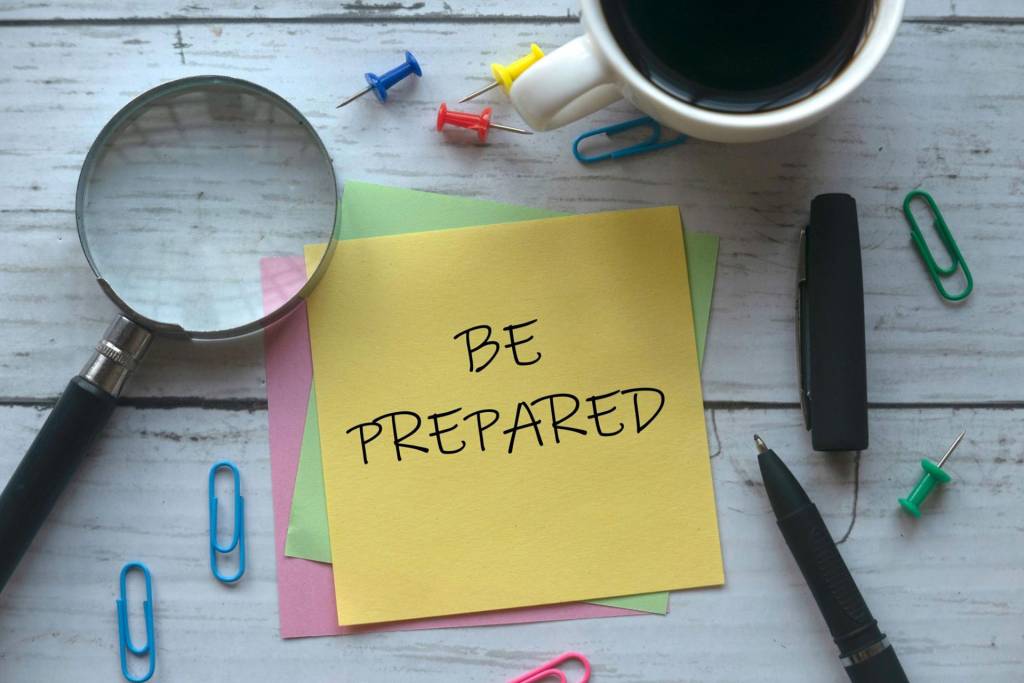 Events should be planned in advance to be able to organize everything accordingly and avoid forgetting important details to be included. This goes the same when you are trying to maintain safety in events. You have to think in advance and work out an emergency plan that you can use in case a real emergency happens.
Brief every staff of what they need to do in case of an emergency so that they will know what to do and how to respond to it. Create a safety manual that will be distributed to every staff as well as every security personnel in the event. Keep in mind that every security measure needed to work out the emergency plan should be thoroughly discussed before the event.
2. Organize Preventive Measures to Minimize Risks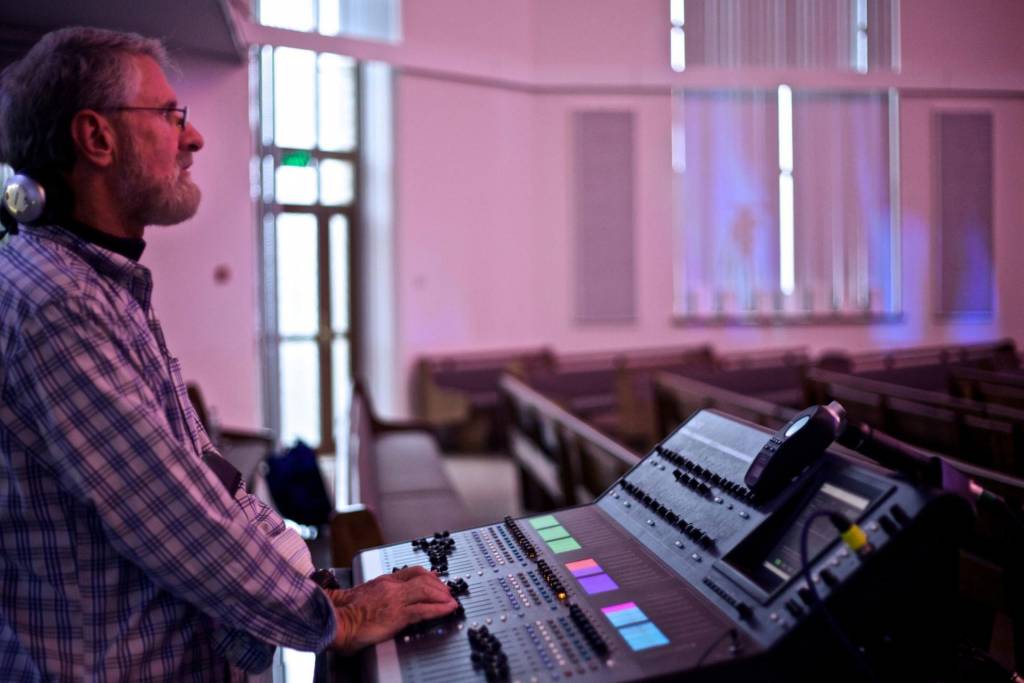 Maintaining safety in events should always involve organizing preventive measures to minimize any risk. This means that you would have to identify every possible threat or anything that could go wrong during the event. If possible, you can examine every area where the event will take place to see if it fits the appropriate safety standards. Take note of every detail. Always check in advance, so you don't have to stress about what could go wrong on the day of the event.
3. Implement Proper Crowd Management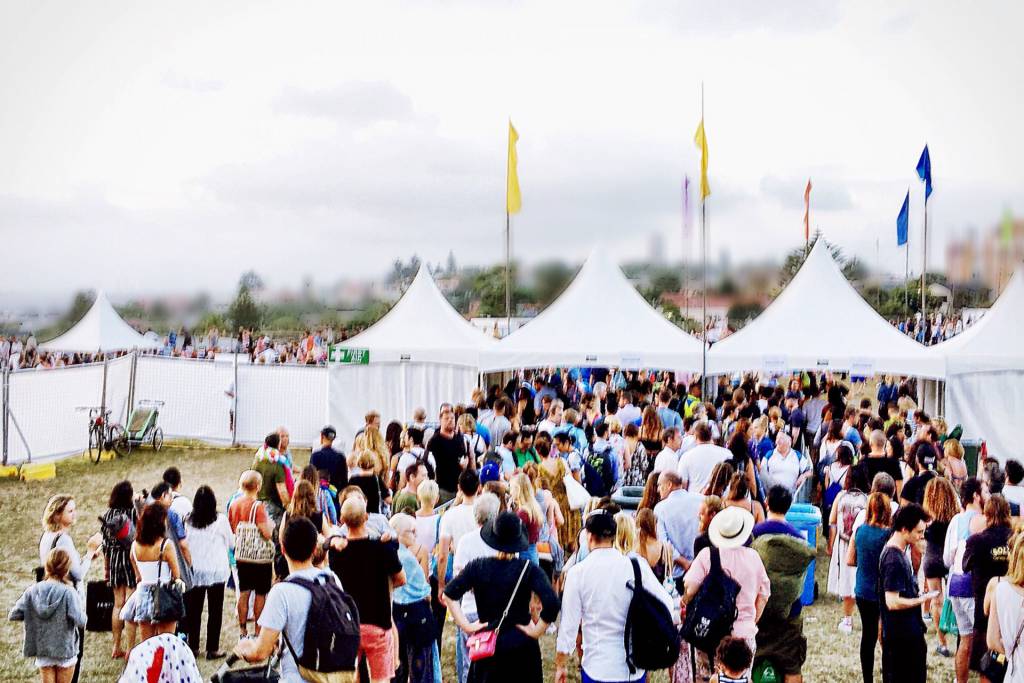 Events usually involve a large number of people and it can be hard to maintain the crowd. So you have to make sure that your safety plans include proper crowd management. Know all the entry points of the event. Designate entrance and exit points where guests can pass through. This will avoid flocking at one side. See to it as well that every entry point has security guards that will oversee the area.
4. Run Safety Assessment Before the Event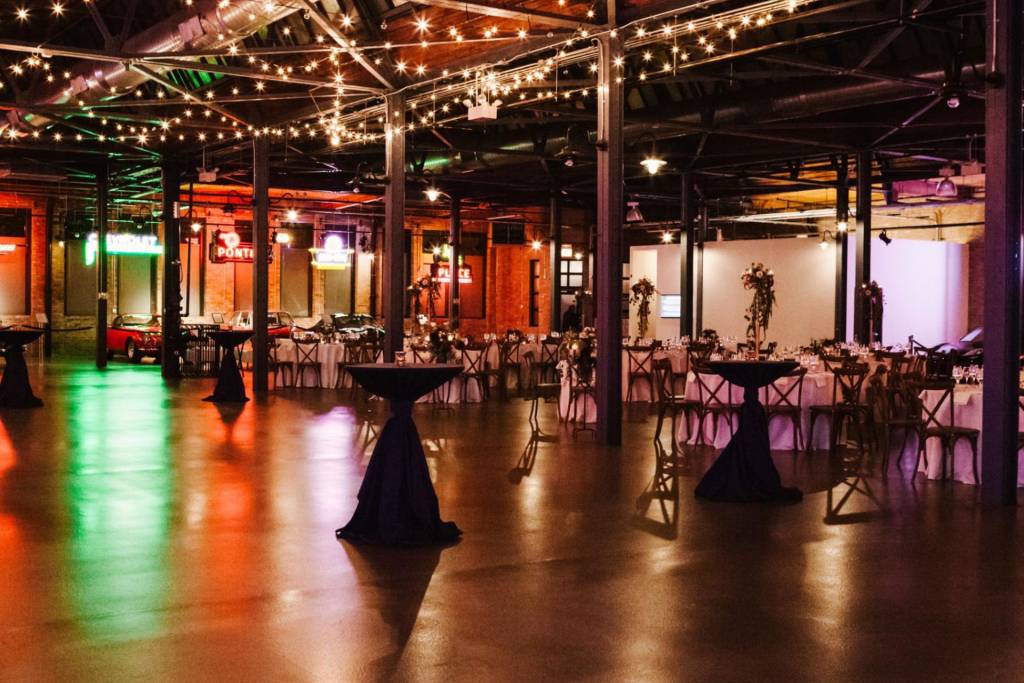 Health and safety assessment is important when you are going to hold an event. It helps you identify possible hazards. This includes examining every risk that could take place during the event. For example, wires that can cause guests to trip or busted electrical wirings that are fire hazards. See to it that both indoor and outdoor areas of the event undergo risk management.
5. Oversee Food Safety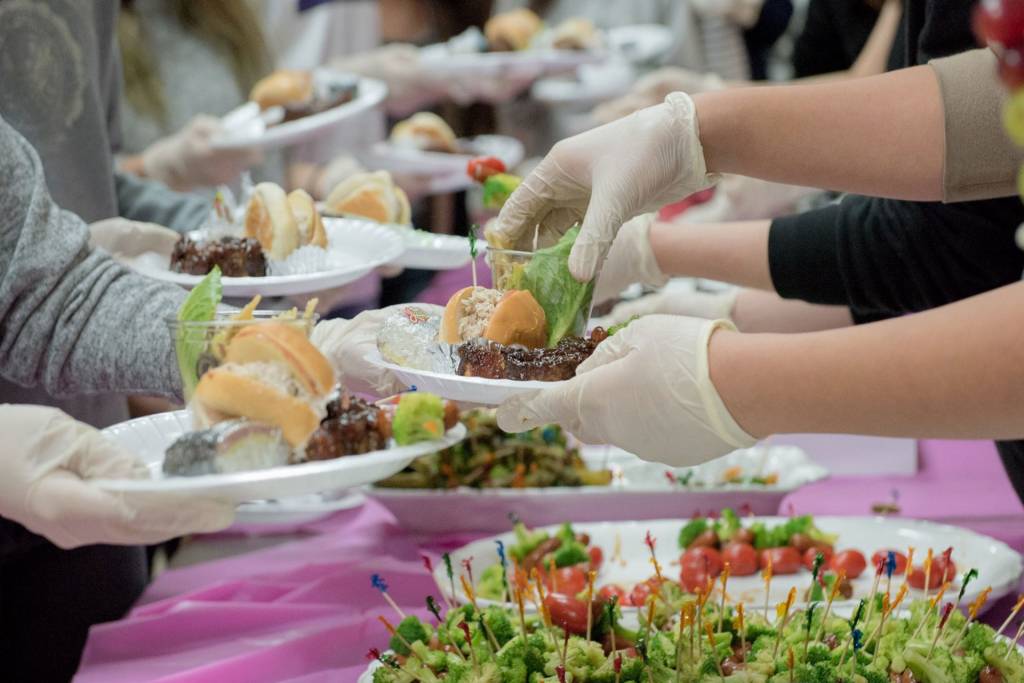 For events such as birthday parties and weddings, food has an important part to play. You have to consider including a safety plan for the food that will be served to the guests. The food should be kept under temperature control to avoid it from growing harmful bacteria, endangering the health of the guests. It should be prepared with proper hygiene in a hygienic environment.
Overseeing food safety also includes the safety of the staff who are going to serve the food. For example, seeing to it that the floor isn't slippery and putting anti-slip mats in the kitchen and even in hallways to avoid them from slipping while carrying the tray of food.
6. Maintain Constant Communication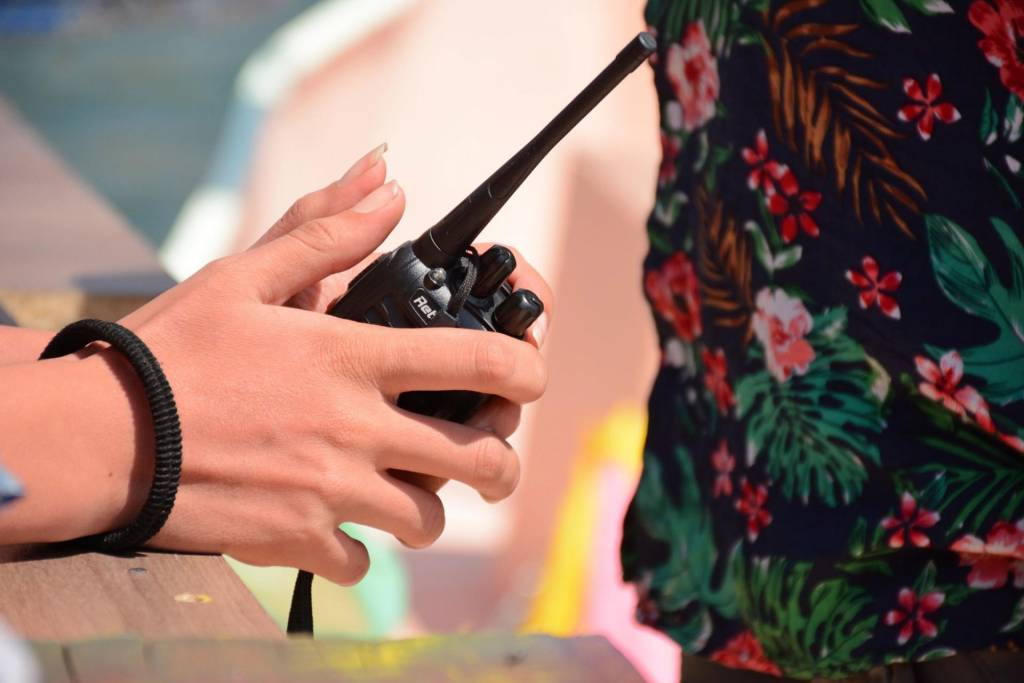 Every security personnel and staff member in the event should be in constant communication. This will help them cover each other's areas and quickly respond in case an incident transpires.

As much as you take time to prepare and plan for the details of the event, you should also take time to plan security measures in order to maintain the safety of everyone. Thorough planning from the start will help you prepare for emergencies and prevent further dangers.

If you are in need of specialized security, contact us today and we will be glad to offer you the best of our services!

Tags: