Traveling locally and internationally has been a part of our lives since we do it both for work and vacation purposes. When the pandemic happened, traveling was restricted and there was limited access to the "outside world." People had to comply with safety measures and had to stay at home. Now that the travel restrictions have loosened up, hotels and other travel destinations have begun to operate, implementing safety protocols as well as promising potential visitors and tourists of proper cleaning and sanitation process of the whole facility, especially the rooms.
But the question is, "how do you know if they are actually clean and safe?" Anyone can say that the hotel room is clean just by looking at it, but no one can actually tell if it is safe. In this article, we will give you tips on how to know if your hotel room is clean and safe during this pandemic.
Take Note of Hotels That Comply With Hygiene Precautions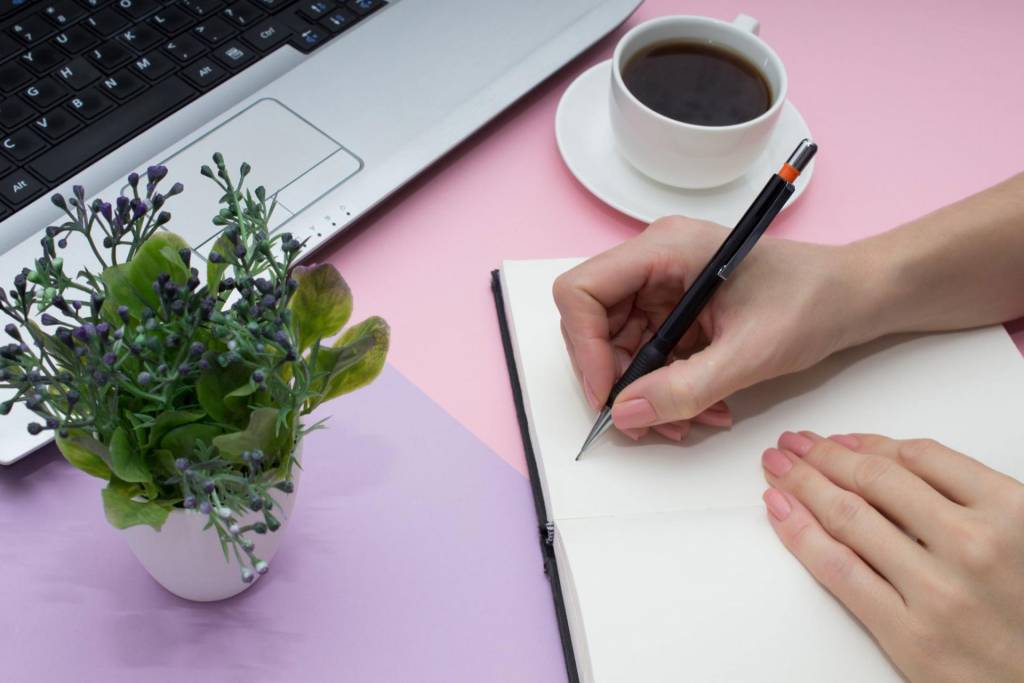 Before going on a trip during this pandemic, you have to be extra careful in choosing where you are going to stay, so you have to do your research and check all the details concerning the hotel's cleanliness and hygiene precautions. See to it as well if they are following updated virus-related guidelines. Reading recent reviews about the hotel will be helpful as you look into their overall adherence to safety.
Start With Inspecting Your Hotel Room's Bathroom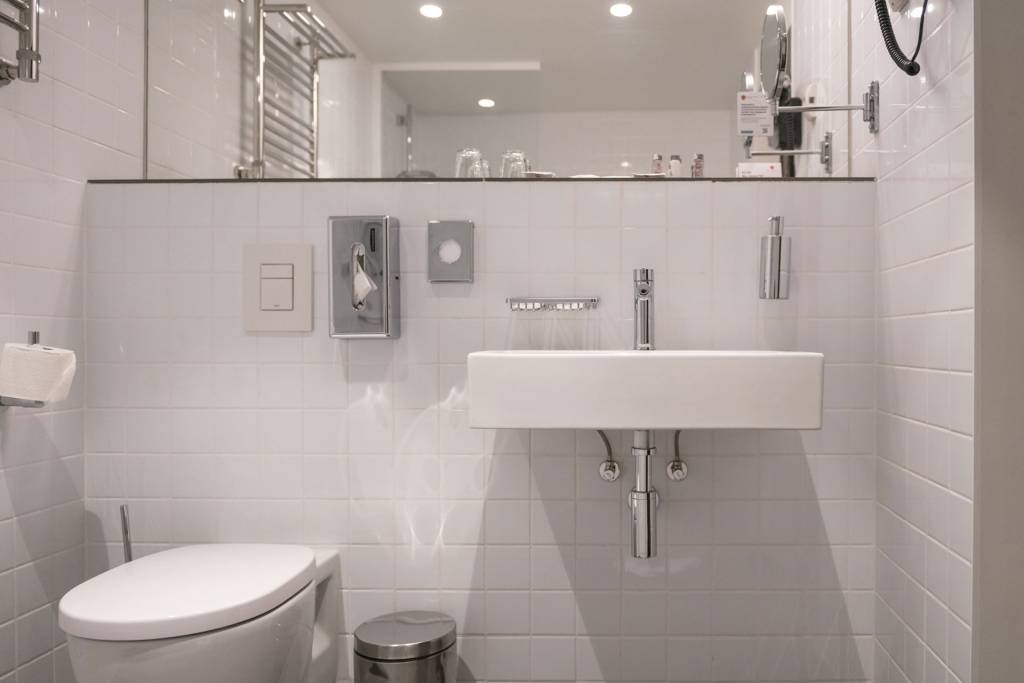 The first thing you should do when you get to your hotel room is to inspect it. This is a good practice you can bring with you even after this pandemic. As you go about inspecting your hotel room, it is best to start in the bathroom because it is the place where germs and other bacteria could potentially accumulate. Check for any dirt or grime on the toilet seat and lift the toilet seat to check if there are any stains. Don't forget to take a look at the shower area and check if there are any accumulations of sludge, mold, and mildew. Finding hair on the sink and on the bathroom floor is not a good sign, so you have to watch out for that as well. It indicates that there is a lack of proper cleaning methods. After you finish inspecting the bathroom, it's time to check other areas of the hotel room.
Pay Attention to Little Things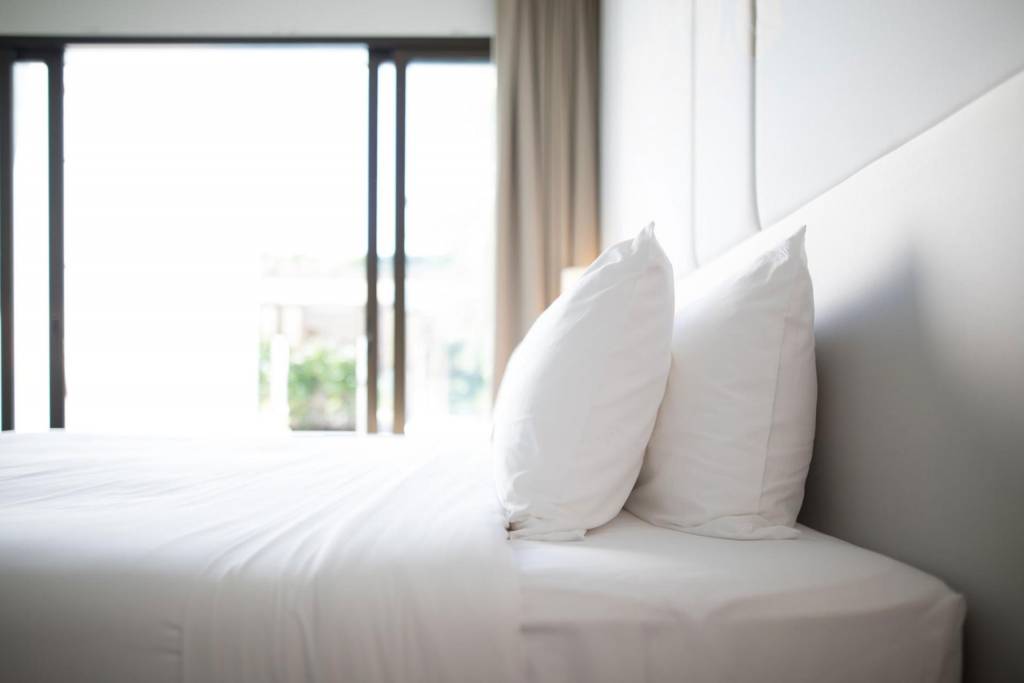 Prior to the pandemic, paying attention to little things in the hotel room may not be part of checking for cleanliness and proper hygiene. But they do matter, especially during this time. Hotel rooms usually have water glasses prepared and one way to check if they are new and clean is if they are properly sealed with no fingerprints and with no lip smudges. The bedsheets and pillowcases should also be newly changed. Side tables and closets should be properly dusted off. General cleaning in every area of the hotel room is a must!
The Smell Matters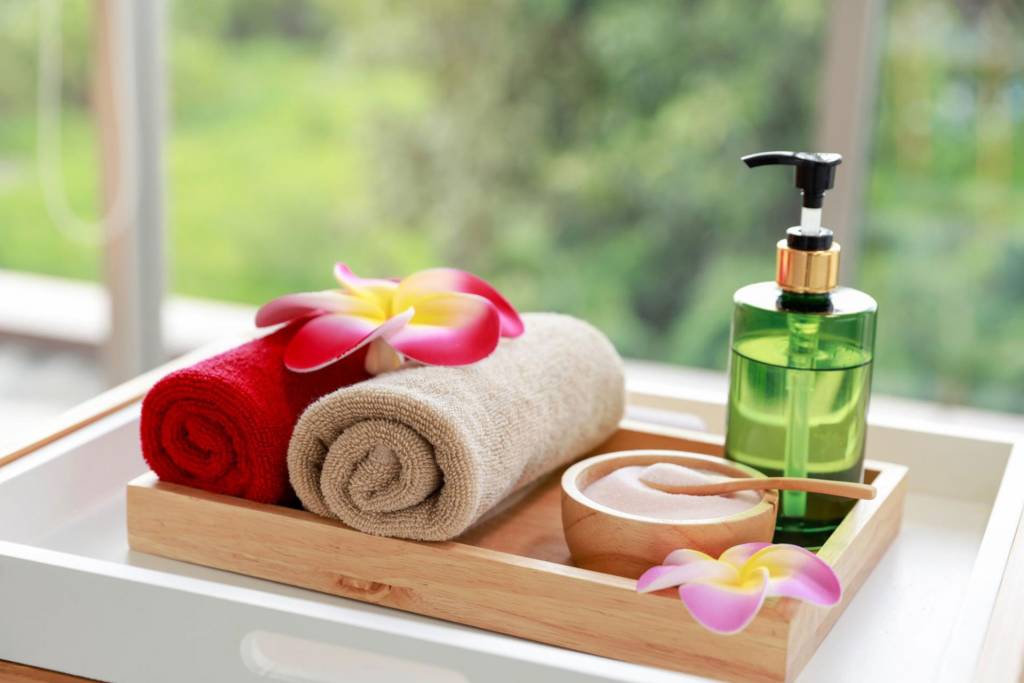 Usually, a person would assume that a place is clean if the smell is pleasing. Let's be clear that a clean hotel room during this pandemic doesn't have to smell like a place filled with strong chemical disinfectants. That can't be a determinant. On the other hand, it should be purely aromatic, without any hints of covered-up musty odors. The smell matters, so go ahead and heighten your senses and check the smell of your hotel room.
Look at Hotel's Adherence to Hygiene and Safety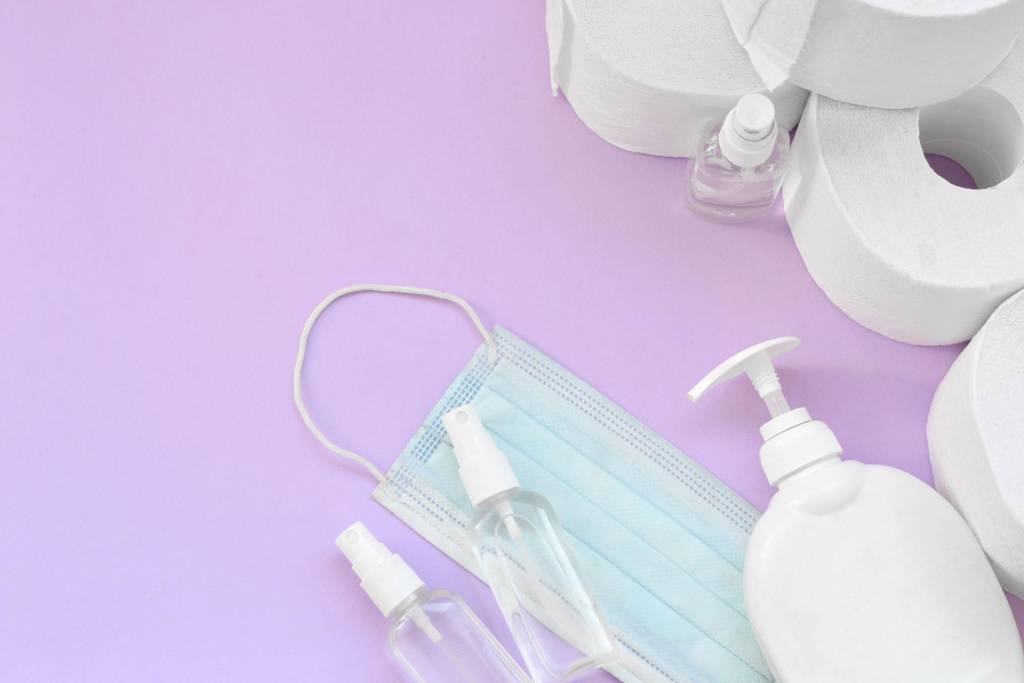 You will not only have access to your hotel room but also to other amenities available for public access in the hotel. So you have to be keen and check if they are strictly following virus-related guidelines. The hotel's overall adherence to hygiene is seen in how they maintain their public restrooms. Do they see to it that every cubicle is clean and sanitized? Are there tissue papers, alcohols, and sanitizers provided in public restrooms and other public areas? Are all the staff wearing face masks and practicing social distancing? Proper hygiene implementation is important and it should be seen all throughout the hotel.

There is no specific way or formula as to how you can really know whether your hotel room is complete, 100% clean, and safe. Although hotels ensure proper cleaning, sanitation, and disinfection, which they really do in order to comply with safety protocols and give quality services to their guests. It is still best for you to do your part and know how to spot a clean and safe hotel room and see to it that you also follow other safety protocols. That way, you wouldn't have to worry about being at risk during your whole stay at the hotel.

We hope that this article has been informative in giving you tips to know if your hotel room is clean and safe during this pandemic.

If you are in need of professional cleaning for your home or business, contact us today and we will be glad to offer you the best of our services!

Tags: