There are different types of janitorial tools that are being used. Being a janitor can be a challenging job, but having the right tools and equipment can make it easier for you. But what are these types of janitorial tools and equipment that is being used?

It is usually the manpower agency that provides these types of equipment for the janitors. It is also nice to familiarize yourself with the different tools that are being used. We will be listing down the types of equipment and its uses in this article.

Manual Equipment
1. Microfiber Cloth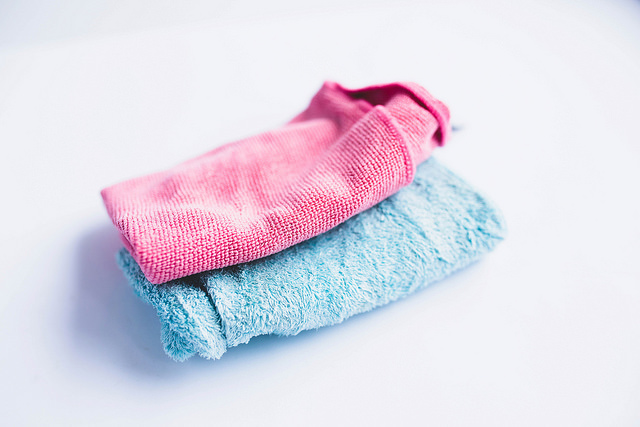 This is a type of cloth that is made from very small fiber. It is one of the favorites when it comes to chemical-free cleaning. Microfiber lifts and holds dirt, grease, grime, liquids, and even bacteria! There are even microfibers that are made for different uses!
2. Abrasives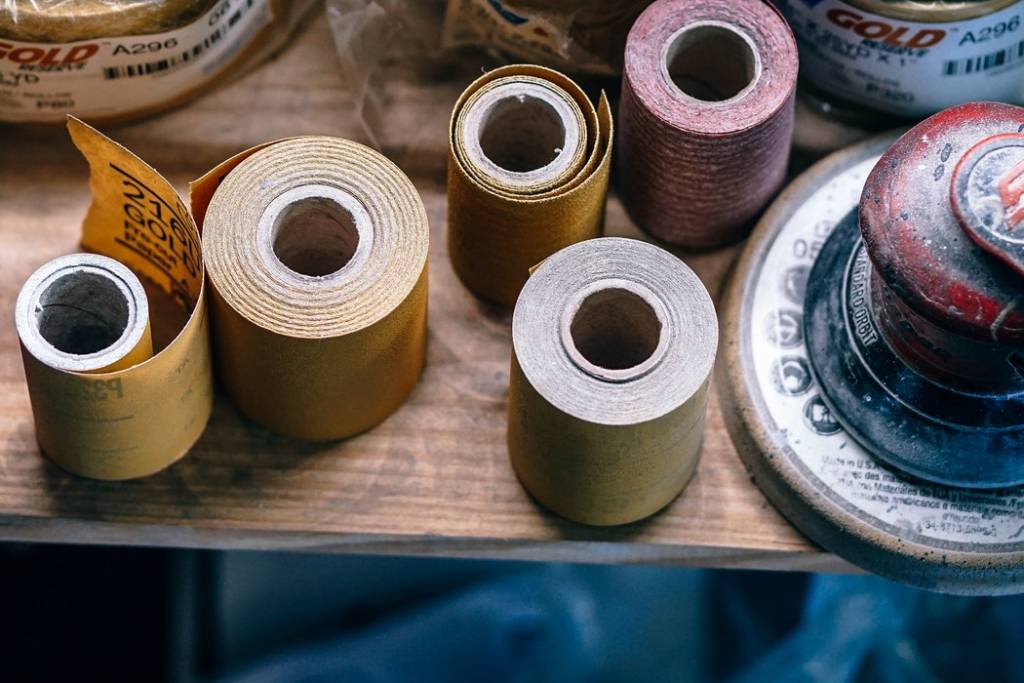 Abrasives are designed to remove heavy amounts of soil. They wear off dirt, stains, and hard water deposits. These tools are also known as scrubbers, stones, and sponges.
3. Brushes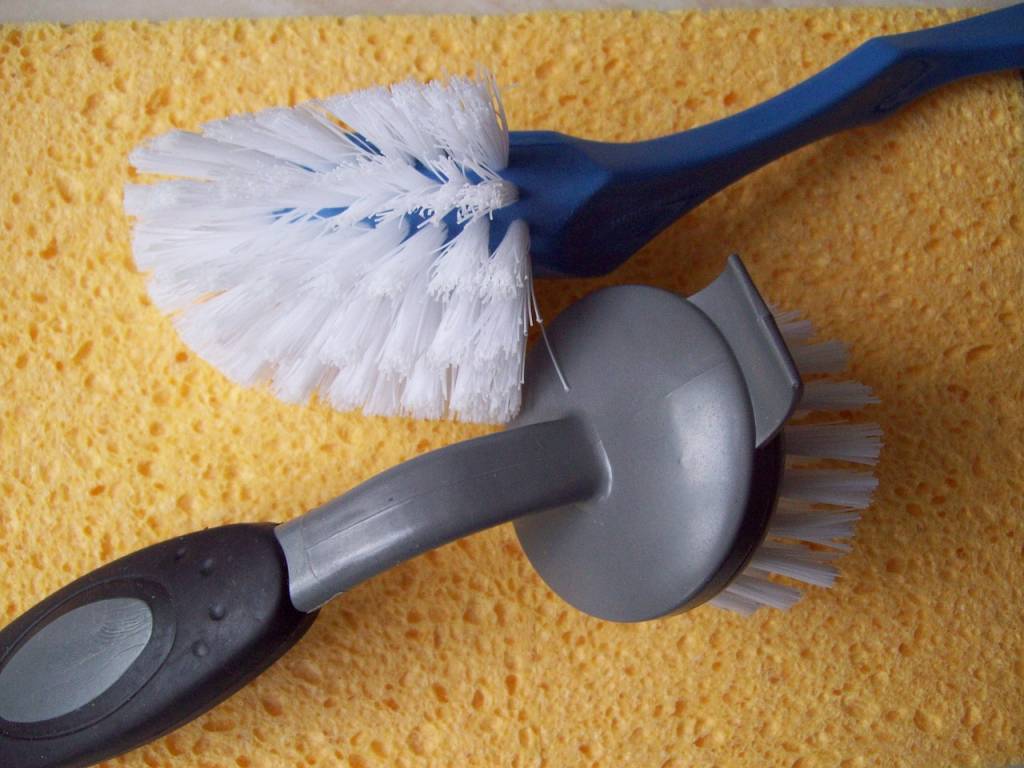 Brushes are one of the well-known types of janitorial tool. It can be used to floor scrubbing, tile scrubbing, toilet brush, and more. It has a wide variety of different uses.
3.1. Hard Floor Brush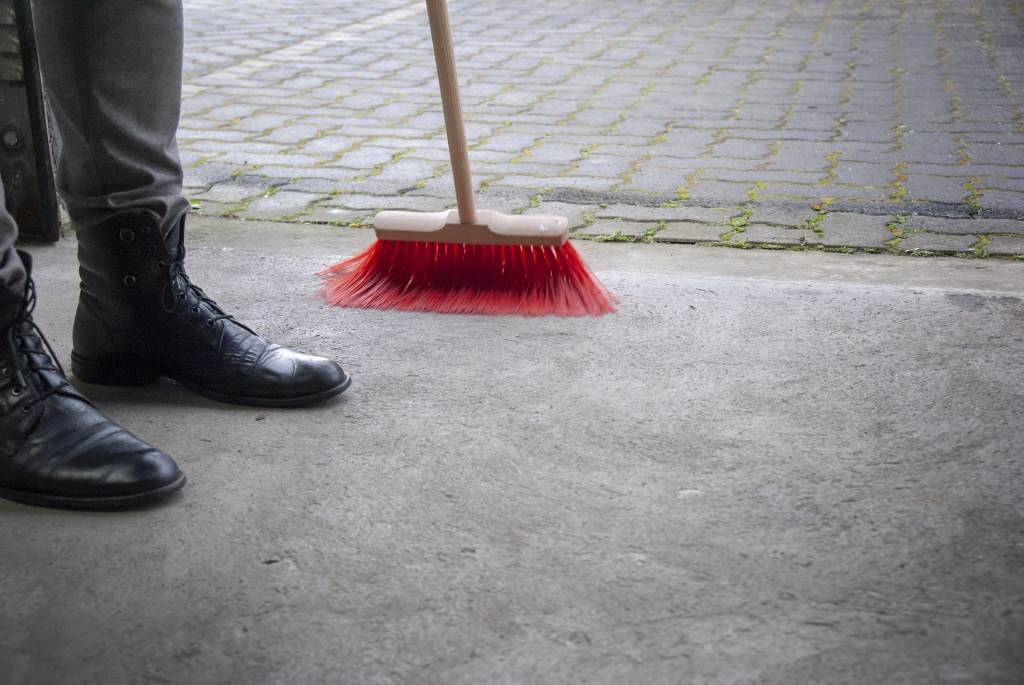 Its bristles work really well on bare floors, wood, and tiles. They have shorter bristles in the front, while it has the longer ones in the back. This allows particles to be picked up.
3.2. Scrubbing Brush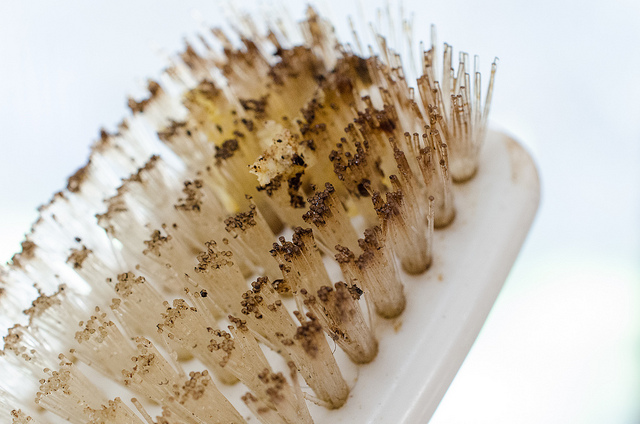 This type of brush has short stiff bristles that are made for heavy cleaning. This is also known as a scrubber. It is also used to clean hard floors or surfaces.
3.3. Toilet Brush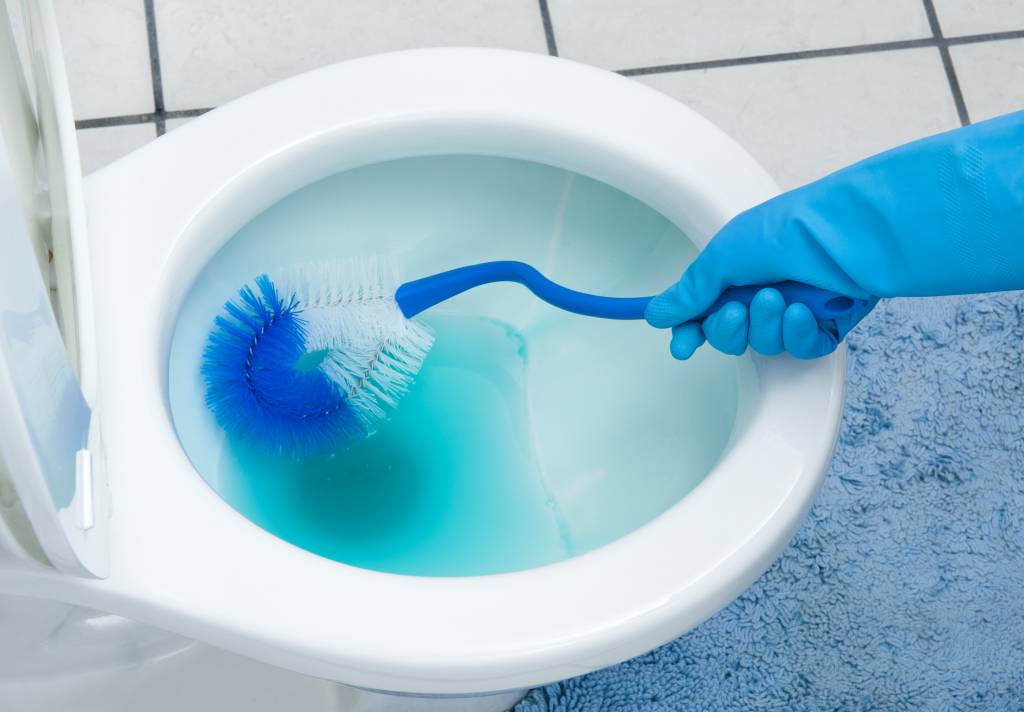 From the name itself, toilet brushes are used to clean gunk, dirt, and stains in the toilet bowl.
4. Broom and Dustpan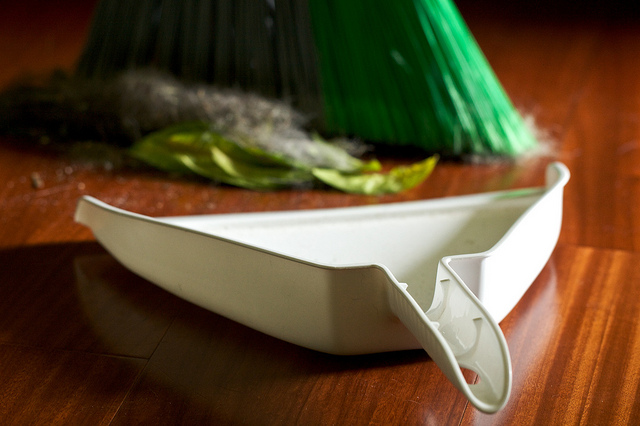 This is one of the most commonly used janitorial tools that you'll see. It is a cleaning tool that consists if stiff fibers such as plastic, hair, or even corn husks. While its partner, the dustpan is commonly used in combination with the broom.
5. Feather Duster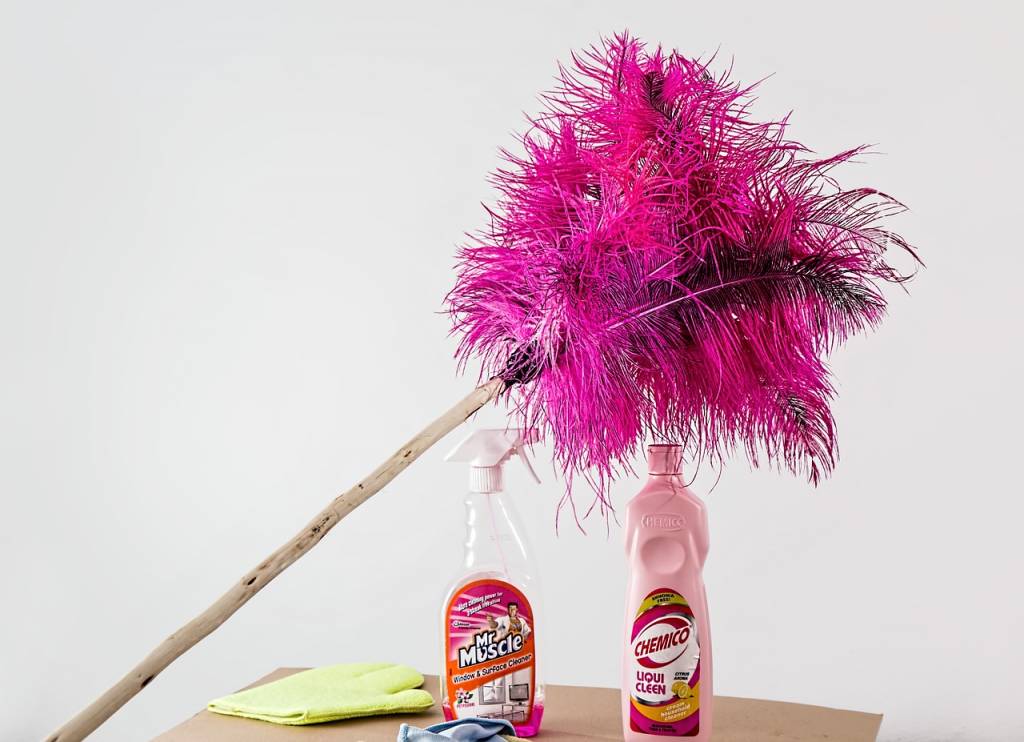 Feather dusters are used also used for cleaning. It consists of feathers, usually ostrich feathers or faux feathers for cleaning.
6. Mop and Mop Bucket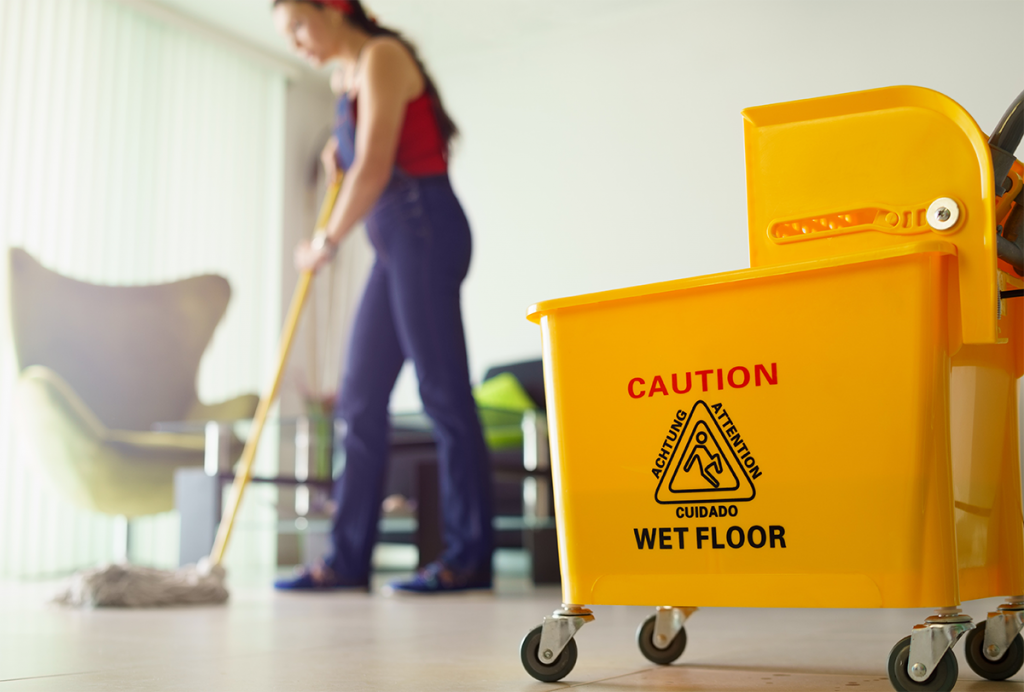 Another janitorial essential are the mop buckets and mops. It is a wheeled bucket that allows the janitor to make use of the mop without getting their hands into it.
7. Janitorial Carts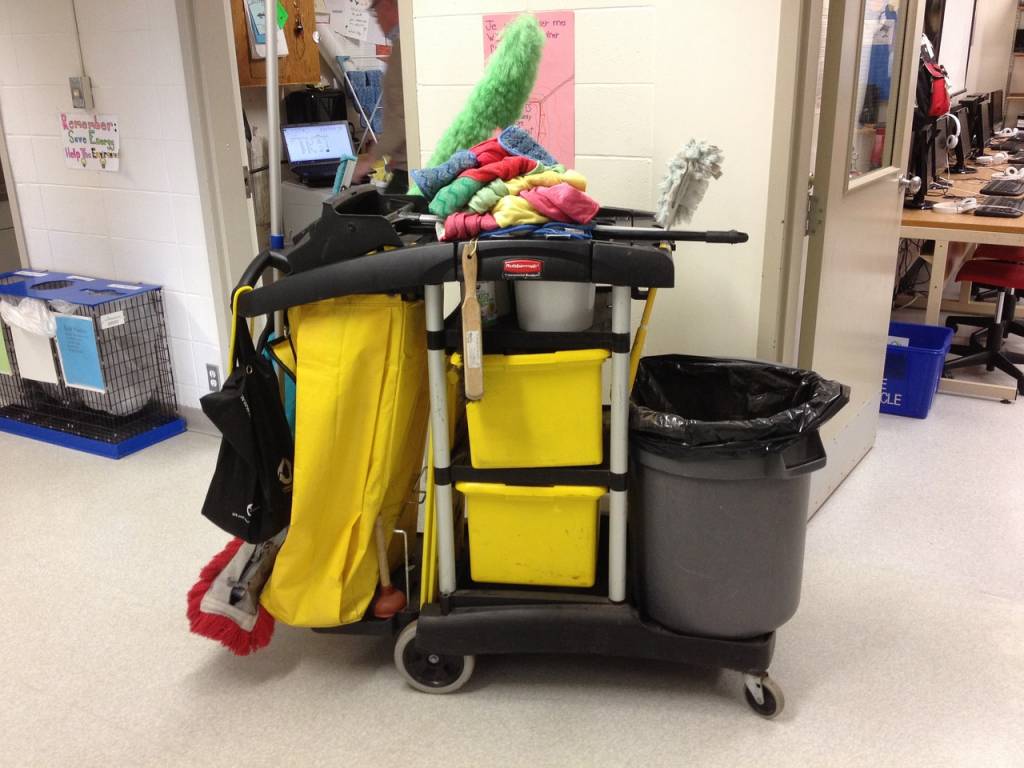 A Janitorial cart consists of many parts. It can be used to easily transport their tools to one place to another where it is needed. It usually contains the broom, dustpan, mop, mop bucket, cleaning chemicals, and other janitorial essentials. It also has a waste bucket to where they transfer the trash.

Mechanical Equipment
1. Carpet Cleaning Machine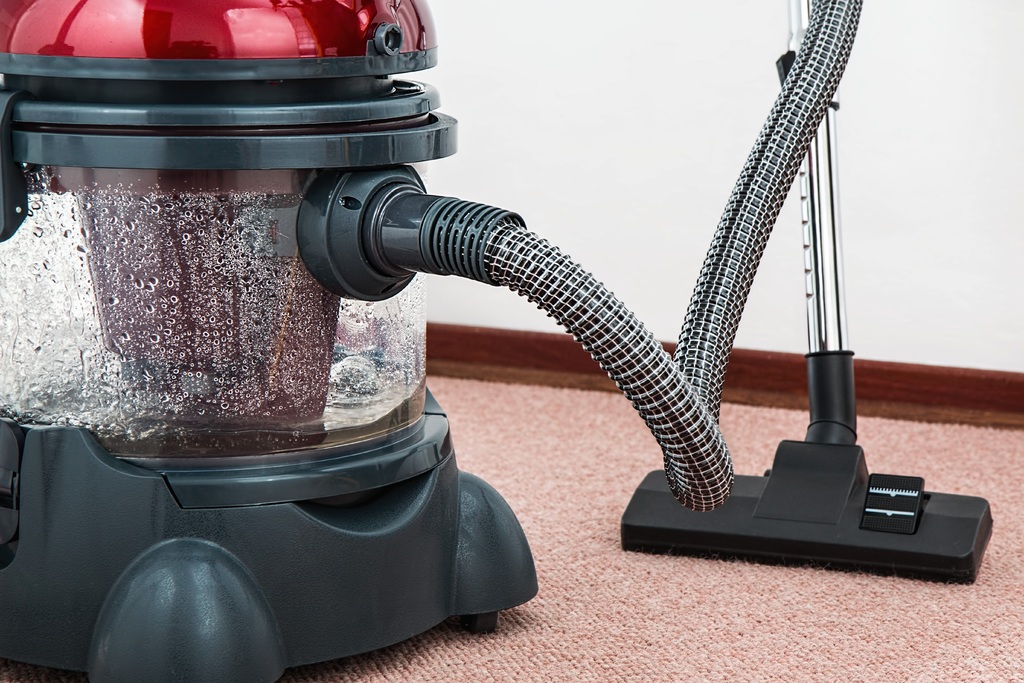 This is designed to remove dirt, stains, and other types of substances. This usually treats the carpet by first spraying a pre-treatment and living it on for 15 minutes. After that, the carpet cleaning machine is needed to be used.
2. Vacuums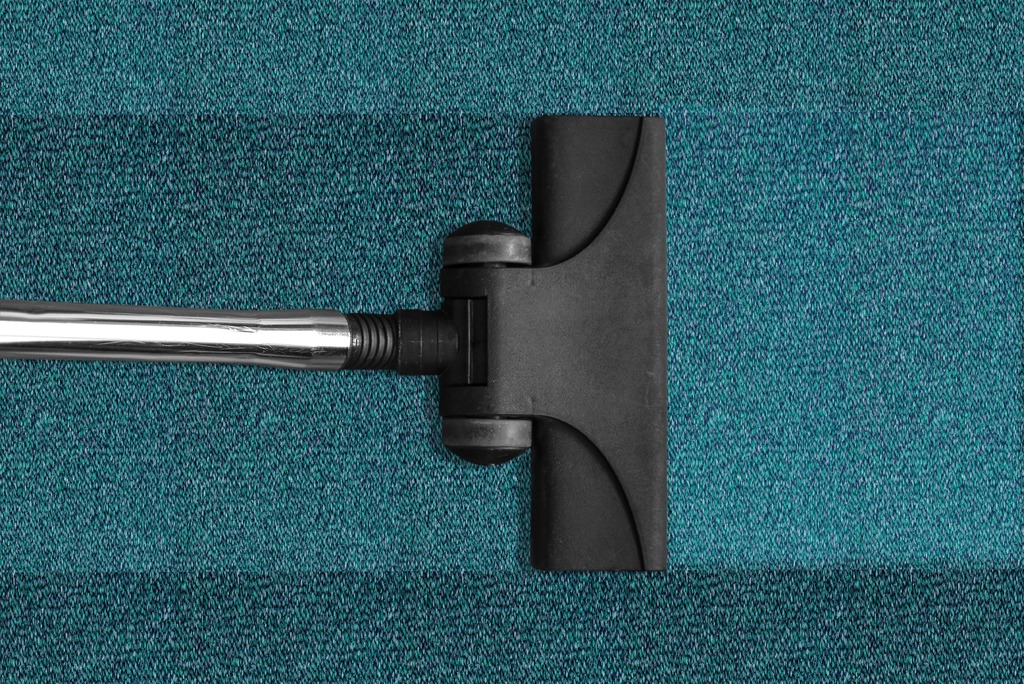 This is also known as a sweeper of a hoover. This device uses an air pump to suck up dust and dirt from the floor and other surface areas.
3. Burnishers/Buffer/Polisher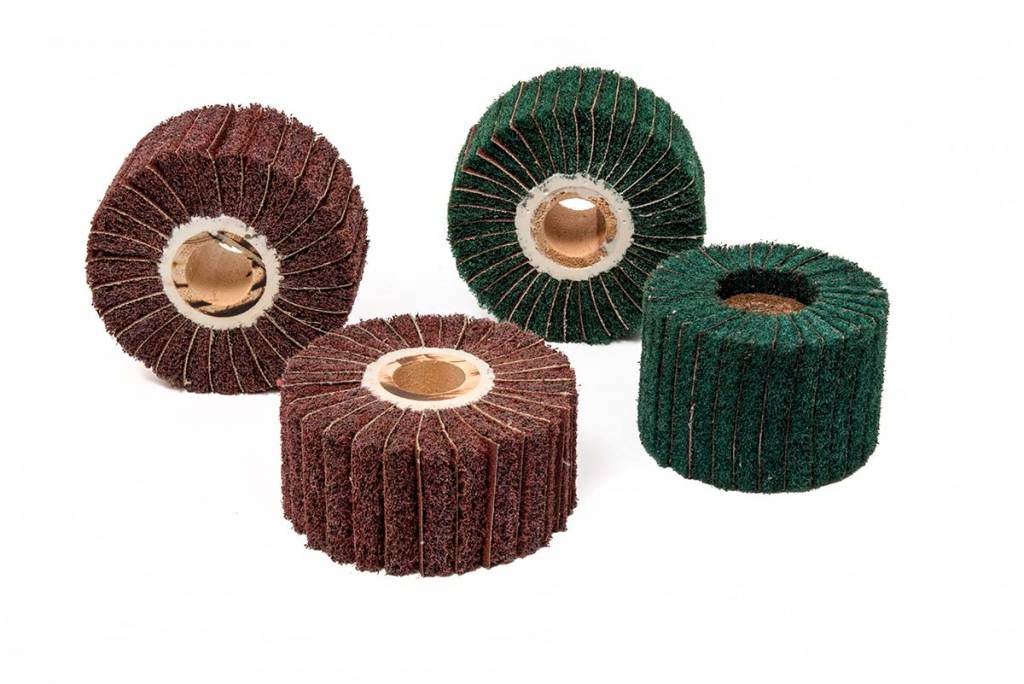 These tools are made for polishing. The device contains a pad that rotates at a high speed in order to polish floor surfaces.
4. Pressure Washers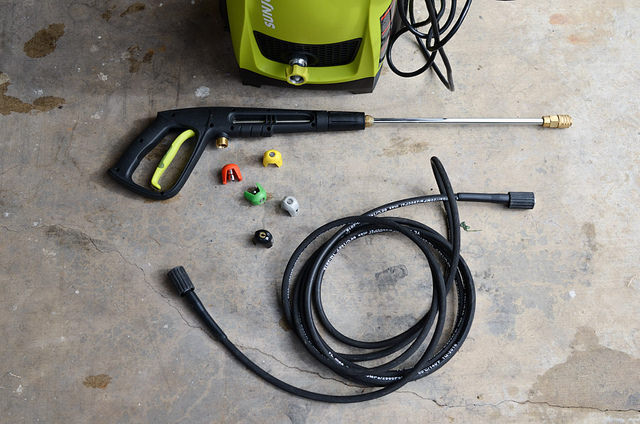 This is one of the most powerful tools when it comes to cleaning. A pressure washer is a mechanical sprayer. It is used to removed loose paint, grime, mold, dust and dirt from surfaces and objects.
5. Steam Cleaning Machine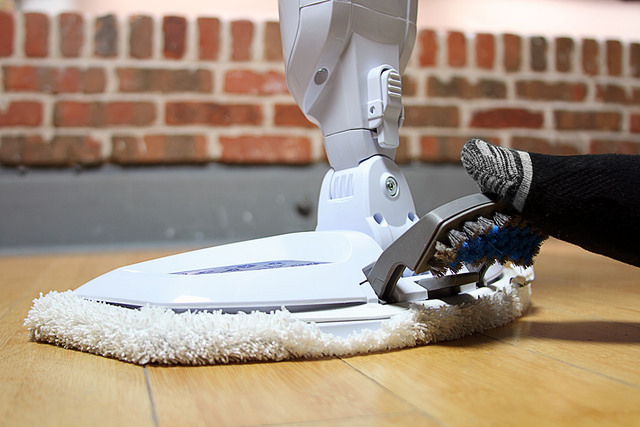 Steam cleaning machine involves using steam for cleaning. It uses dry vapor to clean and sanitize stains. This can also be used in upholstery and carpets too!


These are the different types of janitorial tools that janitors use. These types of equipment are usually being provided by the janitorial agency or manpower agency.


If you are looking for a janitorial manpower agency in the Philippines, contact us today!


Tags: