Maintaining cleanliness in every institution and establishment is of high importance because this concerns not only the overall aesthetics and hygiene of the place but also the health of the people who enter into the vicinity of those places. Hospitals, out of all the public places you can go to, have to implement the best cleaning practices and make no room for mistakes in doing them. Not being able to observe proper cleaning practices in facilities like this can take a toll on the patients, visitors, and hospital staff. This may even directly expose the janitorial staff to substances that are a risk to their health.
The hospital being a place that is exposed to different health conditions should be a sanitary environment, as this will help prevent infections. This is why the housekeeping or janitorial services in hospitals play a vital role in the cleaning and maintenance of the facility, and always have to be of high quality. In this article, we will be listing down the best cleaning practices for hospital facilities.
1. Implement Cleaning Routines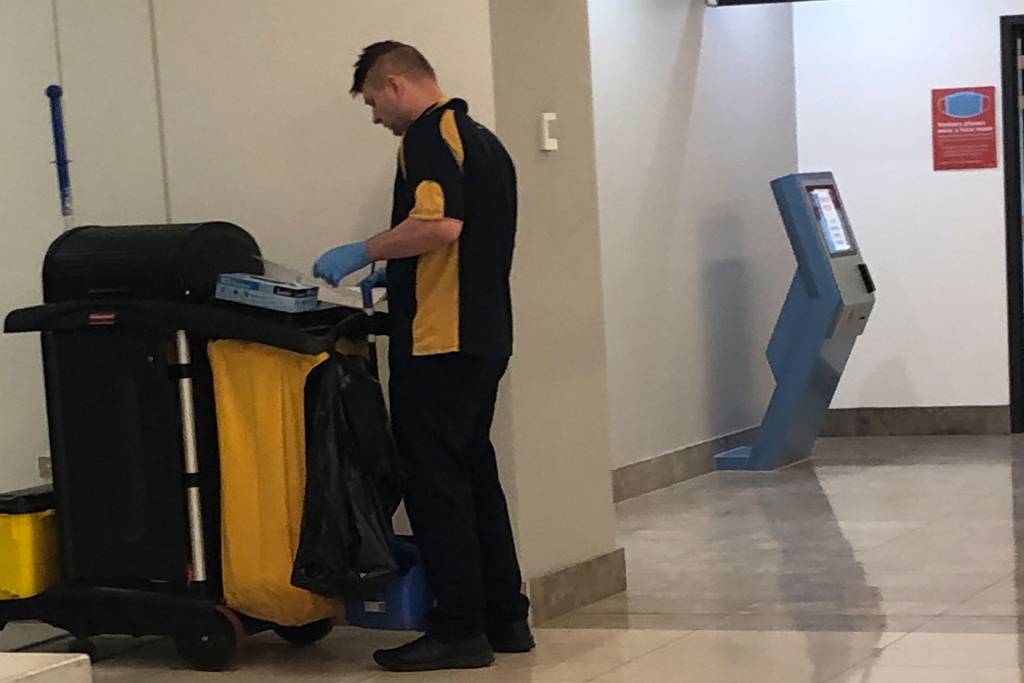 Hospitals need a much thorough way of cleaning and disinfecting daily, so it is best to provide a clear written cleaning procedure for every area that will help specify expected cleaning standards and how often they should be done. Having complete tools and equipment will not suffice if proper cleaning routines are not implemented. That's why it is also important to hire professional janitorial services to clean the hospital as they are trained to perform their duties and adapt to the sanitation requirements given to them.
2. Cleanest Down to the Dirtiest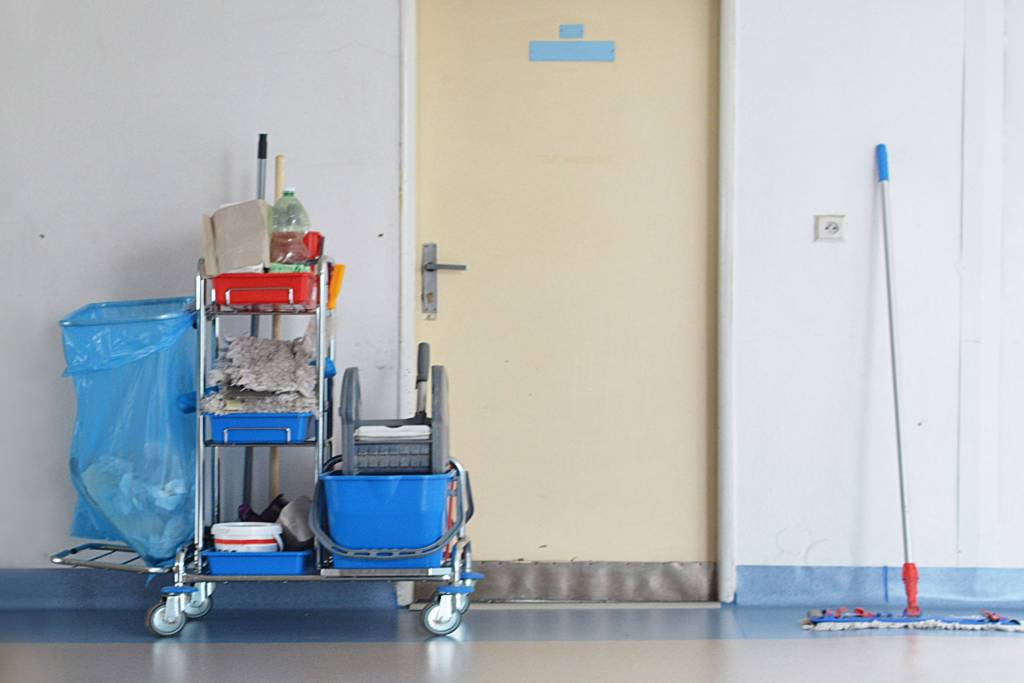 The ideal way to clean every room or section of the hospital is to start from the cleanest or the healthiest areas, then end with the dirtiest areas. For example, in the patient zone, you should start with those that are not under infectious precautions, then end with rooms that are under precautions. Take note that toilets always have to be the last area to clean in every room. Starting with the healthy areas before you proceed to the infectious ones will help avoid cross-contamination.
It is also important to dispose of cleaning materials once you have used them. The mops, cloths, rags, etc. that you used for cleaning should be different for every area.
3. Sanitize From the Top to Bottom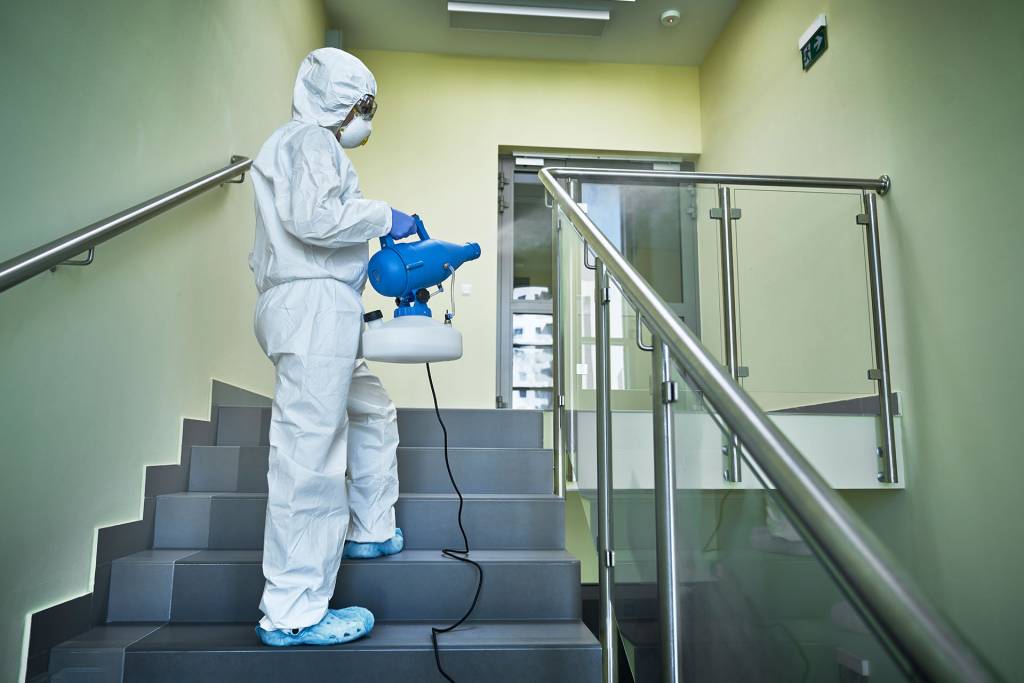 Cleaning a hospital always has to be done meticulously to avoid the further spread of different infections and bacteria. So to effectively sanitize or clean any area in the hospital, you have to start from the top or high-touch areas, then proceed to the bottom areas. For example:
Clean high-touch areas, such as ceiling, walls, etc. before the floor
Clean the bed railings before the bed legs
The floor always has to be the last when you are cleaning any area, may it be the patient's room or the toilet itself. Doing this will help prevent dirt and different microorganisms from spreading and contaminating clean areas. Collecting and cleaning dirt when they have fallen to the floor is much easier as well. Don't forget to sanitize the doorknobs, light switches, phones, remote controls, etc.
4. Always Use Gloves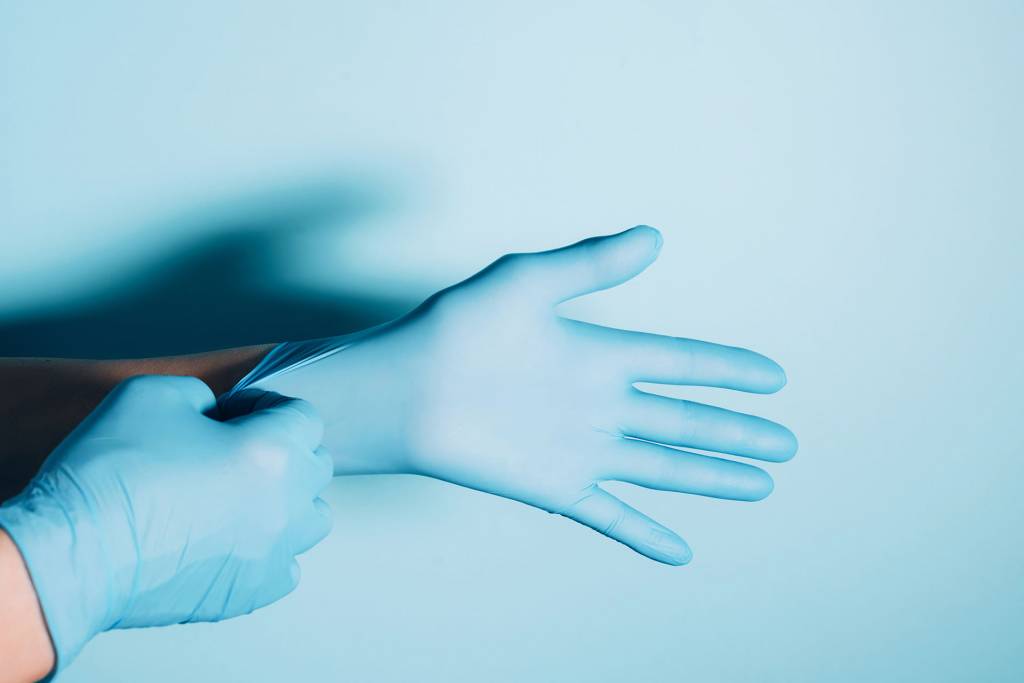 Always use gloves and see to it that they are changed between every room, especially if you have gone somewhere in the hospital that's under precautions from certain infections. Avoid wearing gloves in the hallway and wash your hands right after you have removed your gloves. Designate gloves for different tasks and make sure that they are properly disposed of. For areas in the hospital that are infectious, it is a must to wear PPE or personal protective equipment while cleaning to be safe from infections and contaminations.
Not being able to use gloves properly will result in healthcare-associated infections or HAI. This is an infection that people acquire in hospital facilities while they are receiving health care for another health condition
5. Clean in a Systematic Manner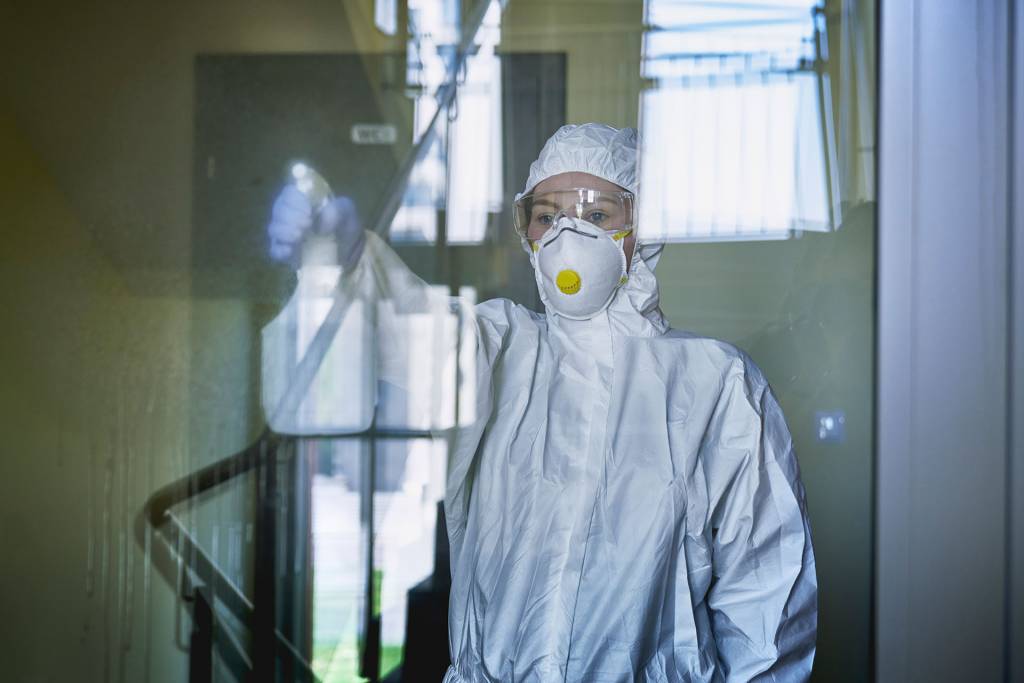 Everything about cleaning the hospital has to be in a systematic manner. You can't miss a spot because stakes are higher when infections spread. To avoid missing any spot, clean in a fixed direction, starting from right to left or clockwise. For example, in cleaning the patient's room, start on the right side going to the left side. That way, you are able to tend to every area without missing a spot to clean.
6. Set a Time for Everything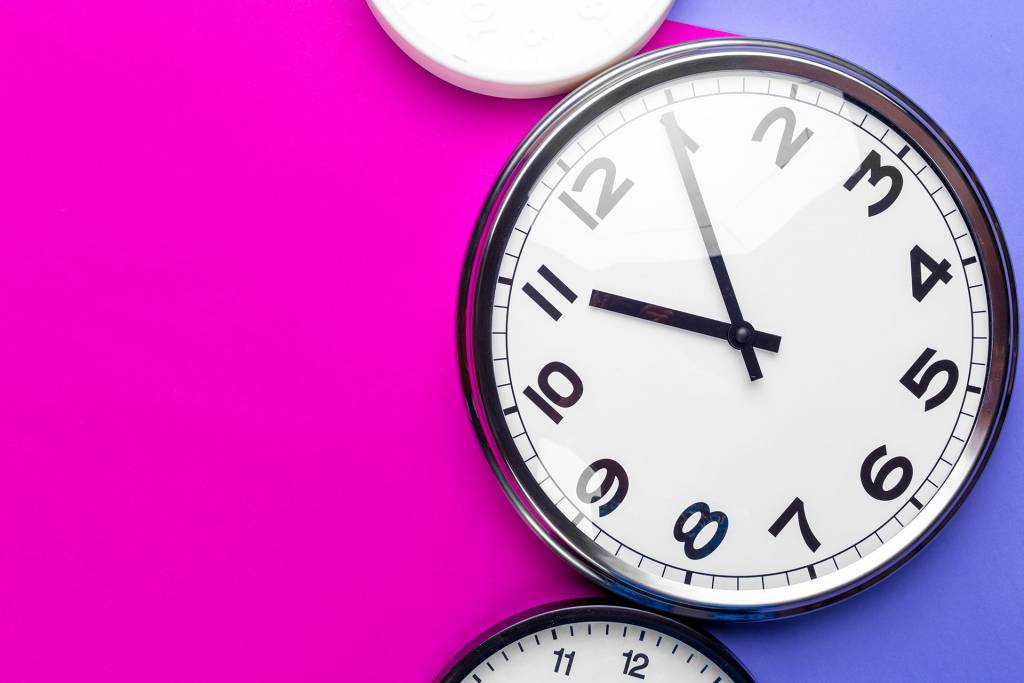 Excellent cleaning results require time. Much too often, a hurried way of cleaning ends up in poor results. This is why it is essential for hospitals to emphasize what cleaning standards they expect, so everything can be put in order and also met with the best cleaning practices by the janitorial staff along with tools and equipment that will effectively sanitize and disinfect the facilities.

We hope that this article has been helpful in listing down the 6 best cleaning practices for hospital facilities.

If you are in need of professional cleaning for your home or business, contact us today and we will be glad to offer you the best of our services!

Tags: