Eaglecor Transport Services, Inc
EAGLECOR TRANSPORT SERVICES, INC. was created to initially answer to the contract of certain clients of Eagle Corinthians Integrated Secuity, Inc., who are in need of armored transportation services and highly trained security personnel to go with the armored vehicles.
To date, EAGLECOR TRANSPORT SERVICES, INC. already has a number of registered armored cars to serve different types of establishments needing highly secured transport services like banks, financial corporations, and other high-risk businesses.
The security staff of EAGLECOR TRANSPORT SERVICES, INC. has been specially trained to carry out important tasks during the transport of highly valuable commodities. Because we are highly committed to offering you the highest level of service and satisfaction, we have made certain that our armored vehicles and security personnel go beyond our customers' expectations.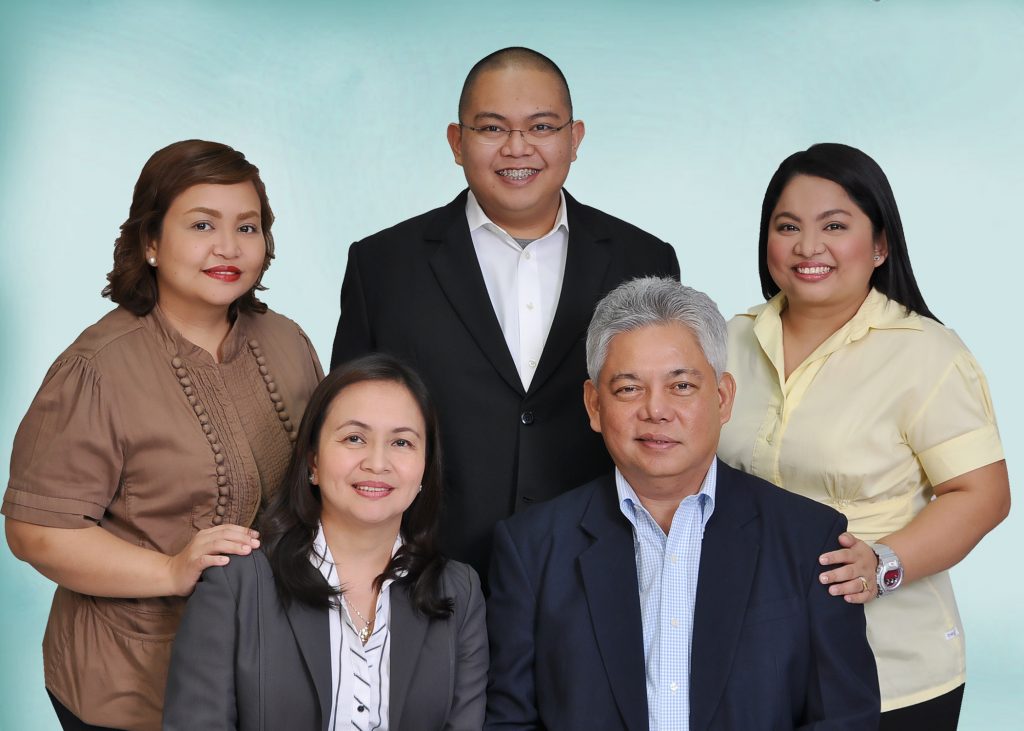 TOP LEFT TO RIGHT
Jessamine Syrelle B. Castillo, Director / Noel T. Bongat Jr., President / Kristine Jan T. Bongat, Director
BOTTOM LEFT TO RIGHT
Bernadette Nicetas T. Bongat, Treasurer / Noel E. Bongat, Director